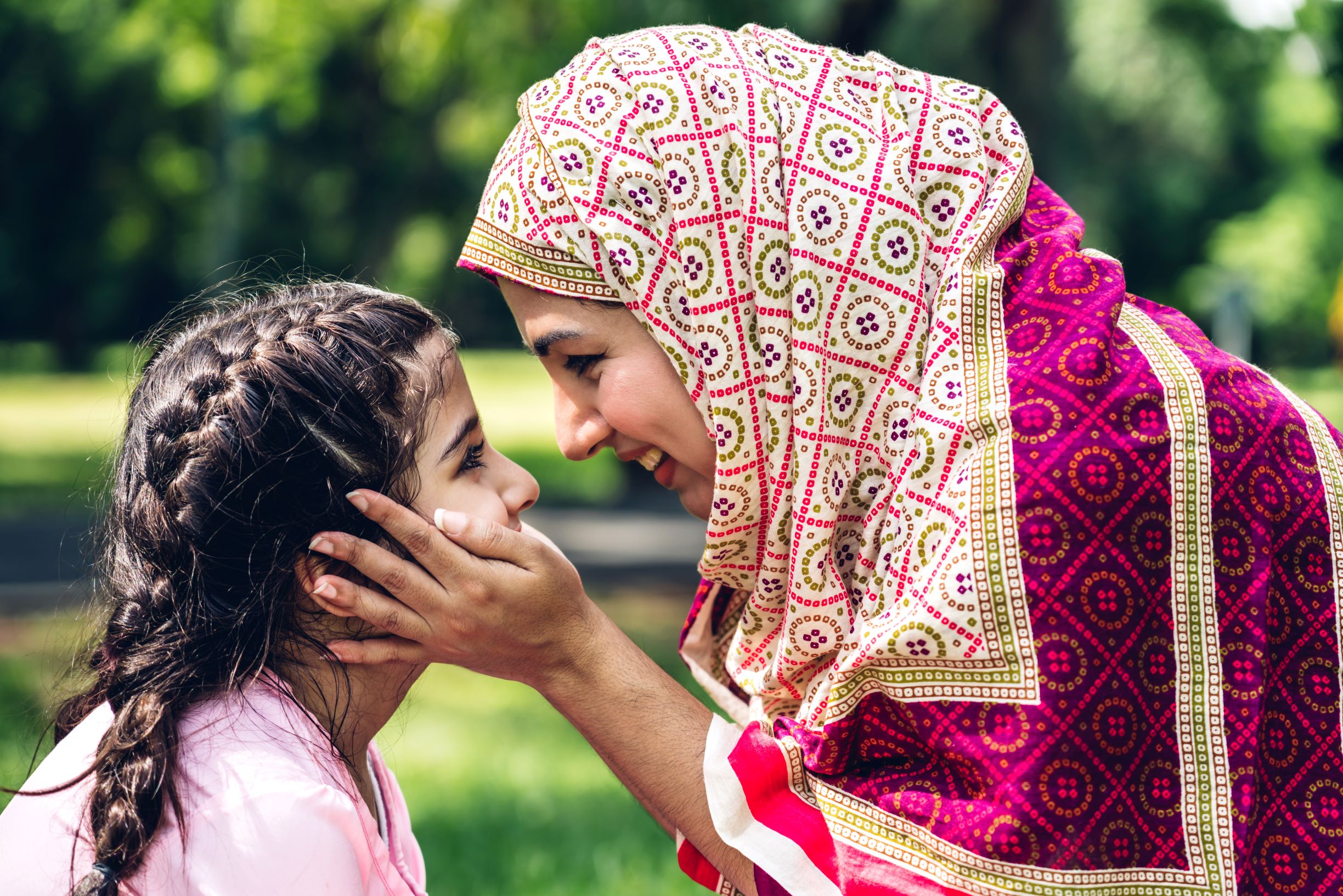 Mission and Values
We believe Asian and immigrant communities are resilient and powerful.
AFSSA exists to break the cycle of violence in Asian and immigrant communities. 
How does AFSSA fulfill its purpose?
We Educate, Advocate for, and Empower Asian and immigrant communities and survivors of gender-based violence, including sexual assault, trafficking, and domestic abuse. This includes mainstream system-level advocacy as well as services for individuals.
Education offers knowledge and resources to prevent violence at the individual level, and achieve justice for Asian and immigrant survivors at the systems level. From teaching young people and people at risk about tools and practices of healthy, safe, and respectful ways of social interaction, to informing U.S. courts, legal systems, and human service providers about the needs and barriers that Asian- and immigrant-identified people experience, AFSSA educates.
Advocacy offers survivors of gender-based violence and abuse the resources, information, and options to re-claim their autonomy and inherent dignity, and to live their best life, free from abuse. At the systems level, Asian and immigrant needs and experiences are represented in order to affect change. At both the individual and the policy-maker level, AFSSA Advocates.
Empower is a core action that raises up the pride and joy of our cultural identities and practices, and asserts our inherent human dignity and right to live freely. Individual empowerment is achieved by: being safe, fully self-actualized and proud of one's identity; accessing supports and services to re-gain independence, and assistance. Asian and immigrant communities at large can speak out about their unique experience and perspectives, transforming our wider society to be inclusive, equitable and accessible to all. AFSSA empowers.
AFSSA's Values
Prevent. Prevent violence by challenging and changing the norms that hold violence in place.
Advocate. Empower self-advocacy by providing information and access to services and resources.
Respond. Act as a stabilizing force in our ever-evolving environment.
Transform. Challenge ourselves and others to change the way we feel, think, and act.
AFSSA's values underlie every decision we make. We hold our values in our hearts and keep them top of mind as we approach our work and provide services. We define success by doing our PART in everything we do.
Mission
AFSSA's mission is to promote abuse-free Asian communities through advocacy, support, awareness, and access to social services.
Join Us in the Movement
Together, we're doing our PART to serve Asian and immigrant survivors of abuse and communities at large.
Sign up to receive news and
opportunities from AFSSA.