AFSSA supports survivors of domestic violence & sexual assault with free, confidential services.
Although we welcome all survivors, our specialty is providing services to immigrant clients & communities.
We are here for you 24/7.
Find the services you need today.
RISE Application Update
Applications for RISE funds from AFSSA are closed. We are not accepting new applications. You can call 2-1-1 for the names of other organizations currently giving out RISE funds.
Las solicitudes de financiación de AFSSA RISE están cerradas. No estamos aceptando nuevas solicitudes. Puede llamar al 2-1-1 para obtener los nombres de otras organizaciones que actualmente proporcionan fondos RISE.
If you submitted an application for RISE funds before May 8, you can check your status by clicking the button below.
Si envió una solicitud de fondos RISE antes del 8 de mayo, puede verificar su estado haciendo clic en el botón a continuación.
---
SERVICES WE PROVIDE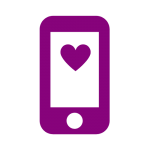 24/7 Hotline & Safety Planning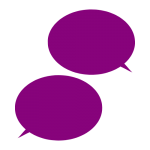 Counseling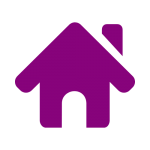 Housing & Employment Resources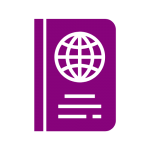 Immigration & Legal Help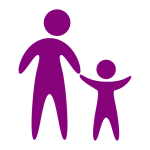 Support for Parents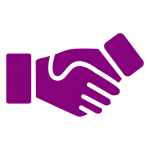 Community Education
---
GET INVOLVED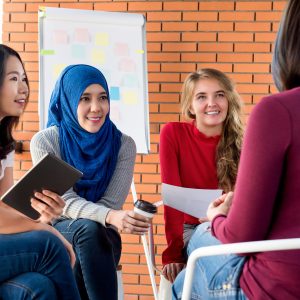 IN YOUR COMMUNITY
Our community education team regularly participates in local cultural festivals and conducts ongoing programs with students, faith groups, women, and seniors.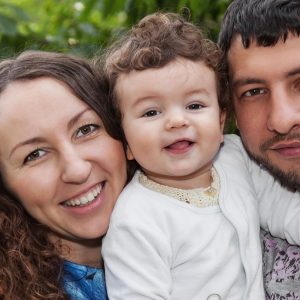 VOLUNTEER
Volunteer opportunities include community education and outreach, administrative/office assistance, fundraising and event assistance, direct services, and more.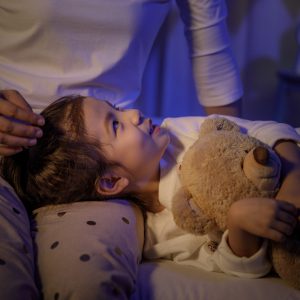 DONATE & SUPPORT IMMIGRANT SURVIVORS
Your gift to AFSSA helps provide critical services to immigrant survivors – crisis intervention, safety planning, access to secure housing, counseling, help finding legal services and employment.
Sign up to receive news and
opportunities from AFSSA.