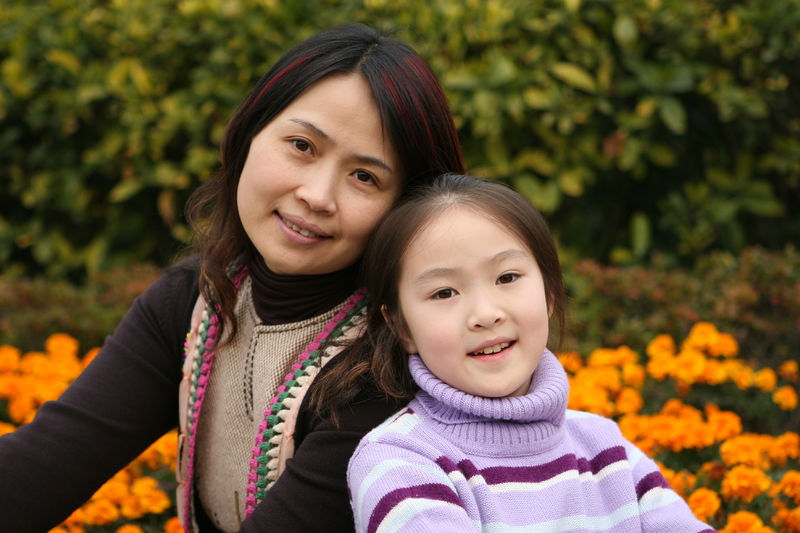 Donate Now: Recurring Gift
Making a recurring gift to AFSSA helps provide critical services to Asian and immigrant survivors – crisis intervention, safety planning, access to secure housing, counseling, help finding legal services and employment.
Supporting AFSSA with a monthly contribution means that we can count on you as we answer over 850 hotline calls a year and serve more than 250 clients and 10,000+ community members.
Additionally, our monthly supporters will receive exclusive invitations to community-building donor events happening throughout the year.
Will you show your continuing support for Asian and immigrant survivors by donating $20 or more a month?
Want to adjust the amount of your recurring donation? Contact us at info@afssaustin.org with the subject line "Recurring Donation".