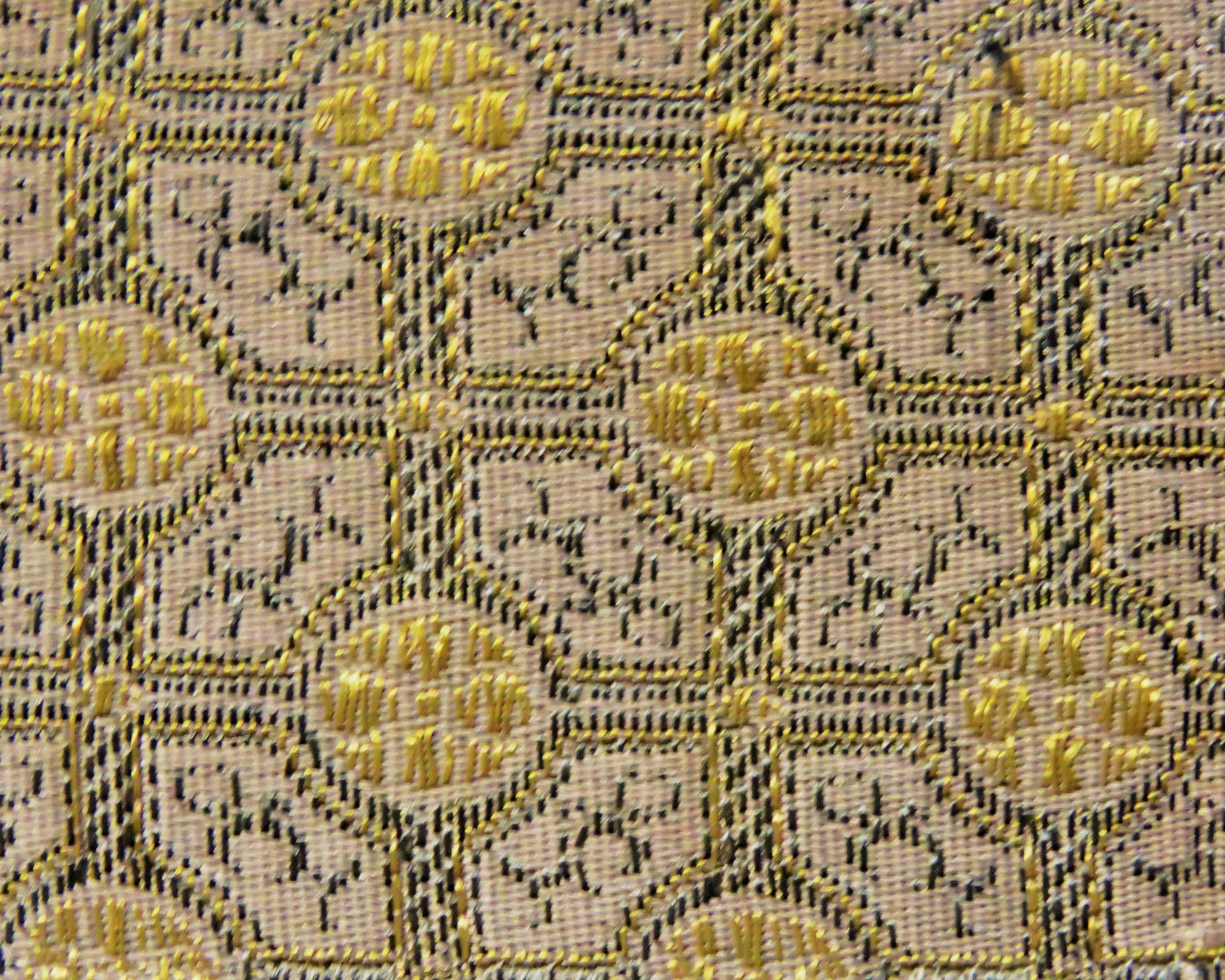 Services
Our client services are survivor-centered and we are here to support you and your decisions. If you have been impacted by domestic or sexual violence, below are a list of our services. All services are free of charge.
Maintaining confidentiality is very important to AFSSA. All information about you as our client is kept confidential. If we need to talk to other community agencies about resources available for you, we will need to have your permission first.
Language Assistance
All of our services can be provided in the language that clients are most comfortable with. We will provide interpreters or advocates who shares your language background for free.
Confidential Hotline
AFSSA's confidential hotline is 24 hours. Callers are able to access a trained advocate who can listen to the caller's caller's feelings, problems, and needs. The Advocate will and provide peer counseling, resources and emotional support.
You may reach AFSSA's toll-free hotline at 1-877-281-8371 or the local hotline at 512-651-3743.
Safety Planning
AFSSA advocates assist survivors in creating safety plans, developing strategies that suit their needs, and helping them to rehearse these strategies..
Counseling
AFSSA provides culturally sensitive counseling sessions for survivors affected by domestic violence or sexual assault.
Connect to Basic Resources
Short and Long Term Resources: Our advocates can help you get access to the resources you need, such as emergency shelter, housing, household items, transportation, translation/interpretation services, child care, jobs, education, financial or medical assistance, and other resources. AFSSA can help you with your needs throughout your journey towards a life free from violence.
Job and Education Resources
AFSSA offers life skills workshops and support groups for women for personal growth and independent living. Past workshop topics have addressed self-esteem, assertiveness, effective communication skills, conflict resolution, stress reduction, and safety and emergency planning.
Legal Services
AFSSA has advocates and attorneys trained to provide you with access to legal resources on issues of domestic violence, family law, or immigration. We will go with you to court, attorney's offices, and other legal agencies.
Sign up to receive news and
opportunities from AFSSA.