a celebration of Asian and immigrant culture and community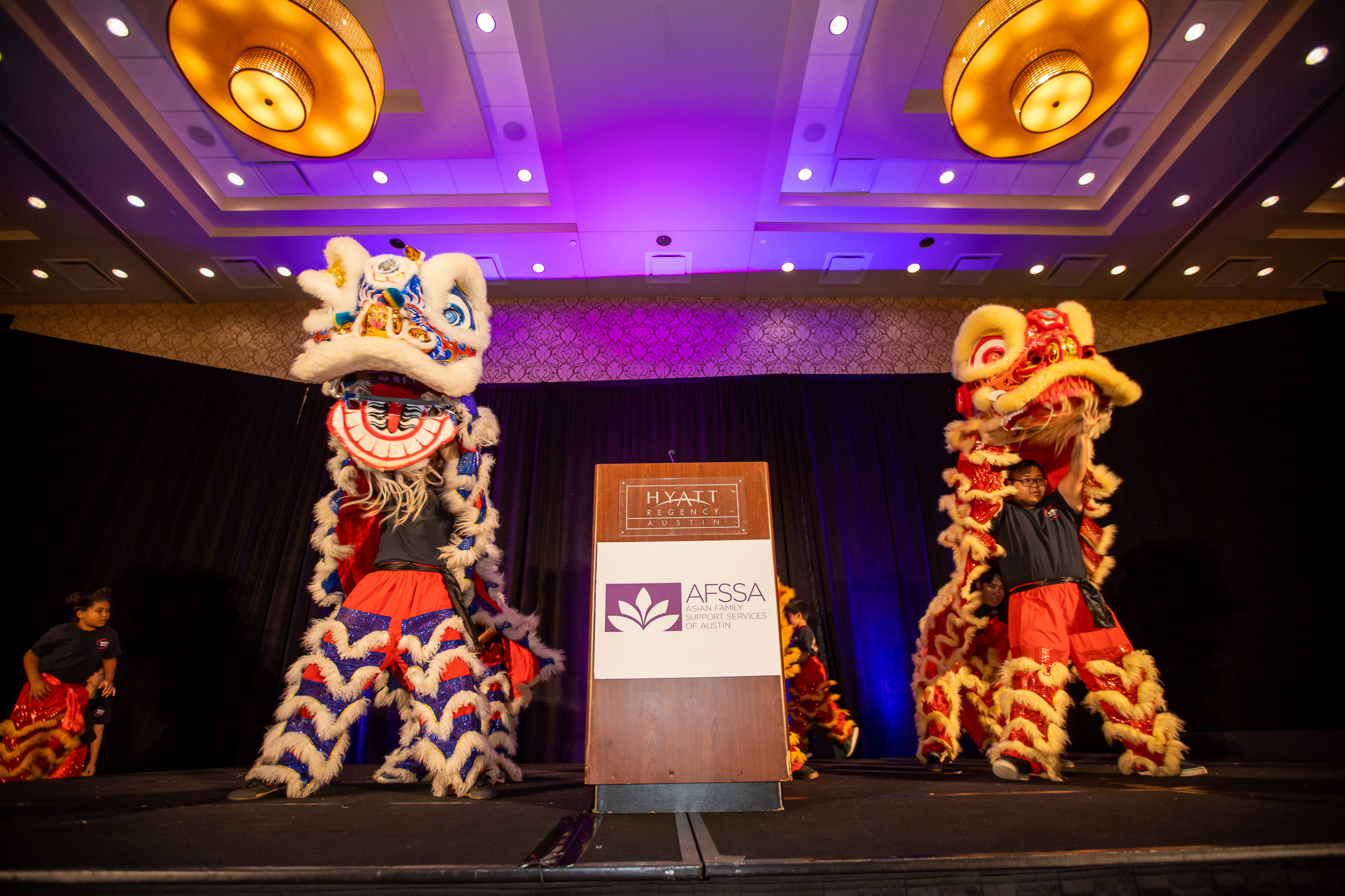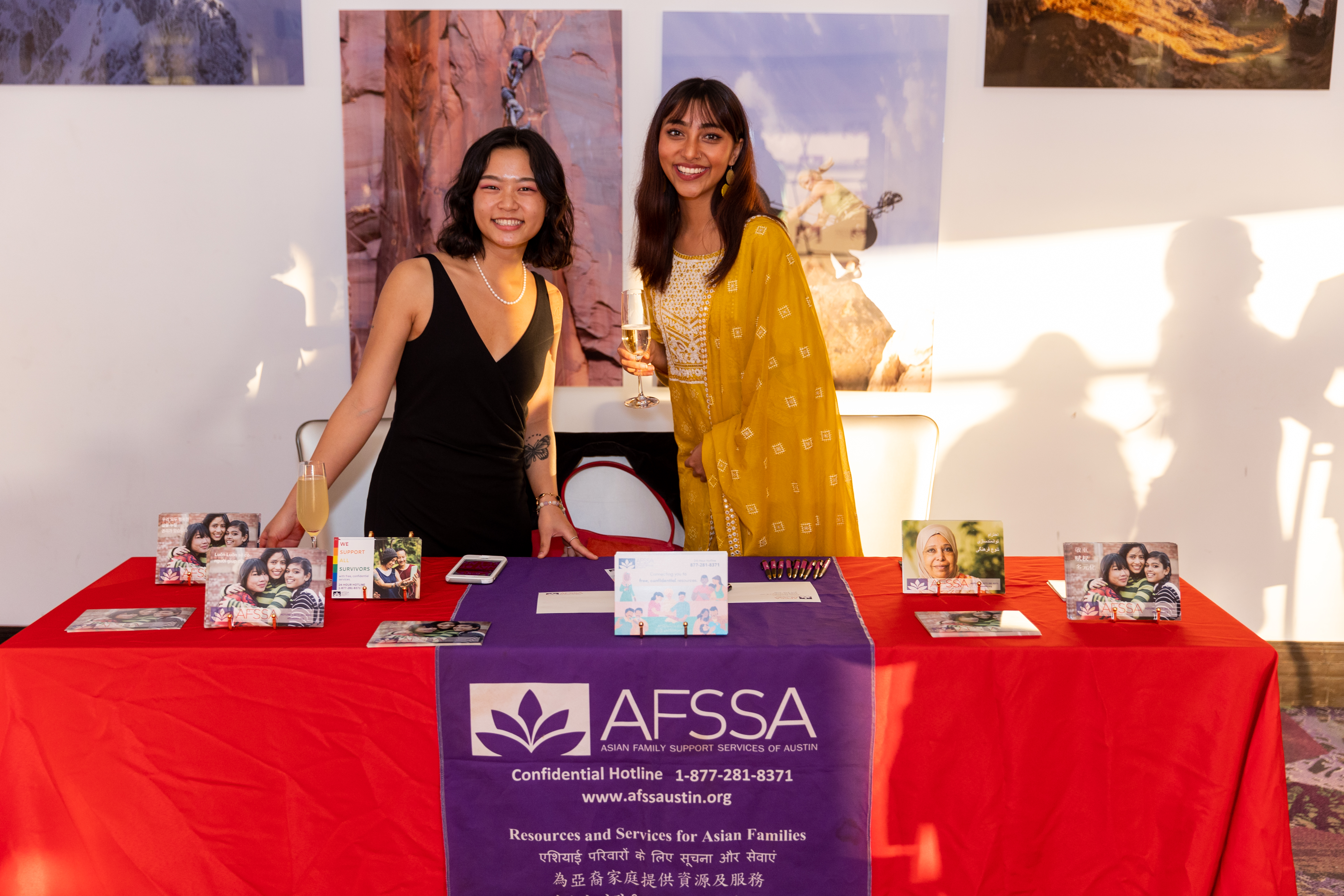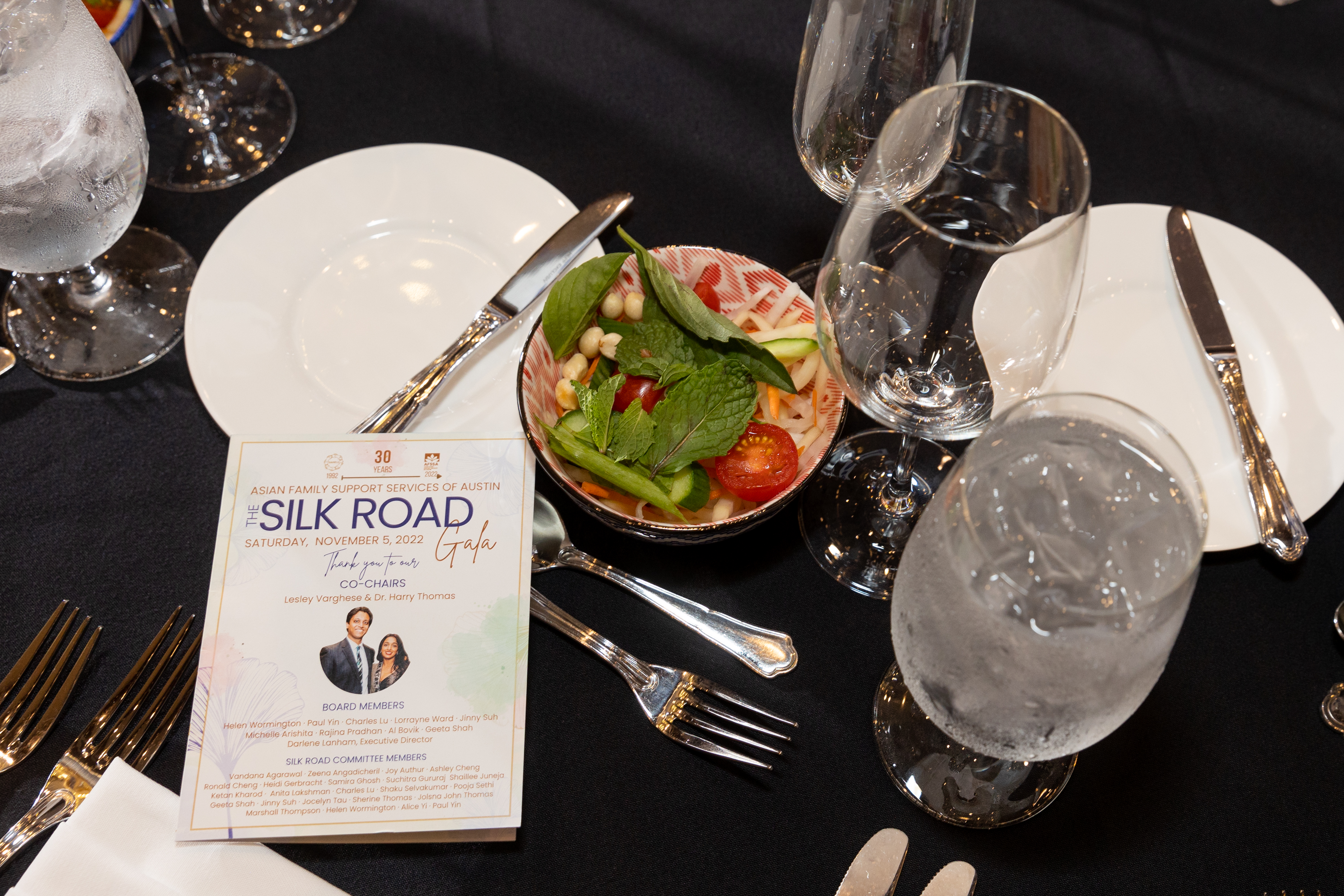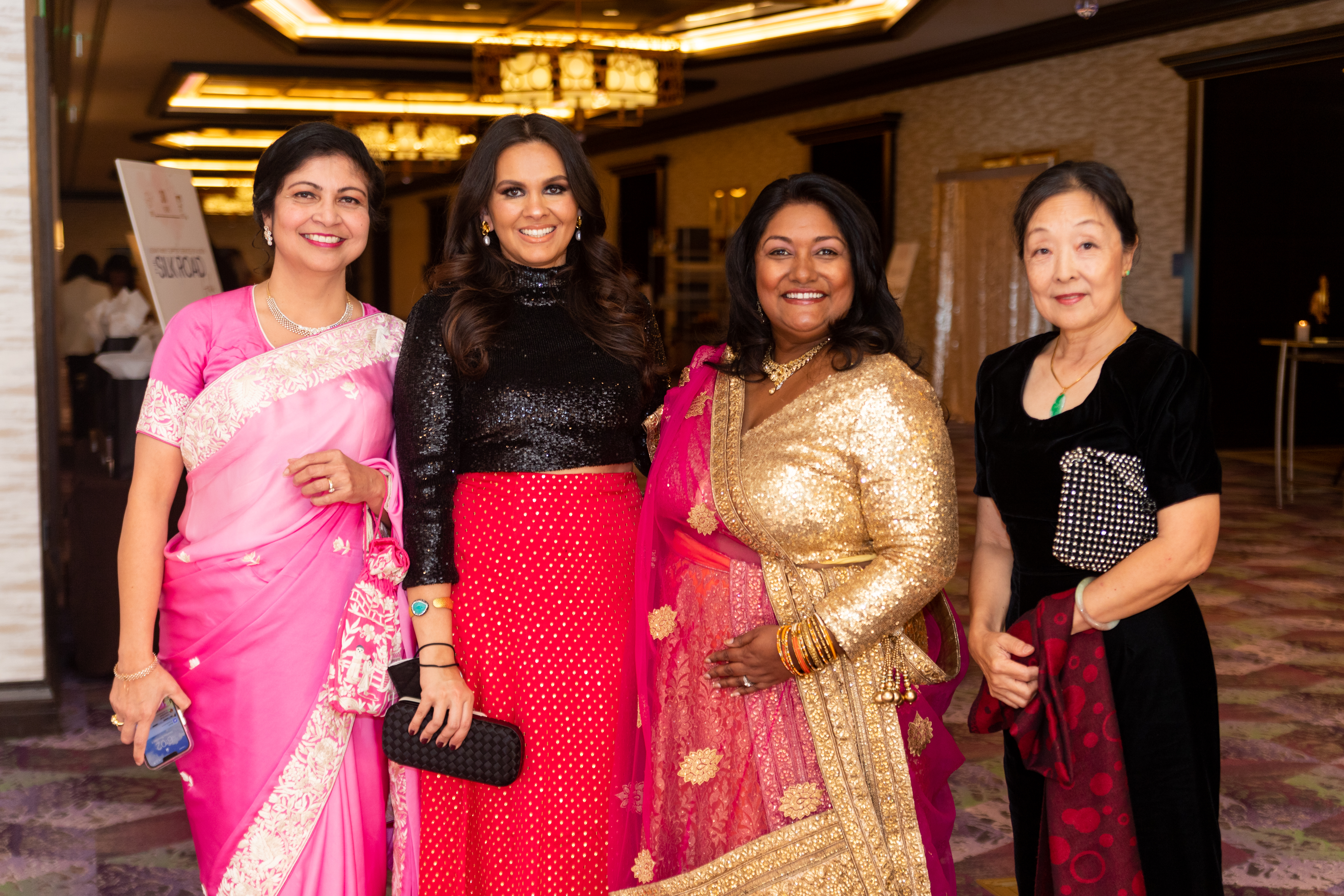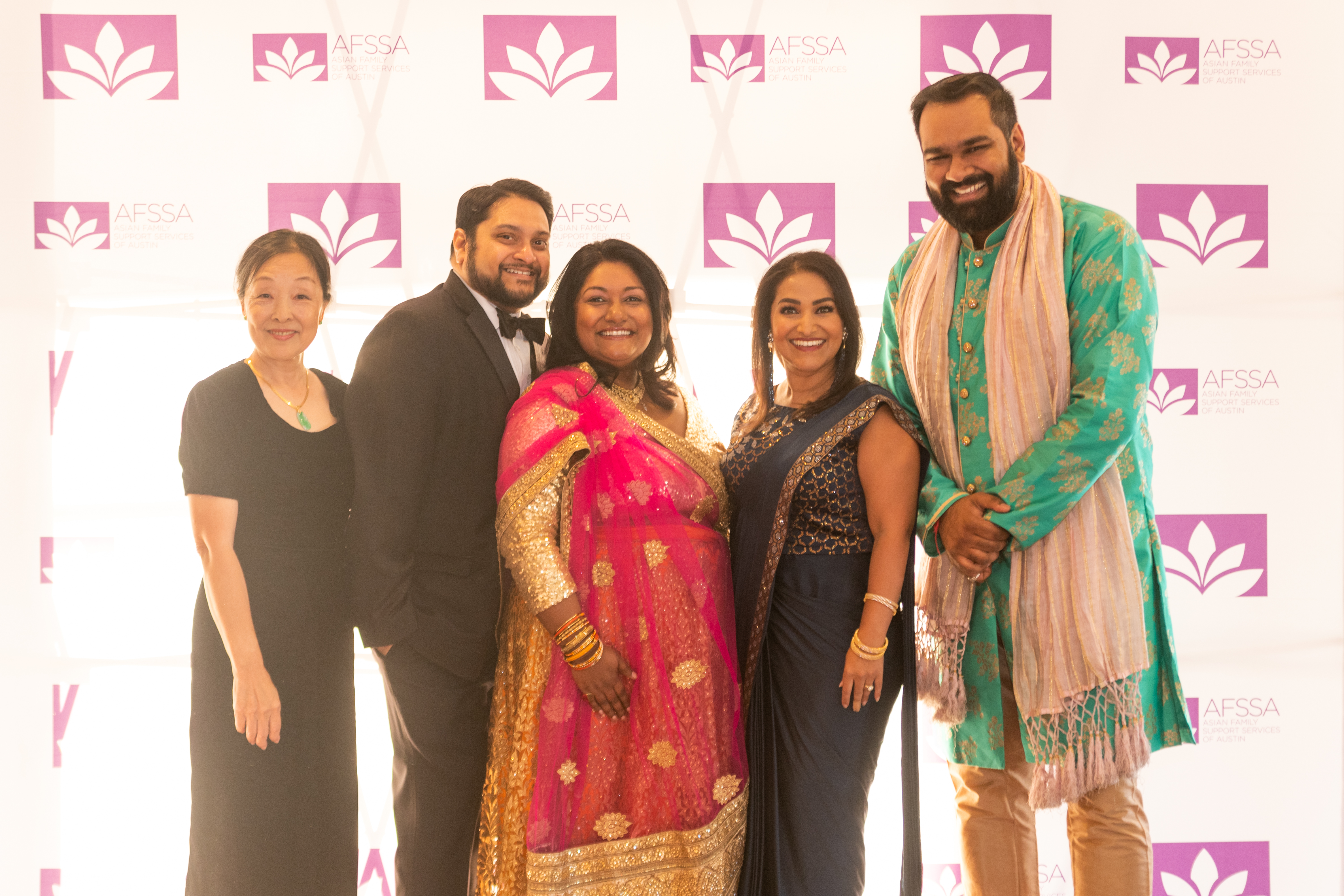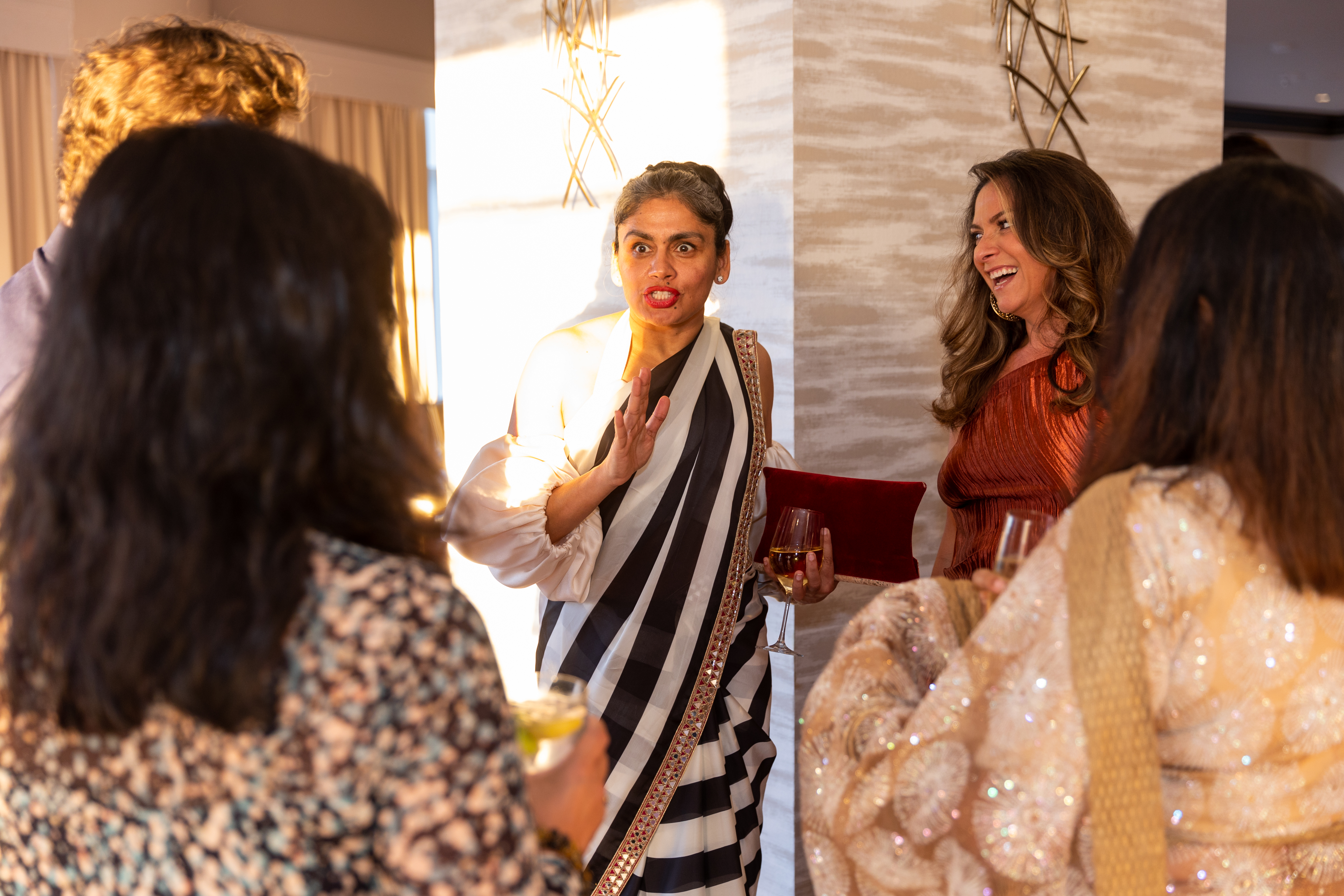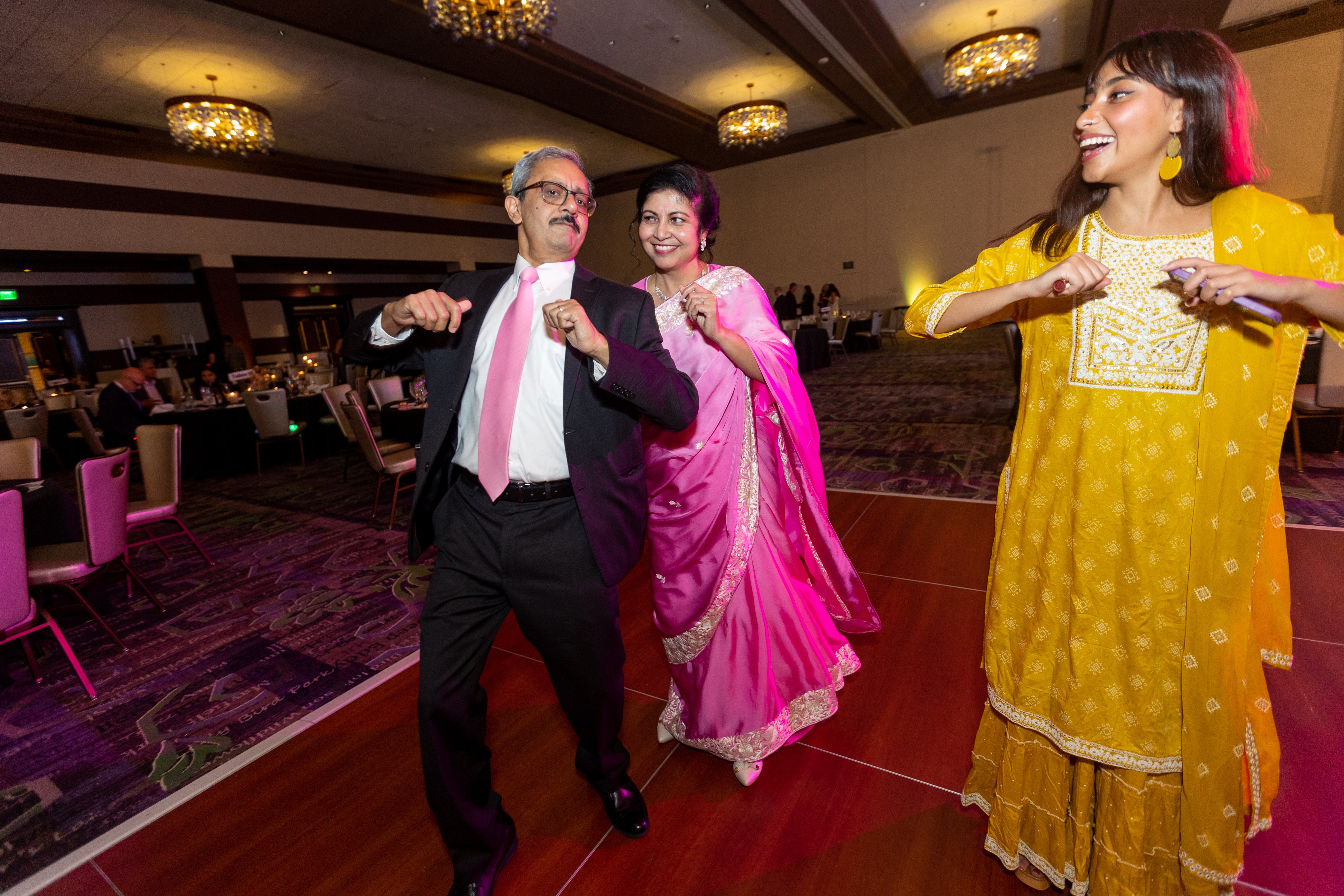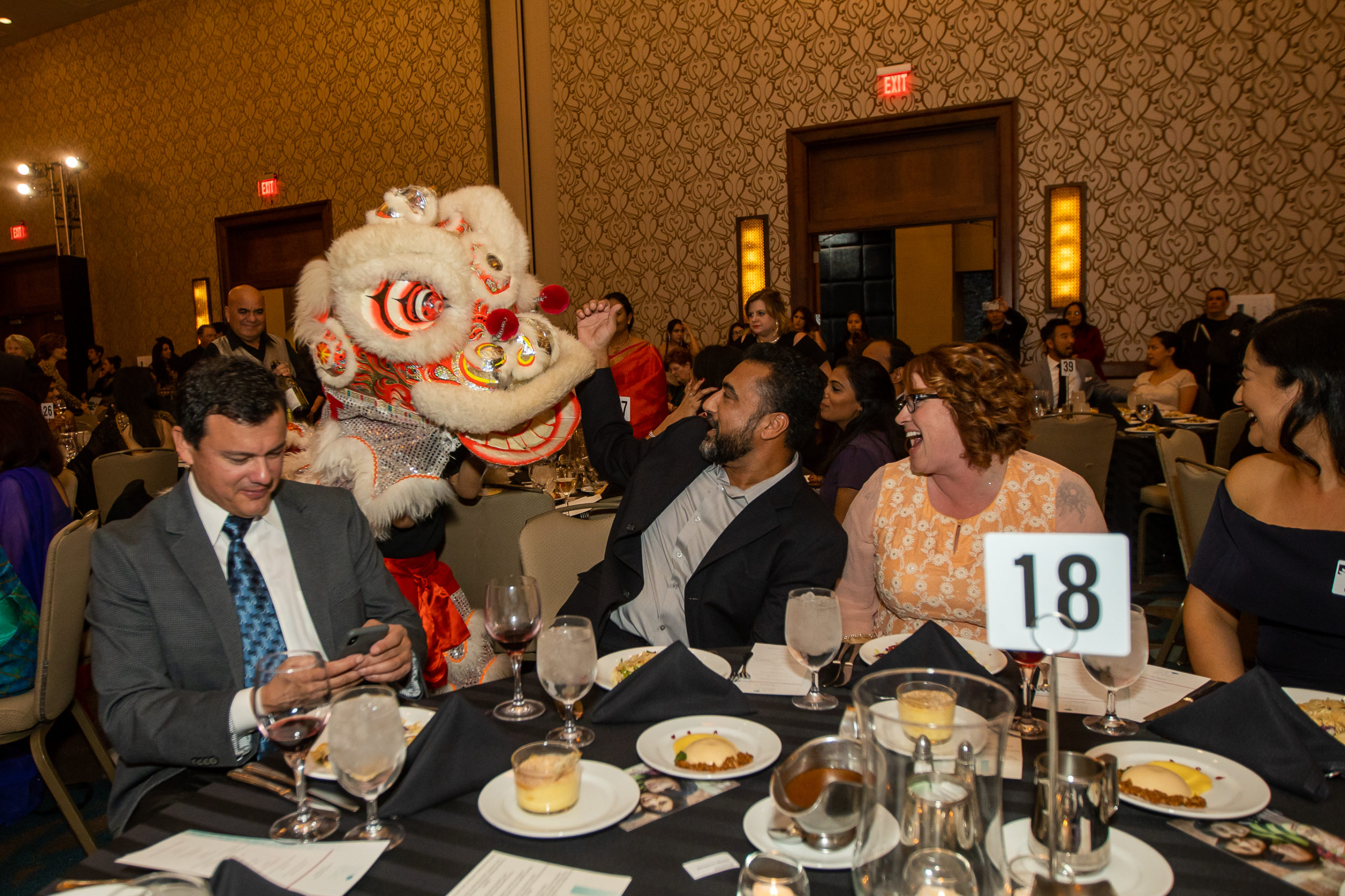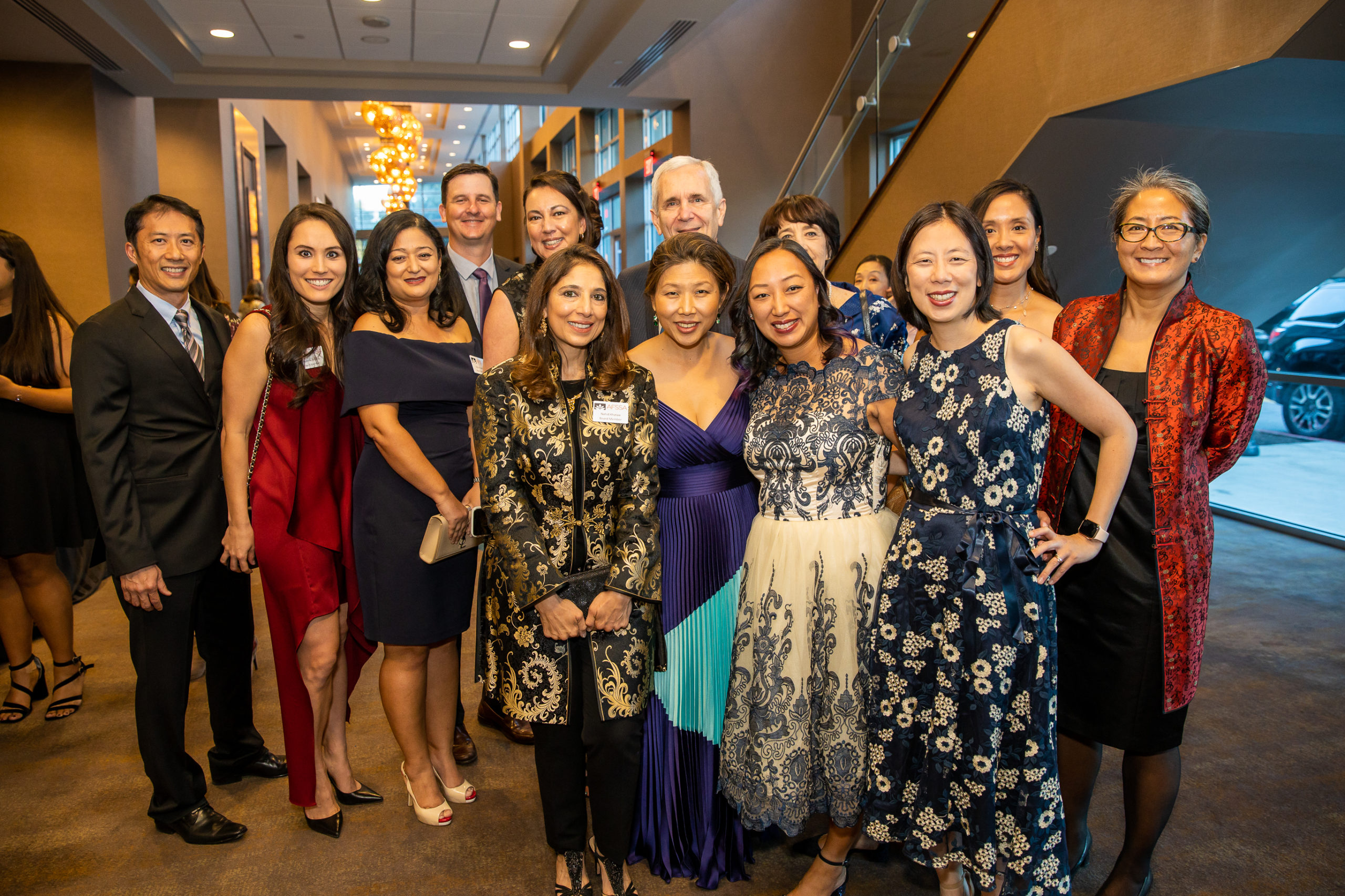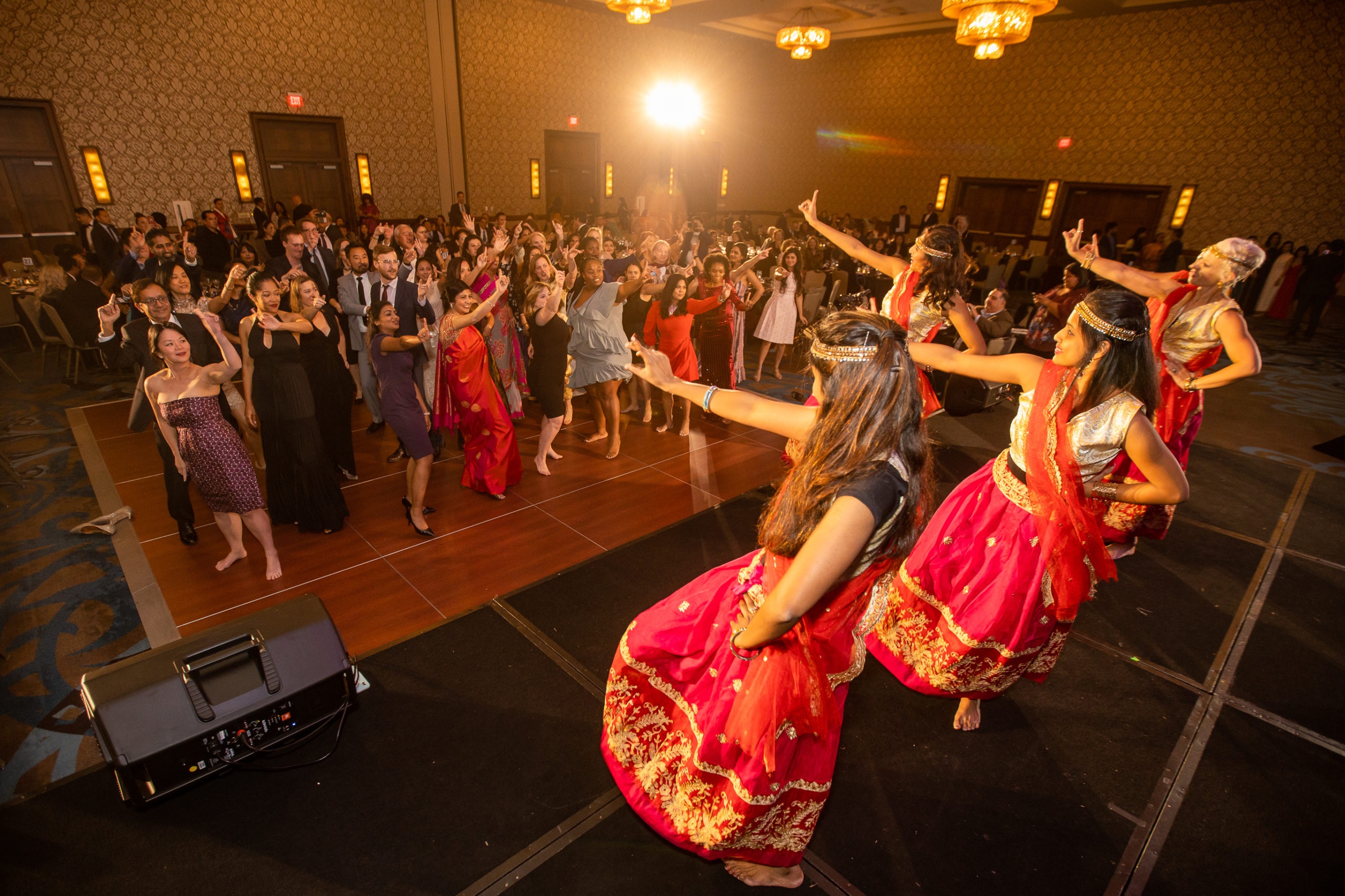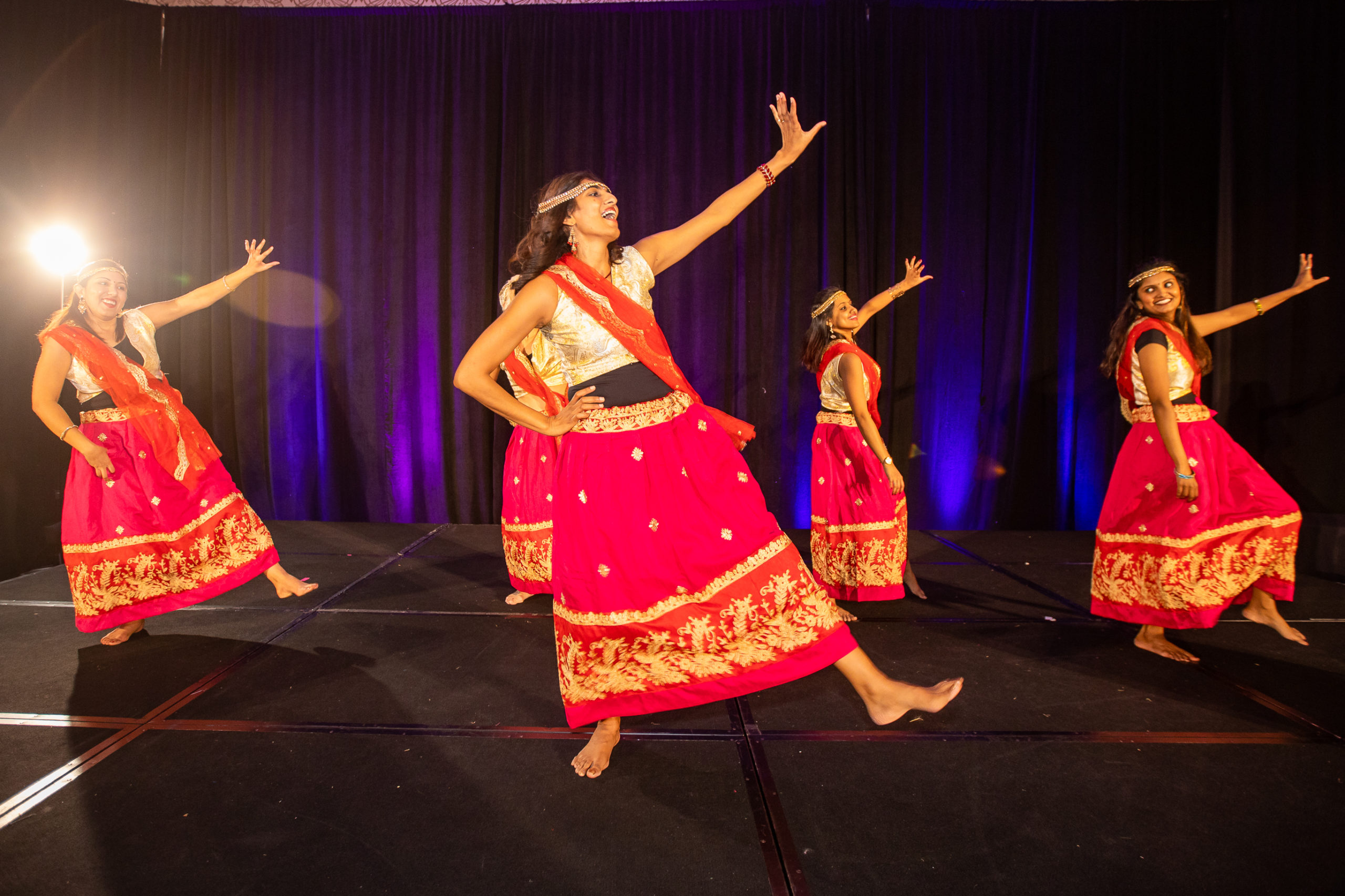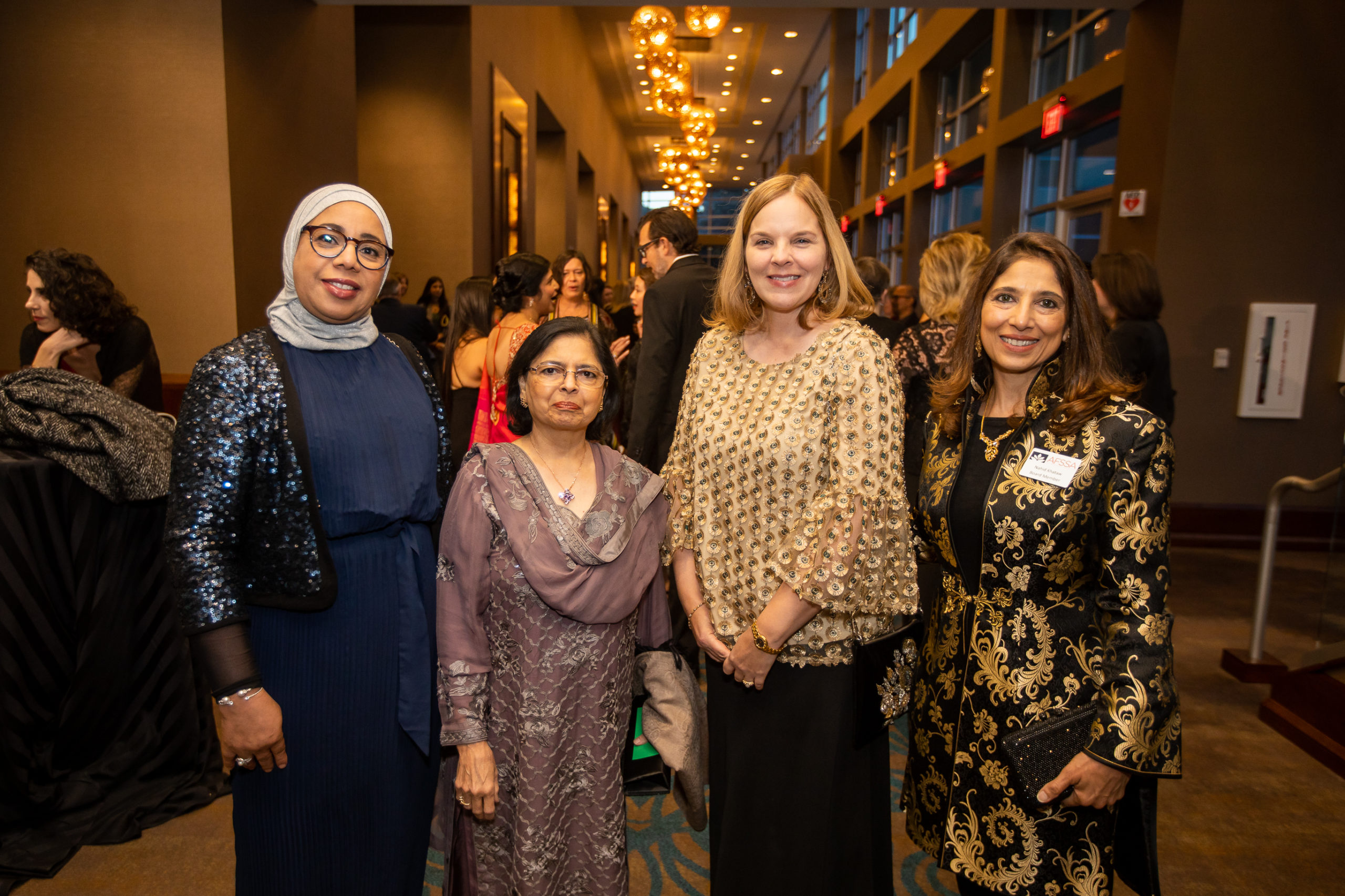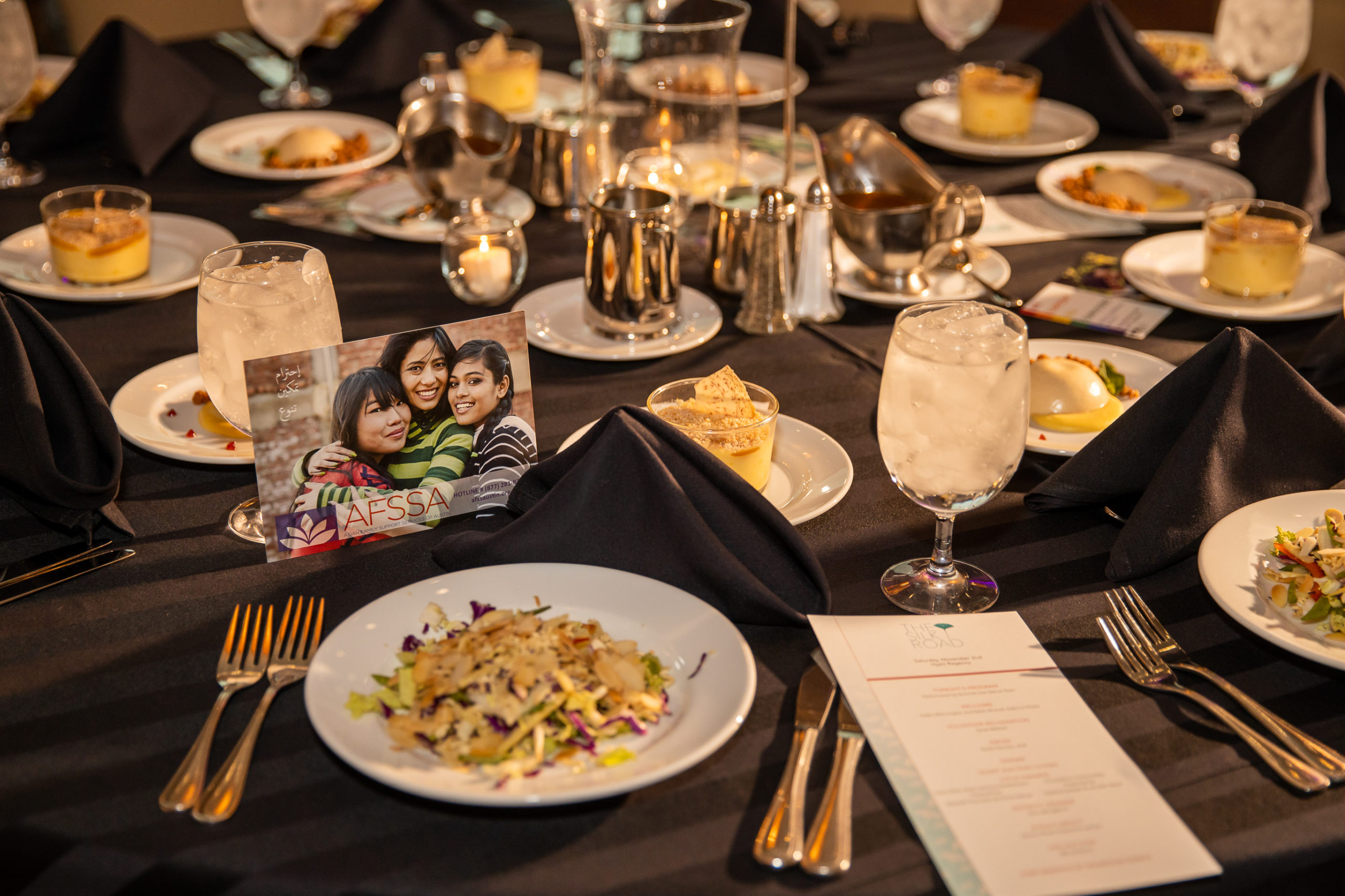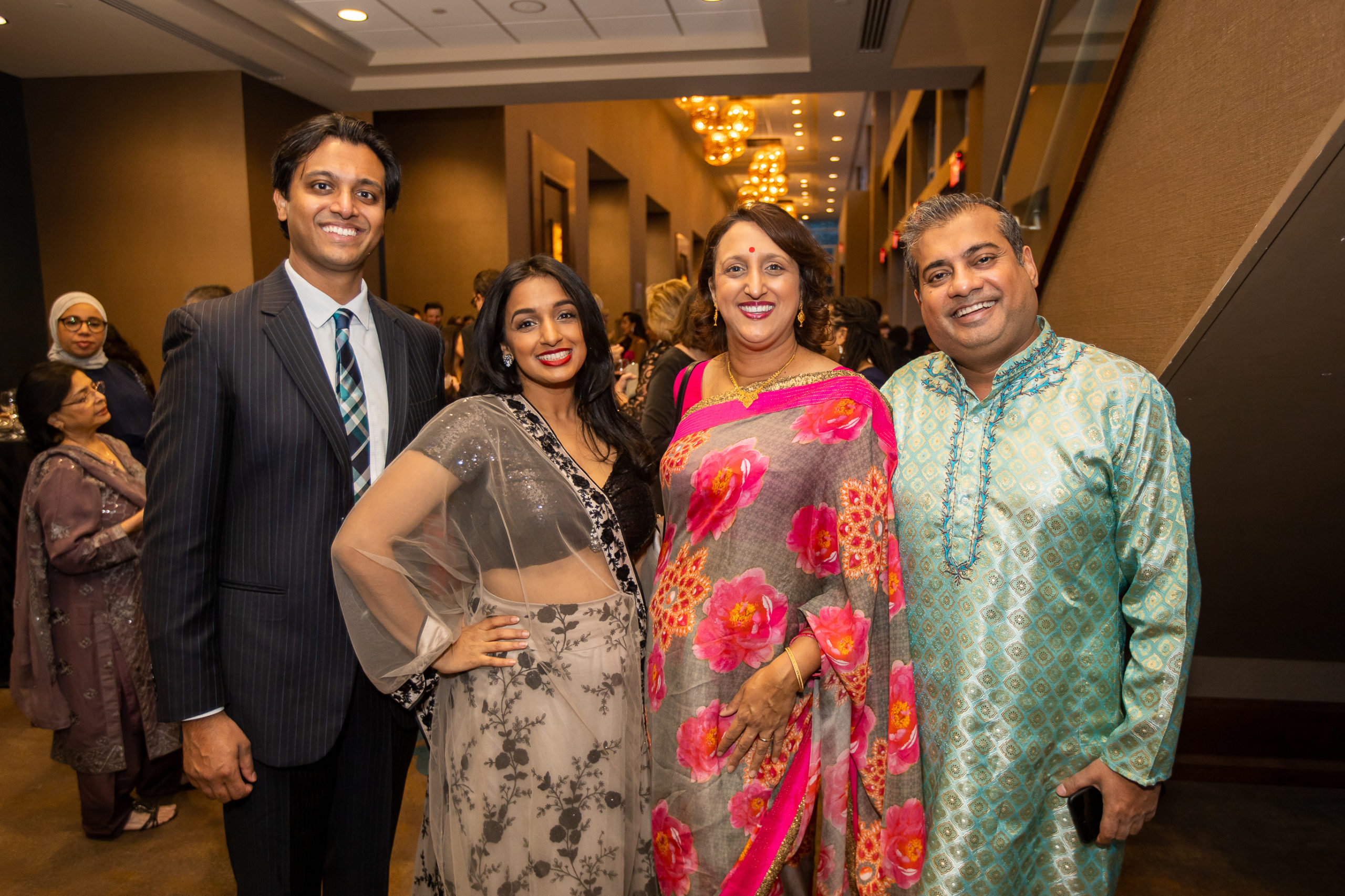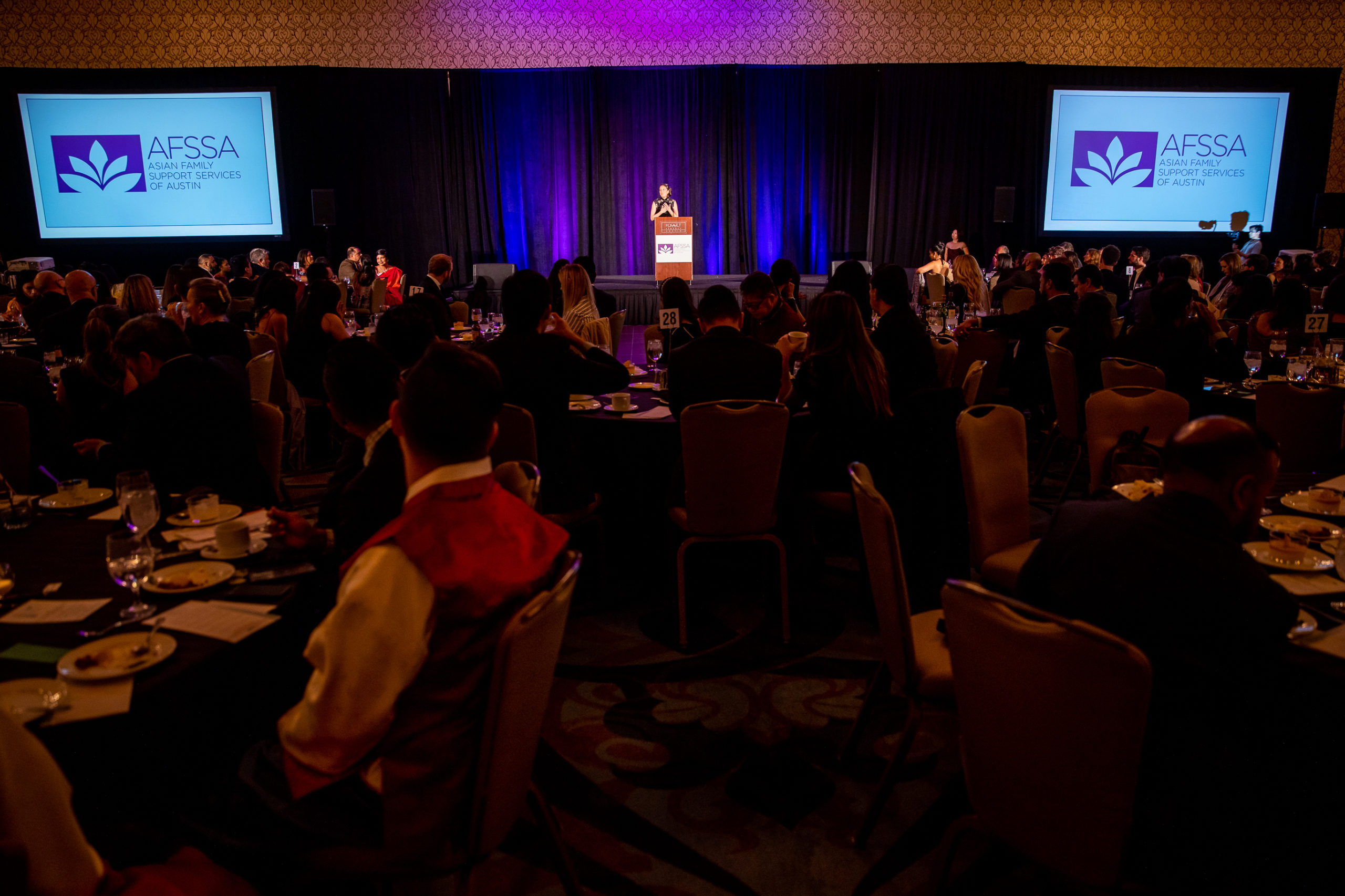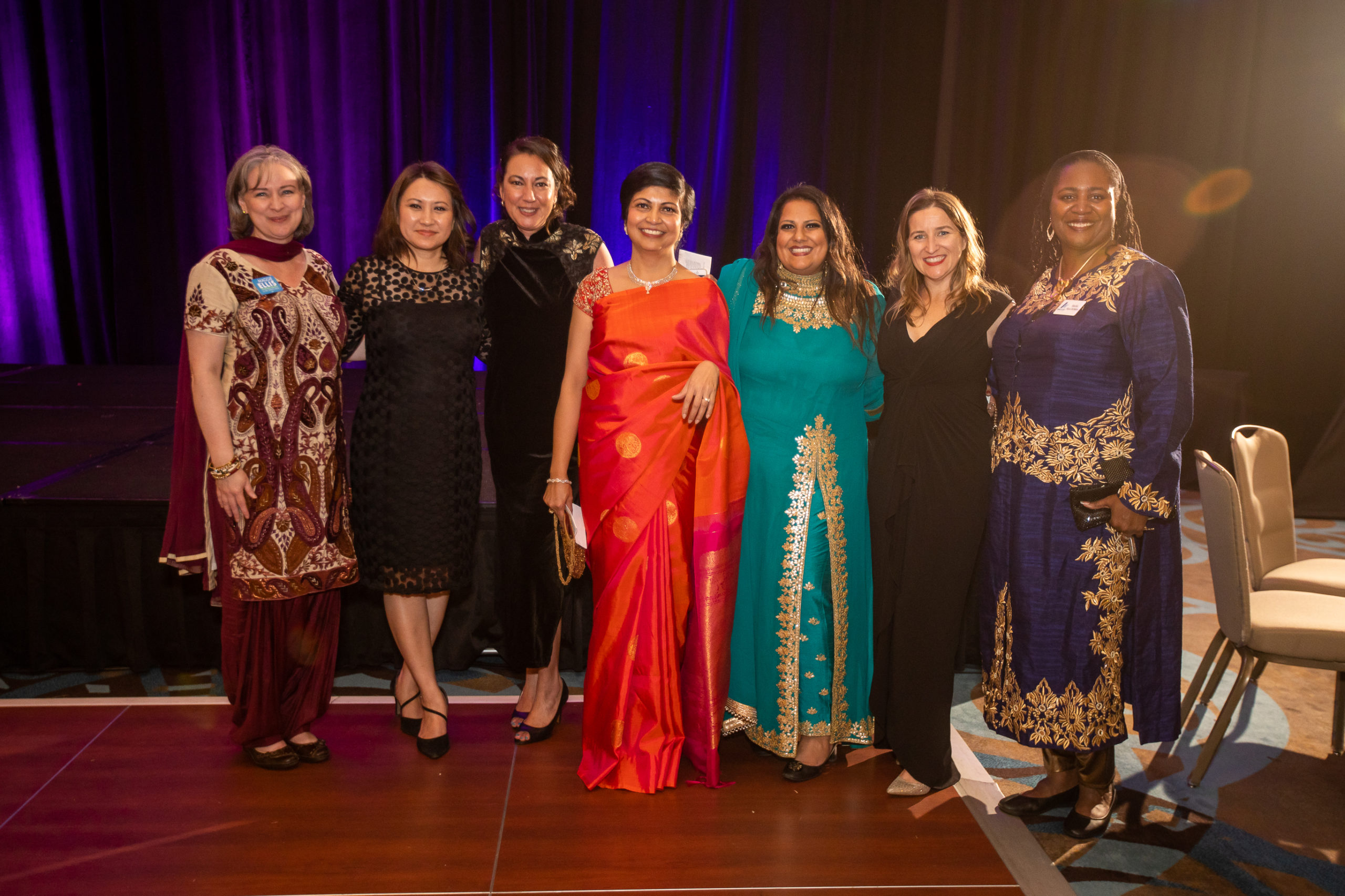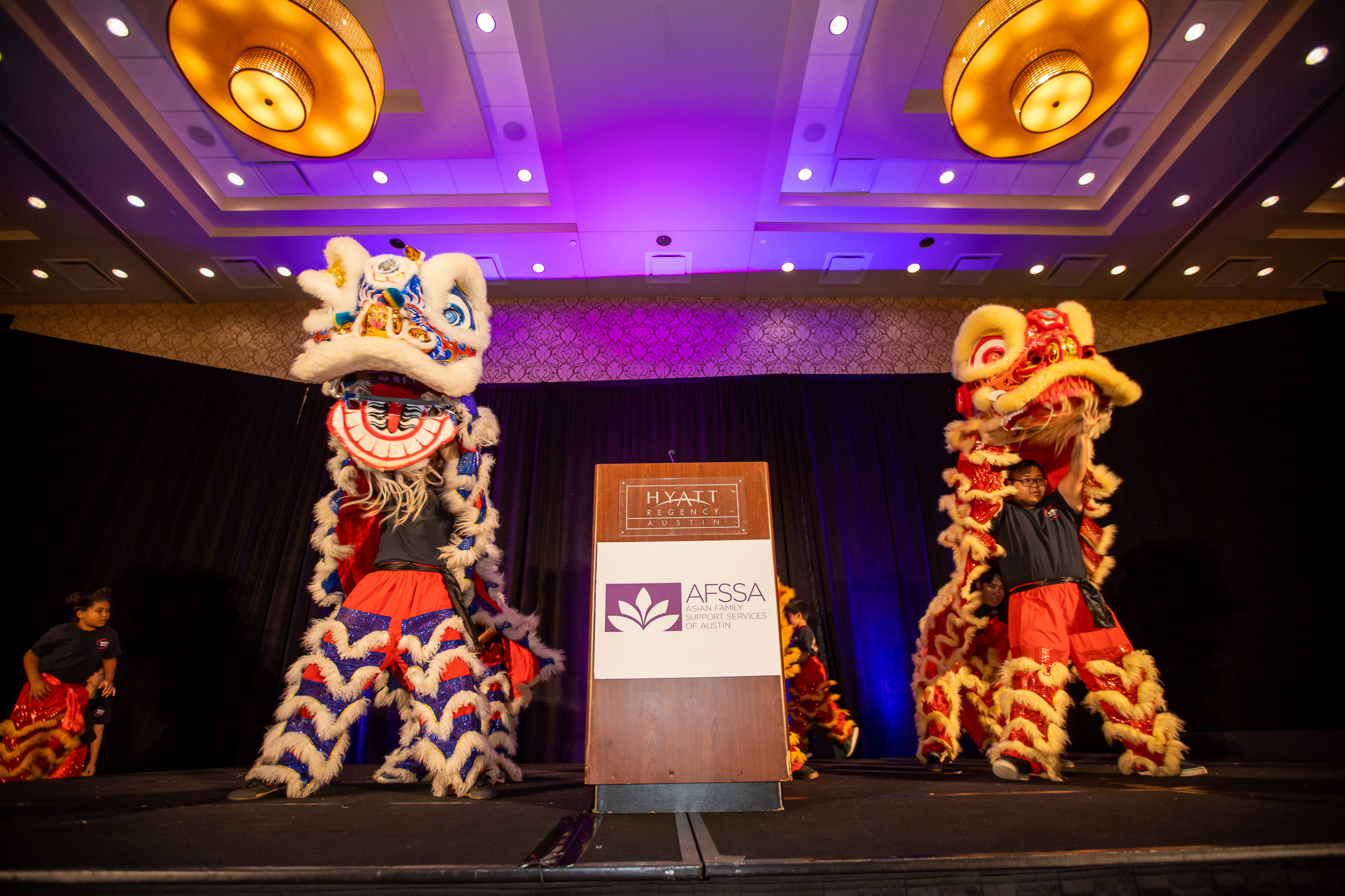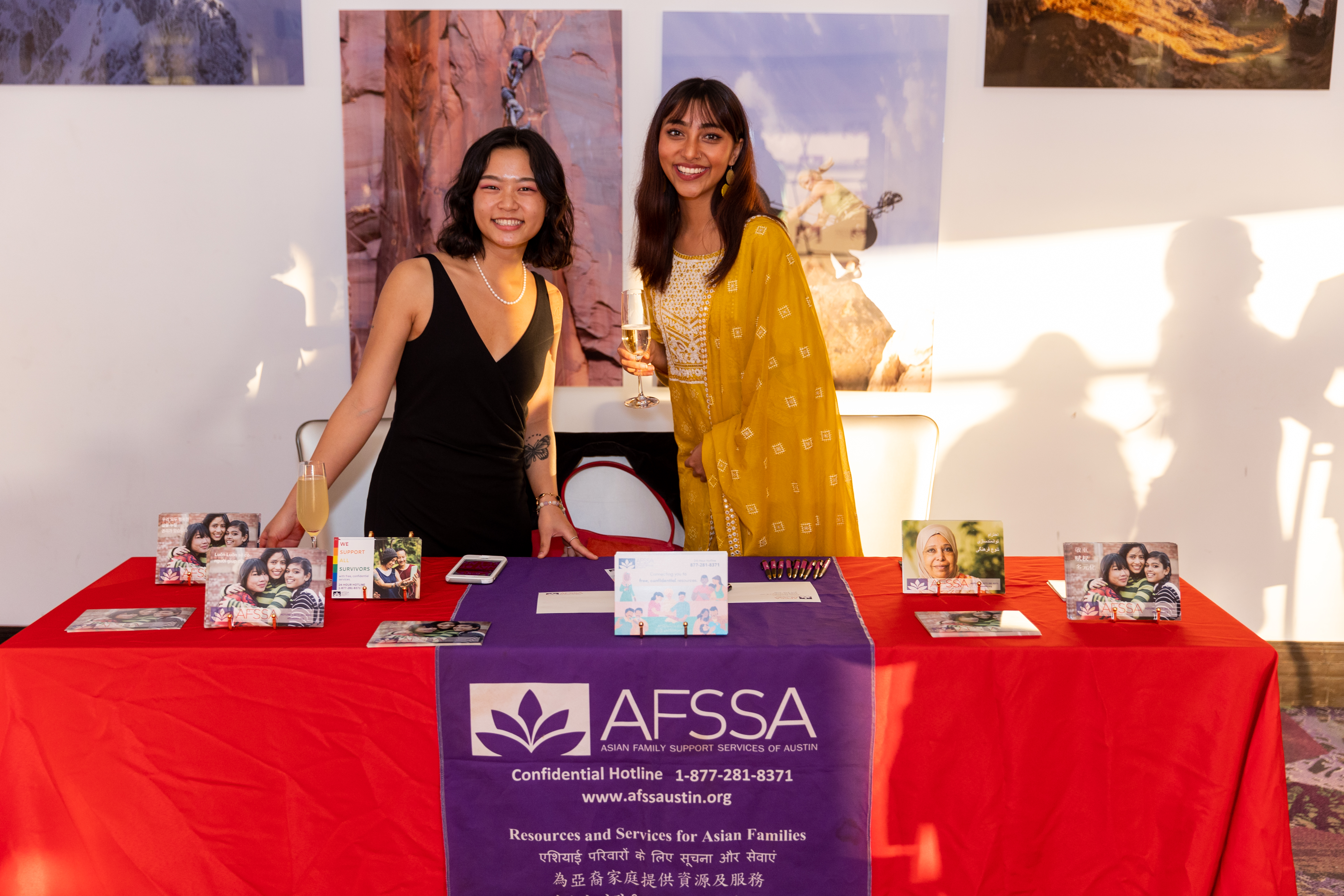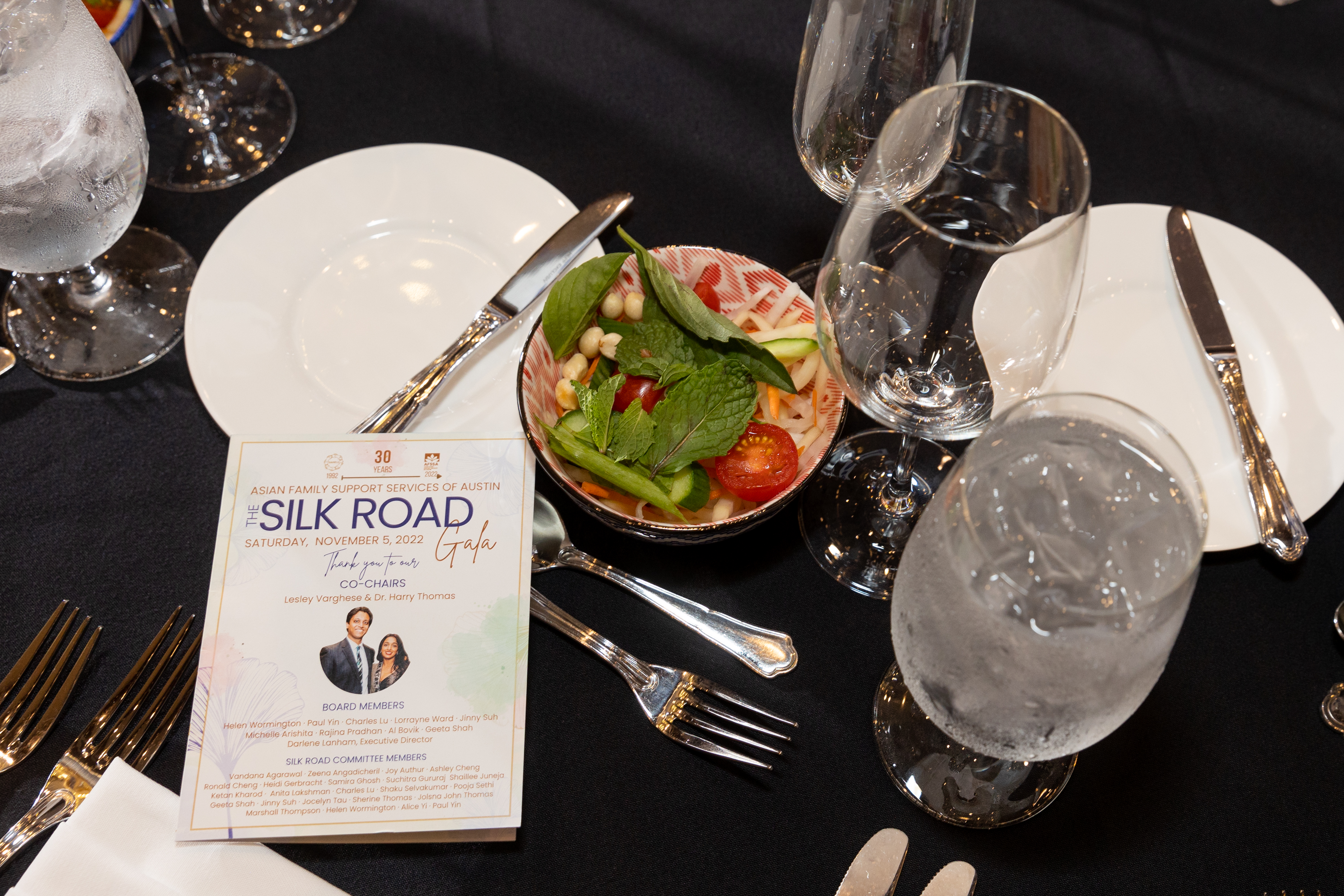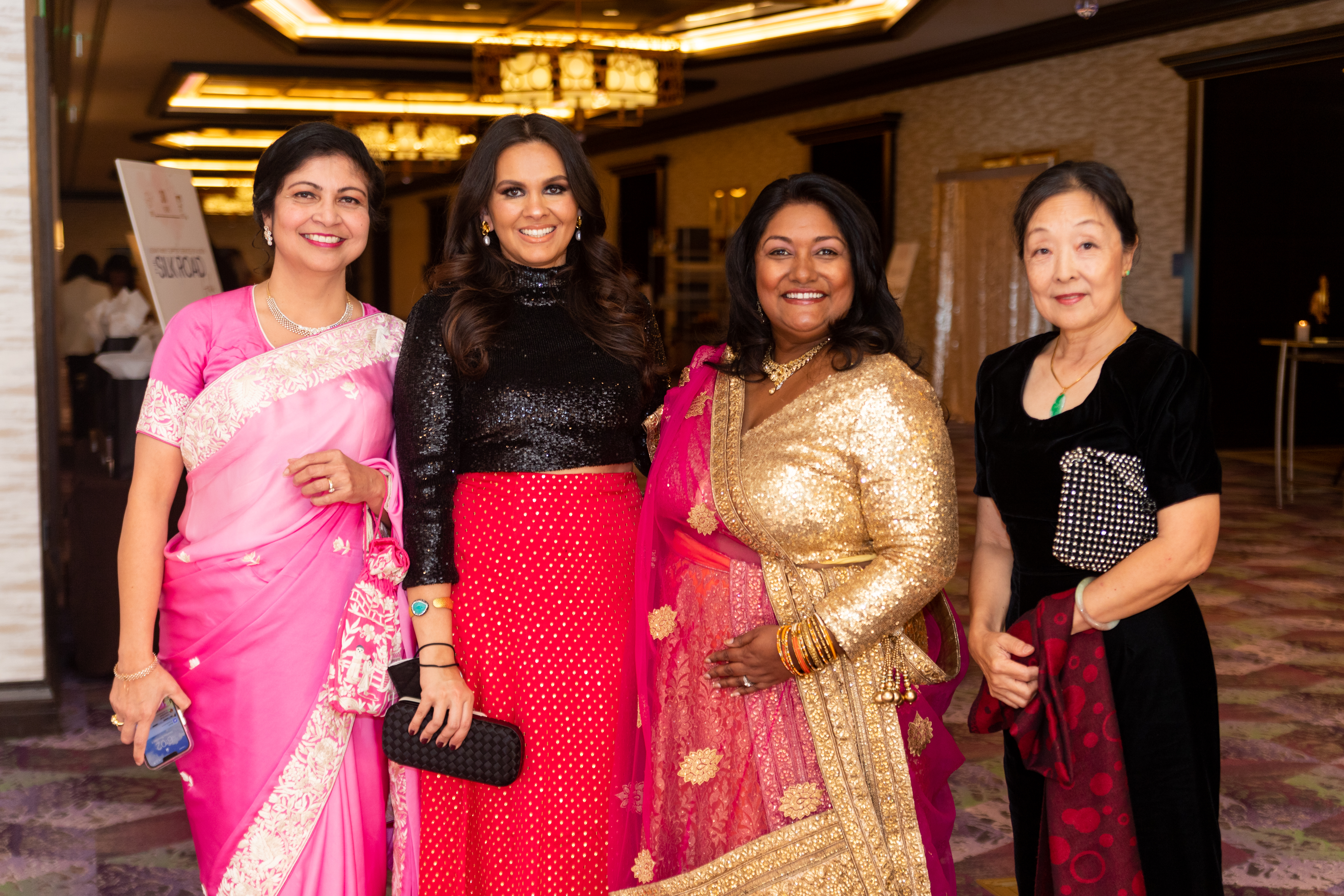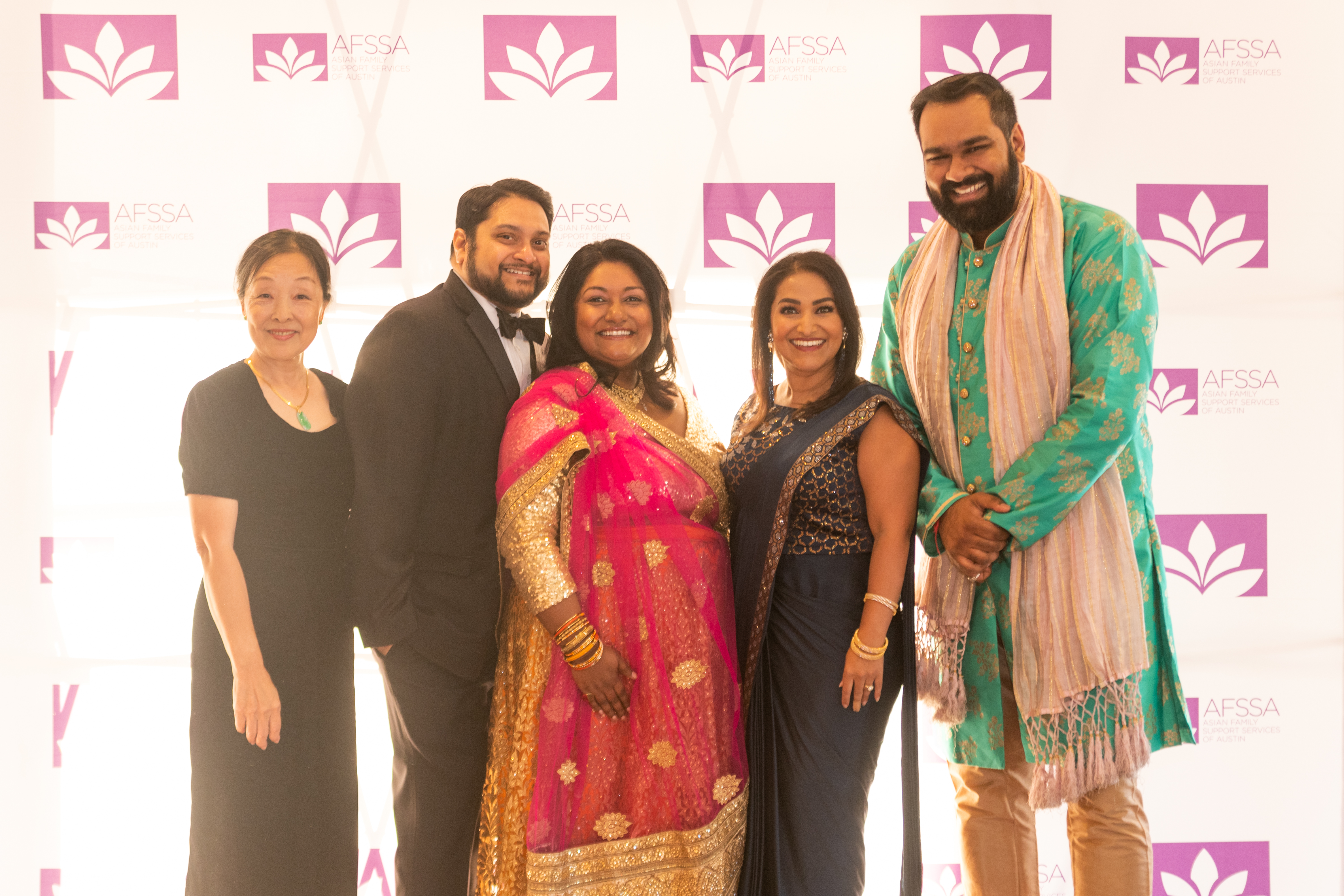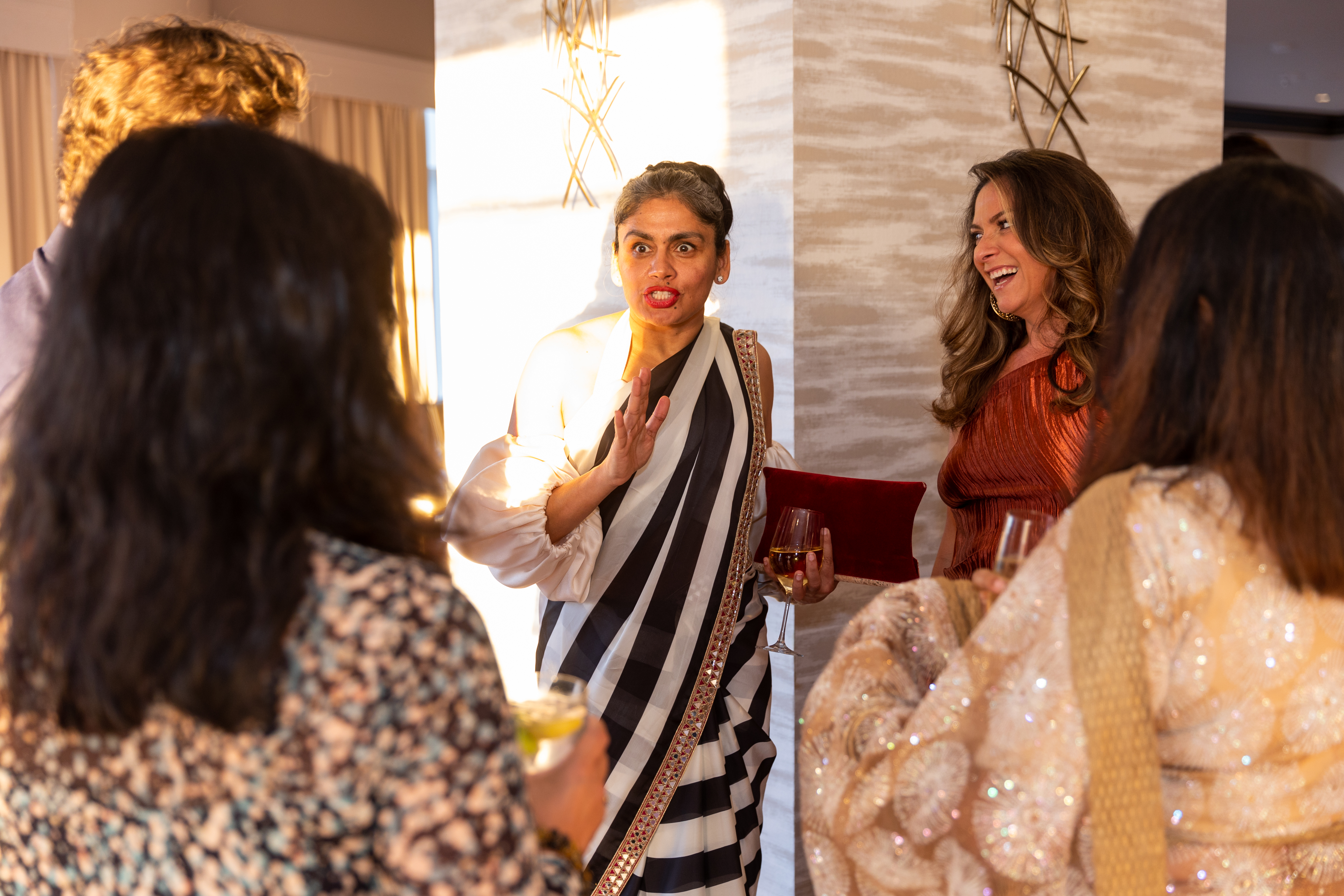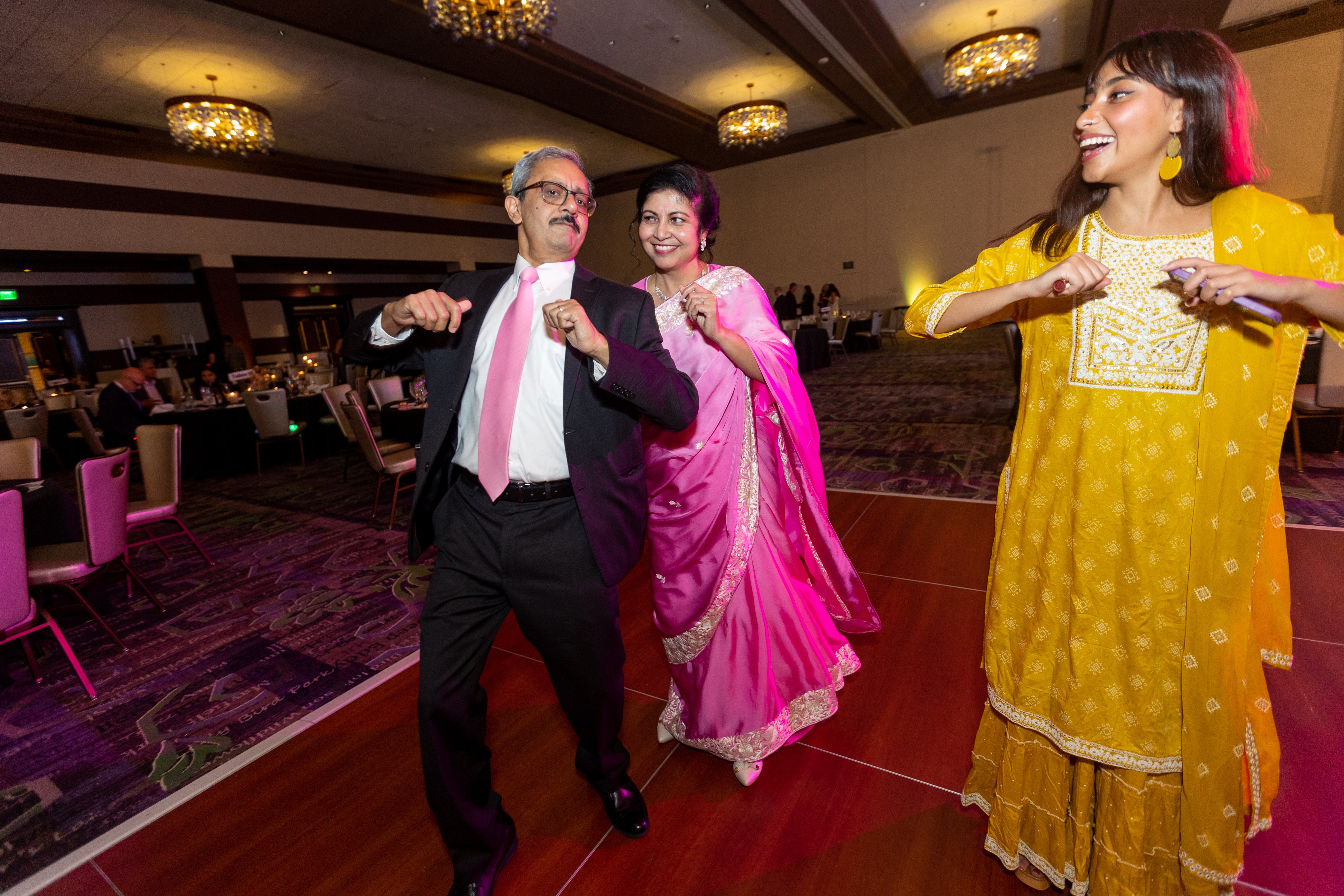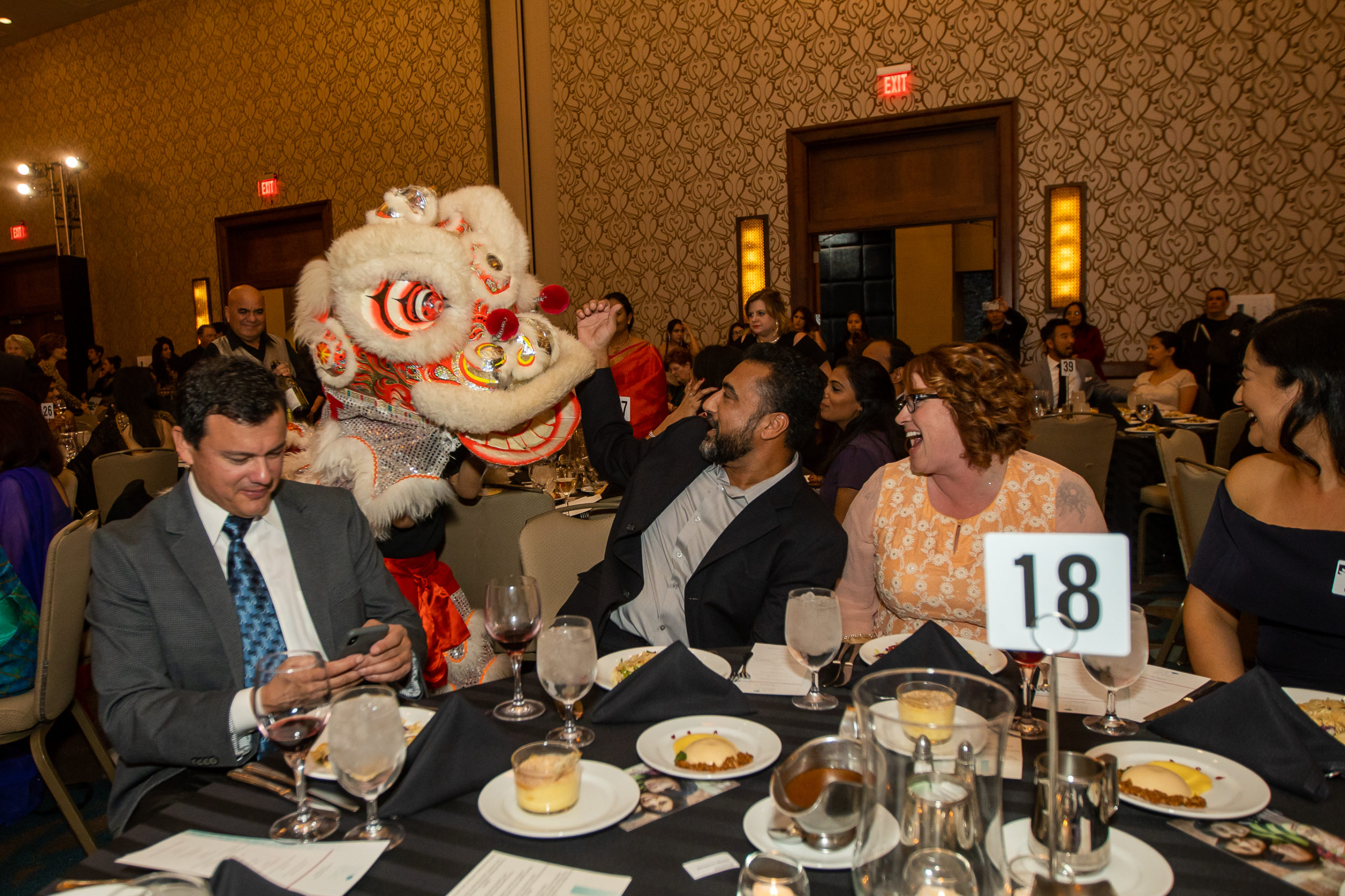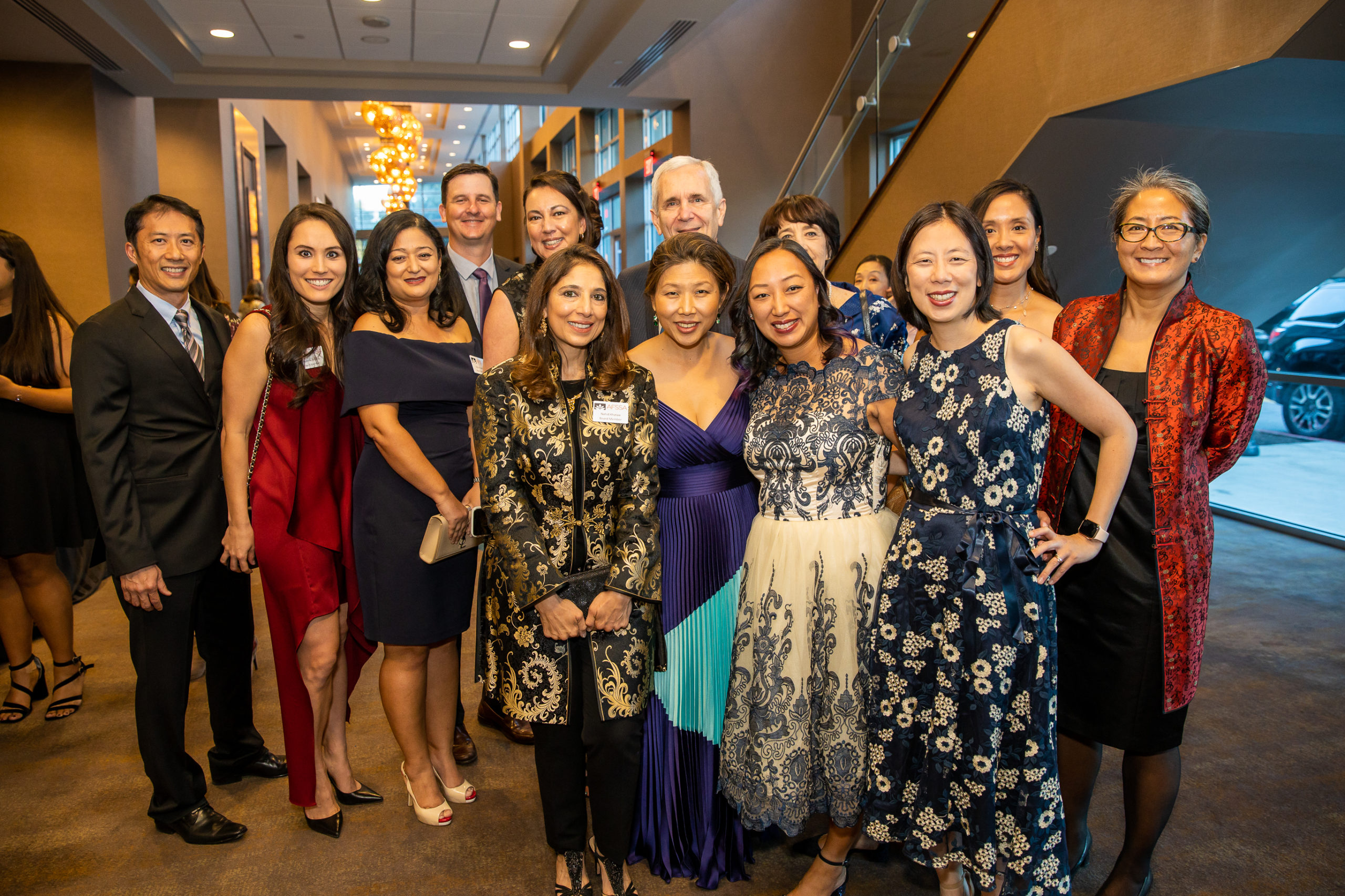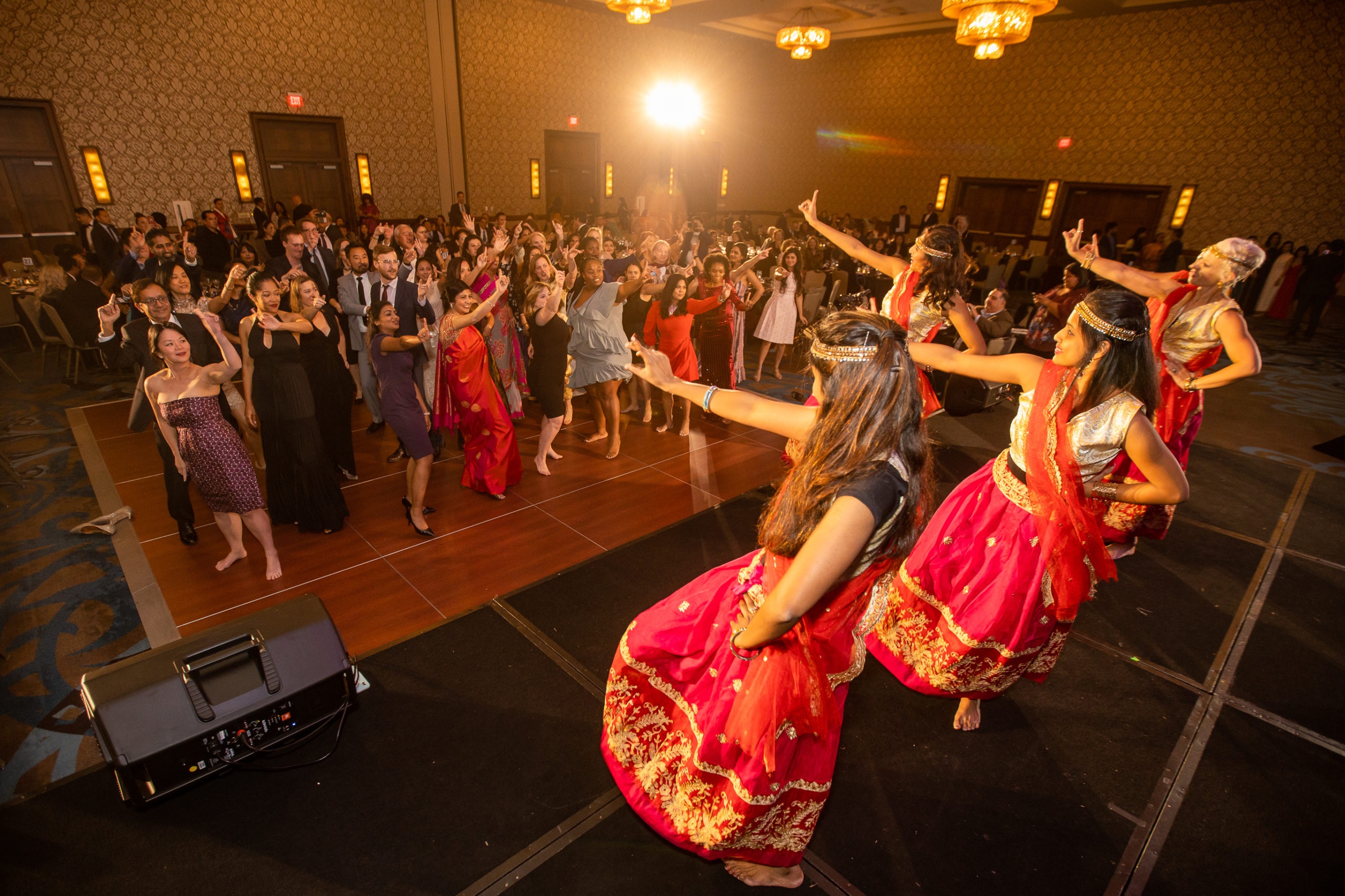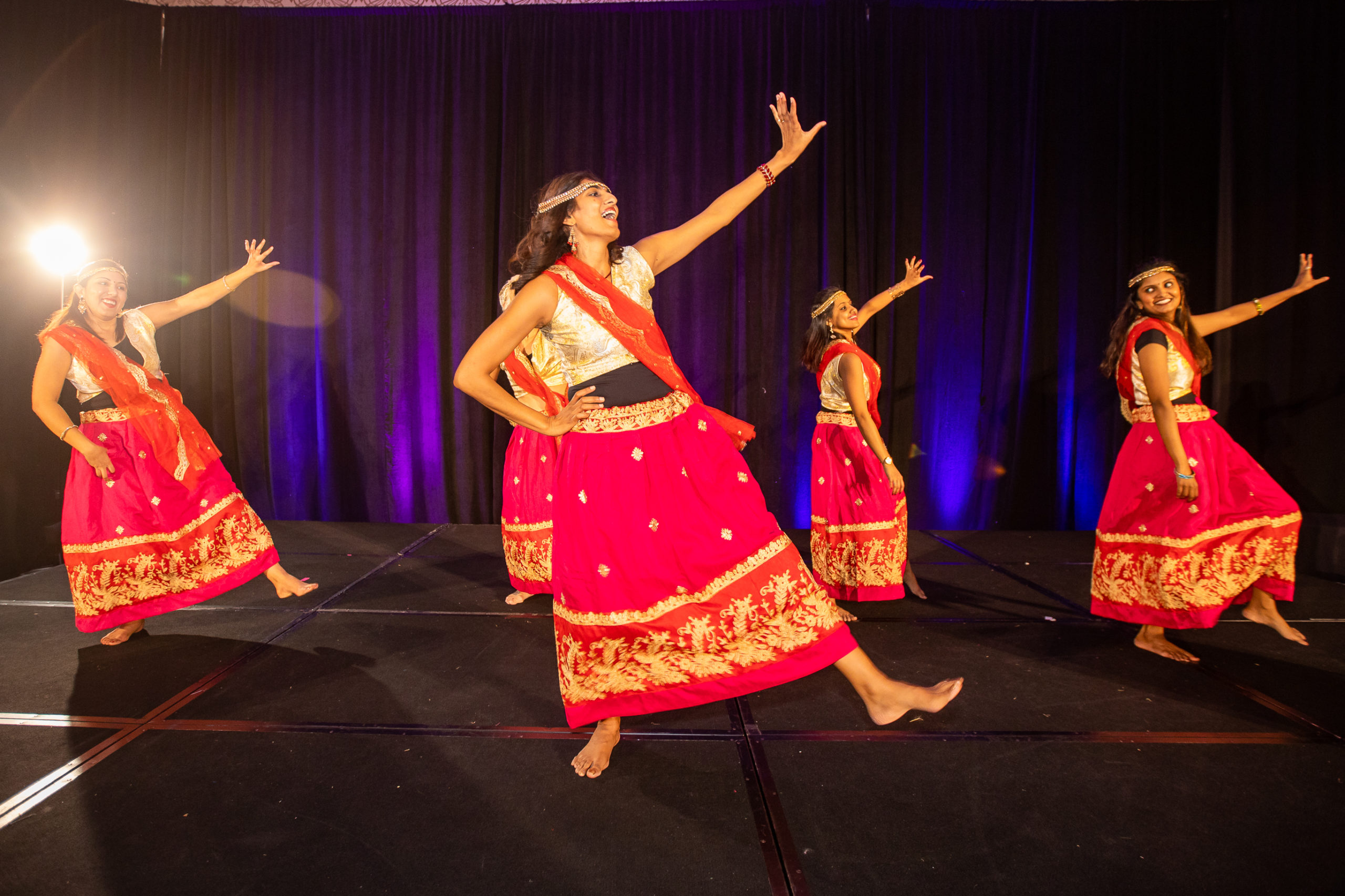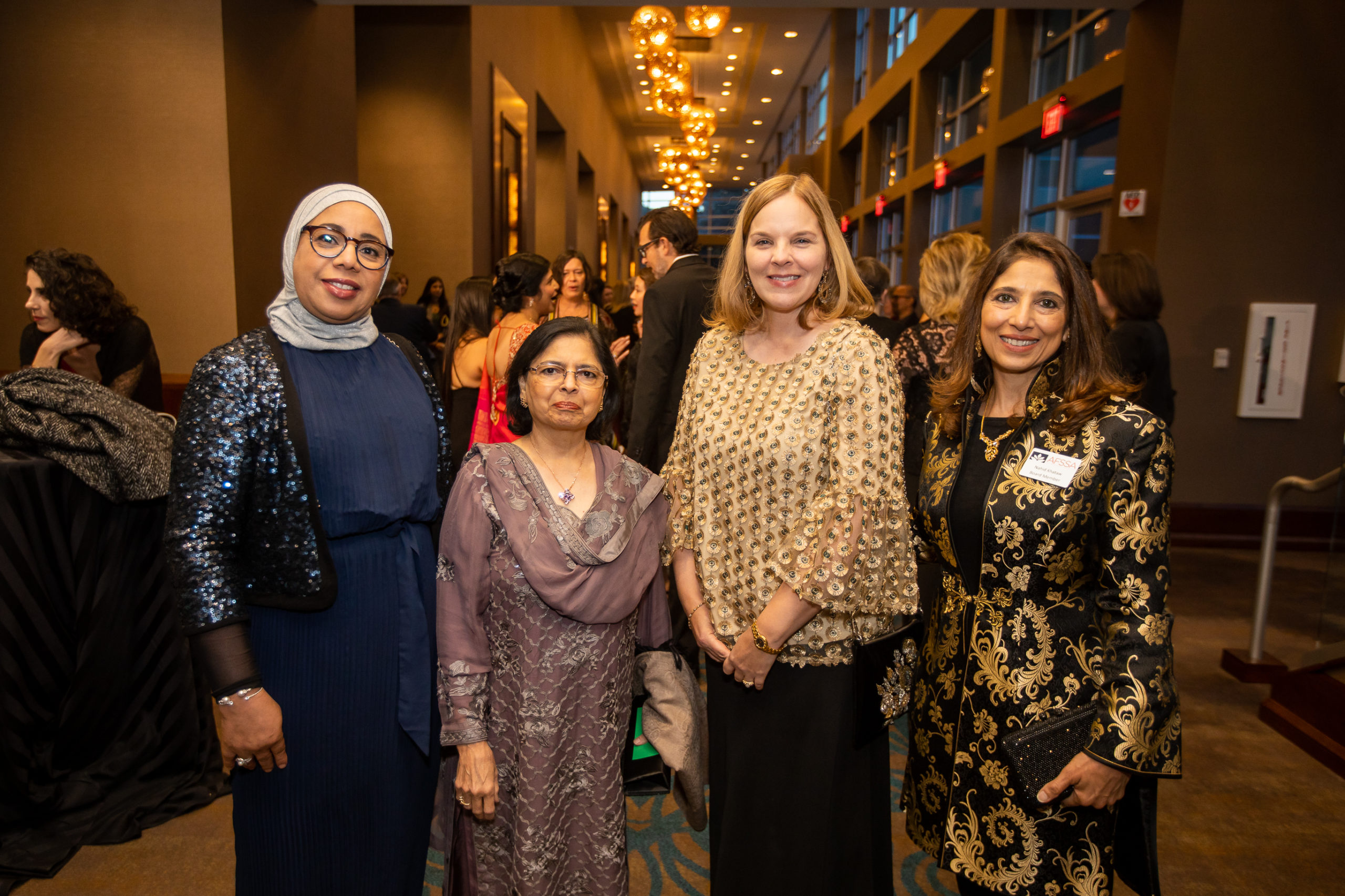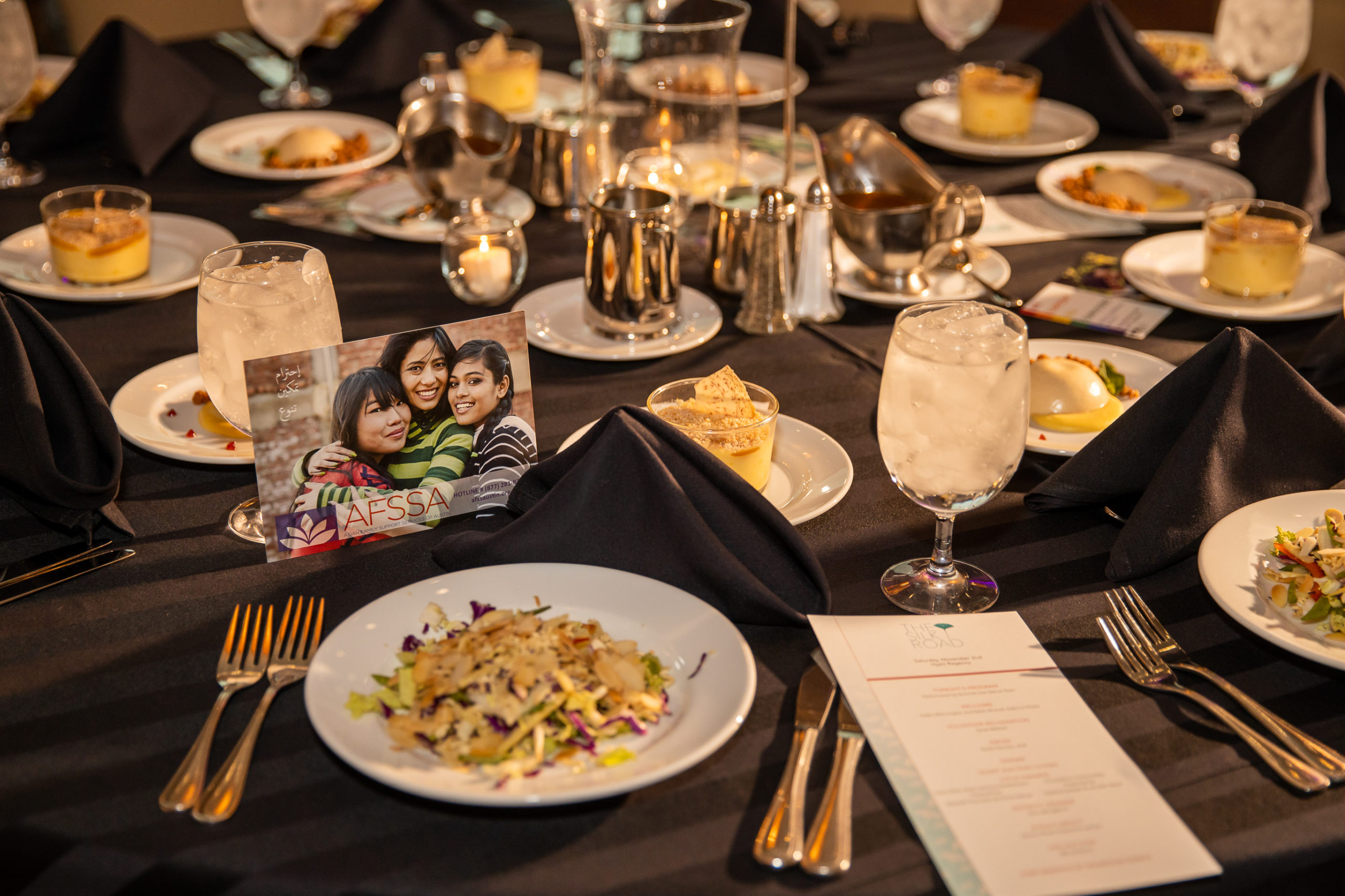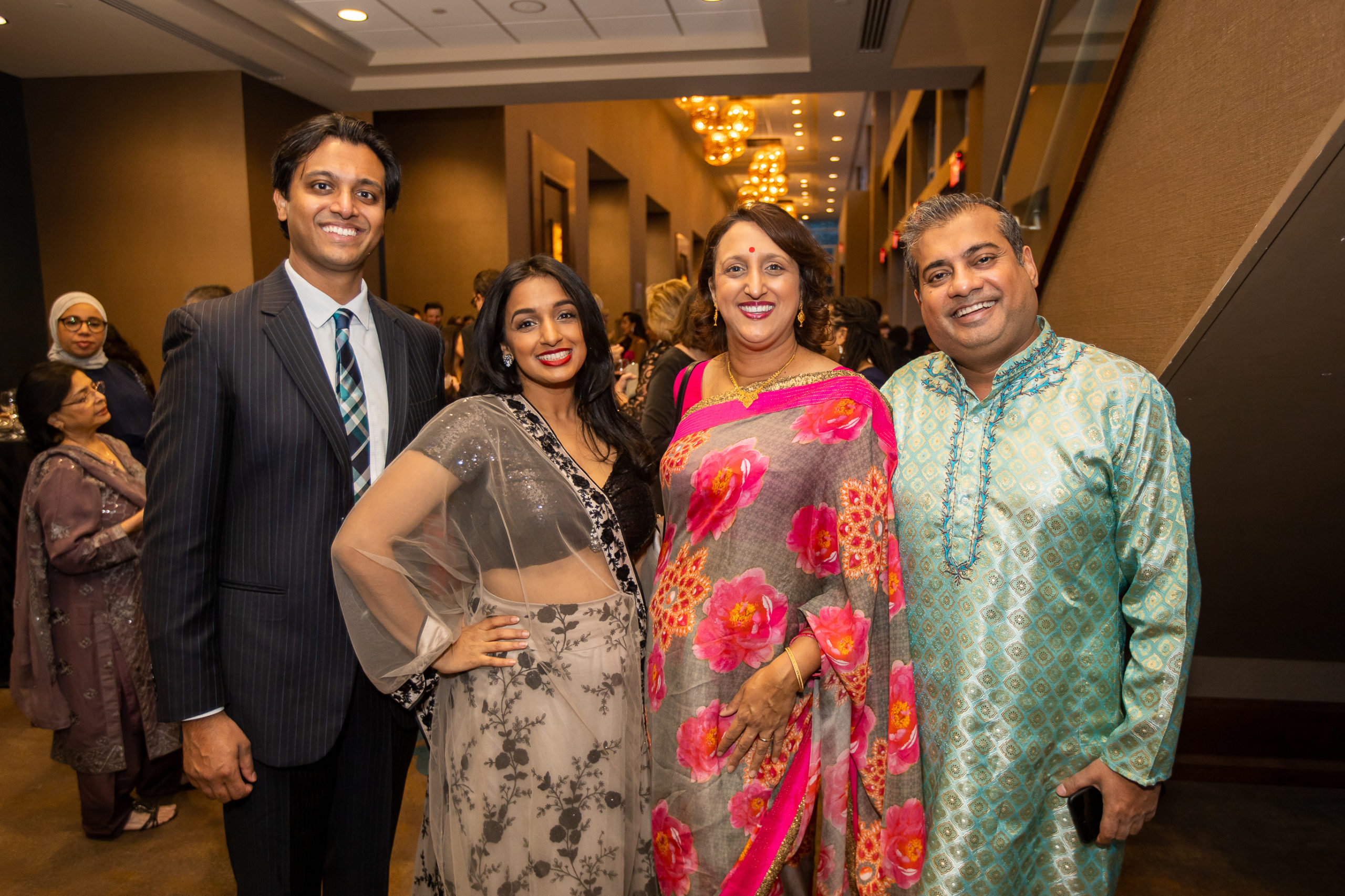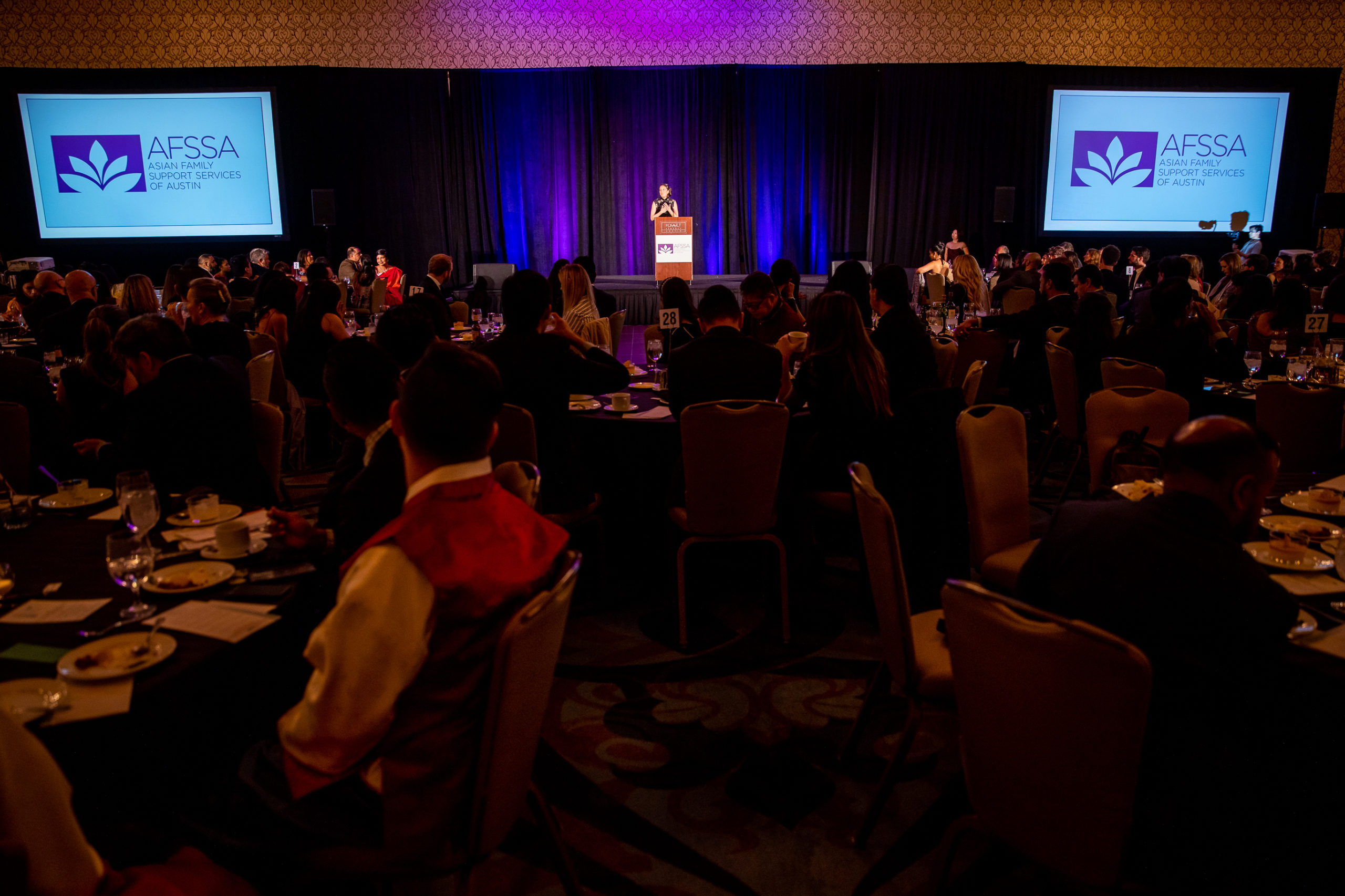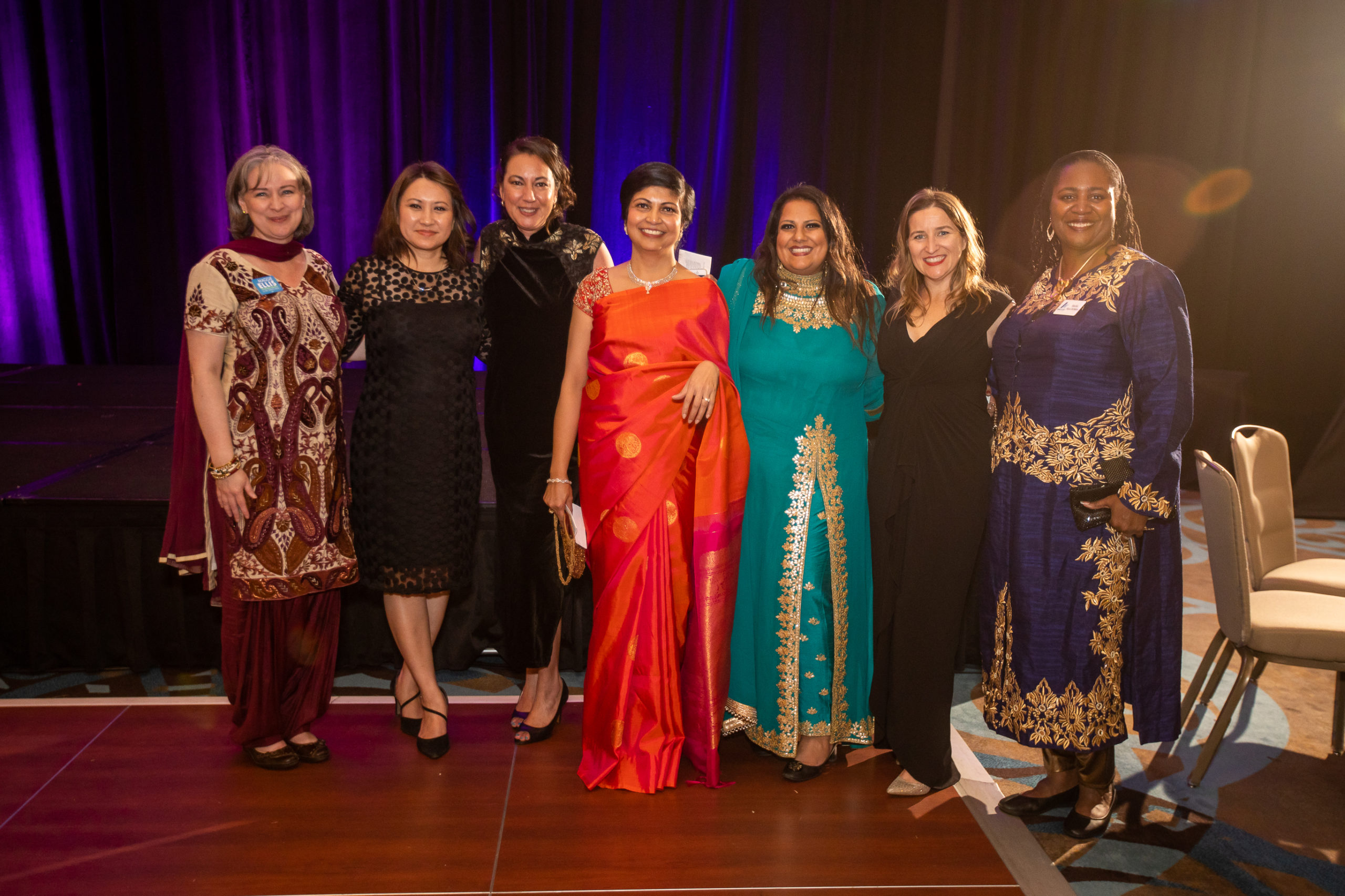 Photos by TriD Photography
The 2022 Silk Road Gala is Sold Out
Thank you to everyone who will be joining us on November 5th!
Celebrating our 30th Anniversary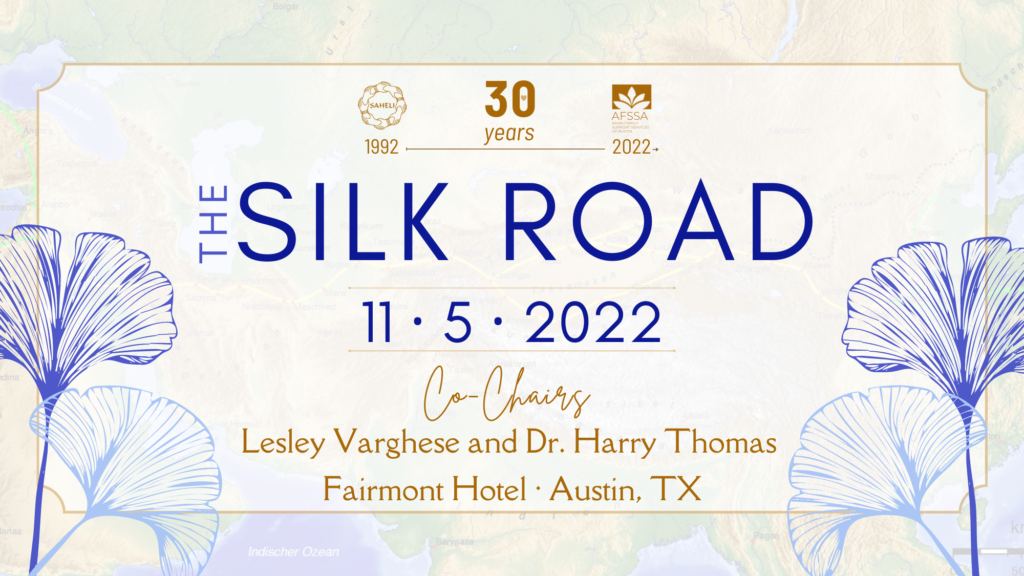 ---
Thank you to our Sponsors!
Emerald
Lesley Varghese & Dr. Harry Thomas
Ashley Cheng & Max Vanderheyden
Sapphire
Ruby
Vandana & Harish Agarawal · Zeena Angadicheril & Jerry Phillips · Joy Authur
JoEllen Clark & Arunodaya Chatterjee · Heidi Gerbracht · Samira & Joydeep Ghosh
The Gururaj-Carey Family · Jolsna and Hon. George Thomas · Shaillee Juneja
Ketan & Supriya Kharod · Nandini Kohli, M.D. · Anita & Thiru Lakshman · Emily Lee
Liane & Mark Noble · Chirag Patel · Sherine Thomas & Tom Nuckols
Lorrayne Ward & Damien Brockmann · The Wormington Family · Paul Yin and Elyse Huang
Lotus Award
Raffle items sponsored in part by

---
2022 Silk Road Committee
Lesley Varghese and Dr. Harry Thomas | Co-Chairs
Vandana Agarawal
Zeena Angadicheril
Joy Authur
Ashley Cheng
Ronald Cheng
Heidi Gerbracht
Samira Ghosh
Suchitra Gururaj
Shaillee Juneja
Ketan Kharod
Anita Lakshman
Charles Lu
Shaku Selvakumar
Pooja Sethi
Geeta Shah
Jinny Suh
Jocelyn Tau
Sherine Thomas
Jolsna John Thomas
Marshall Thompson
Helen Wormington
Alice Yi
Paul Yin
---
Sponsorship Opportunities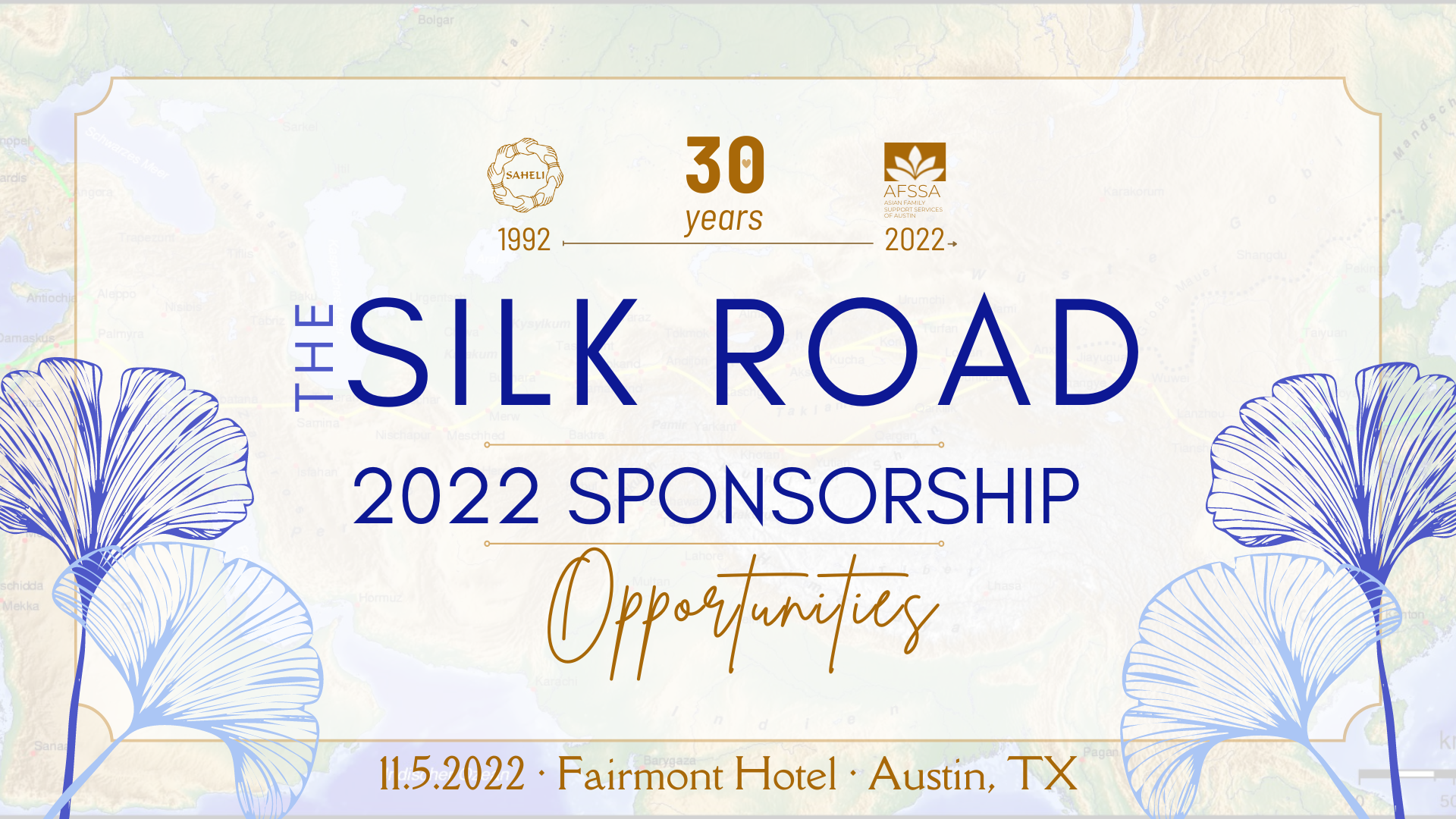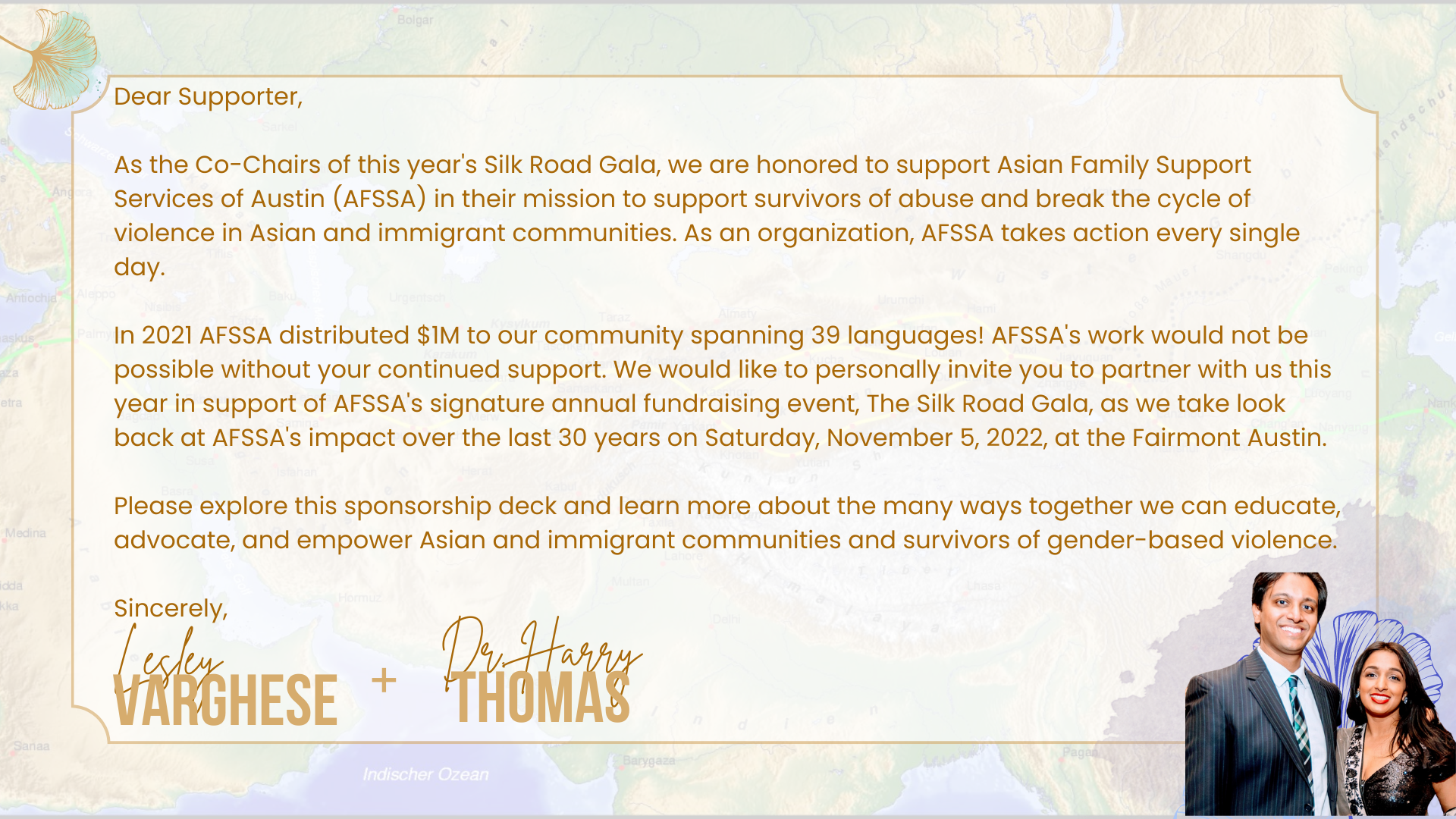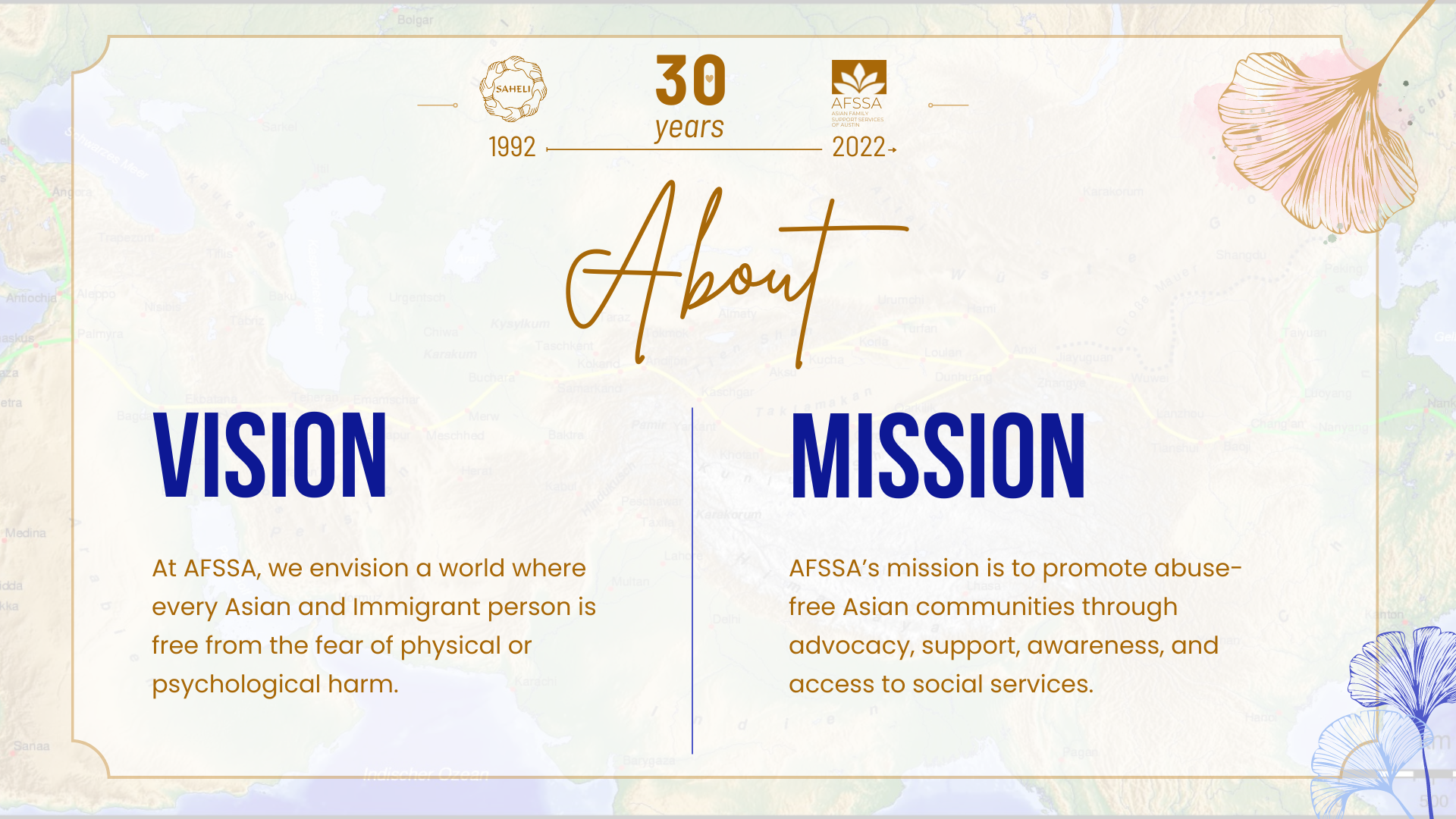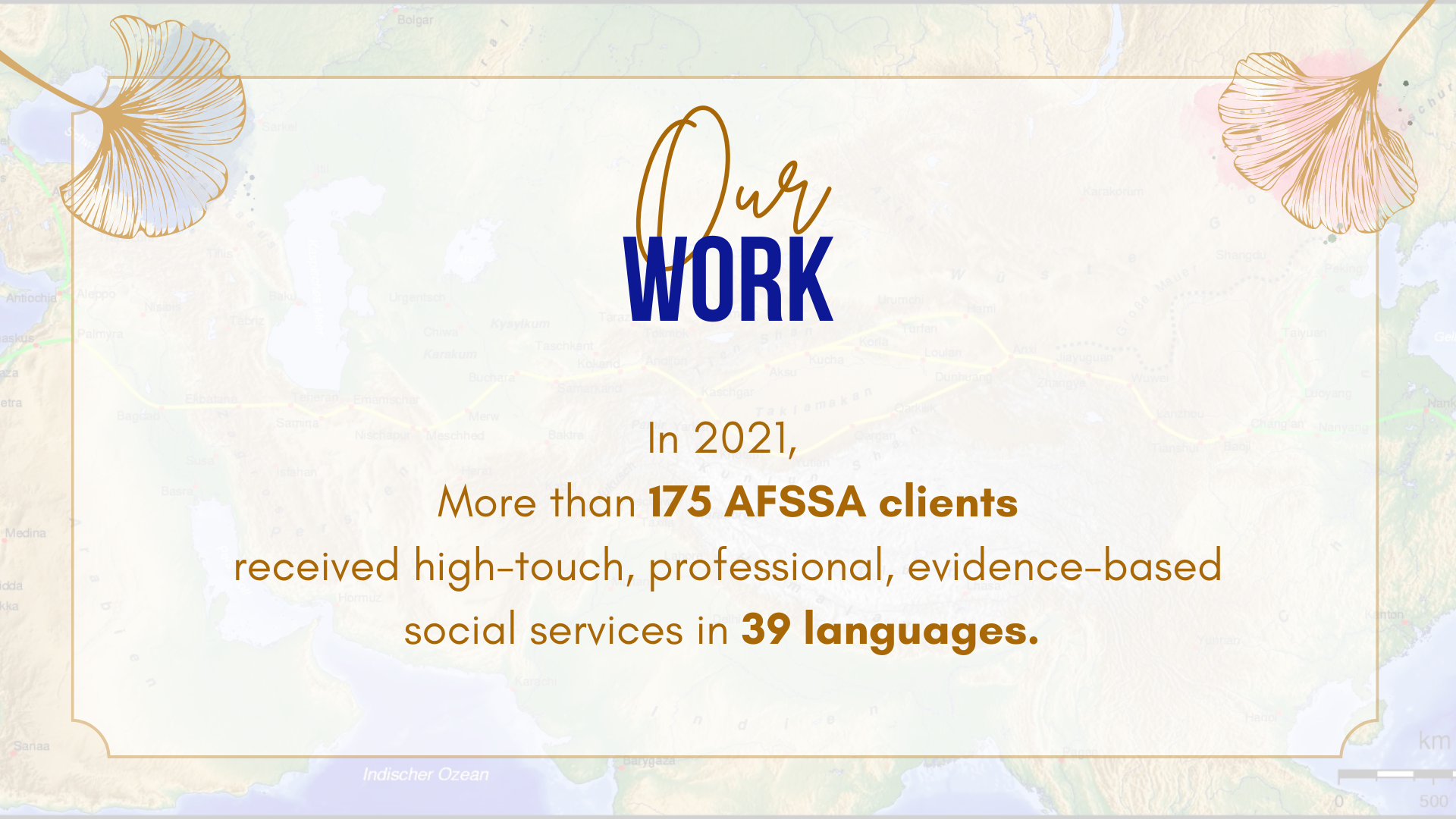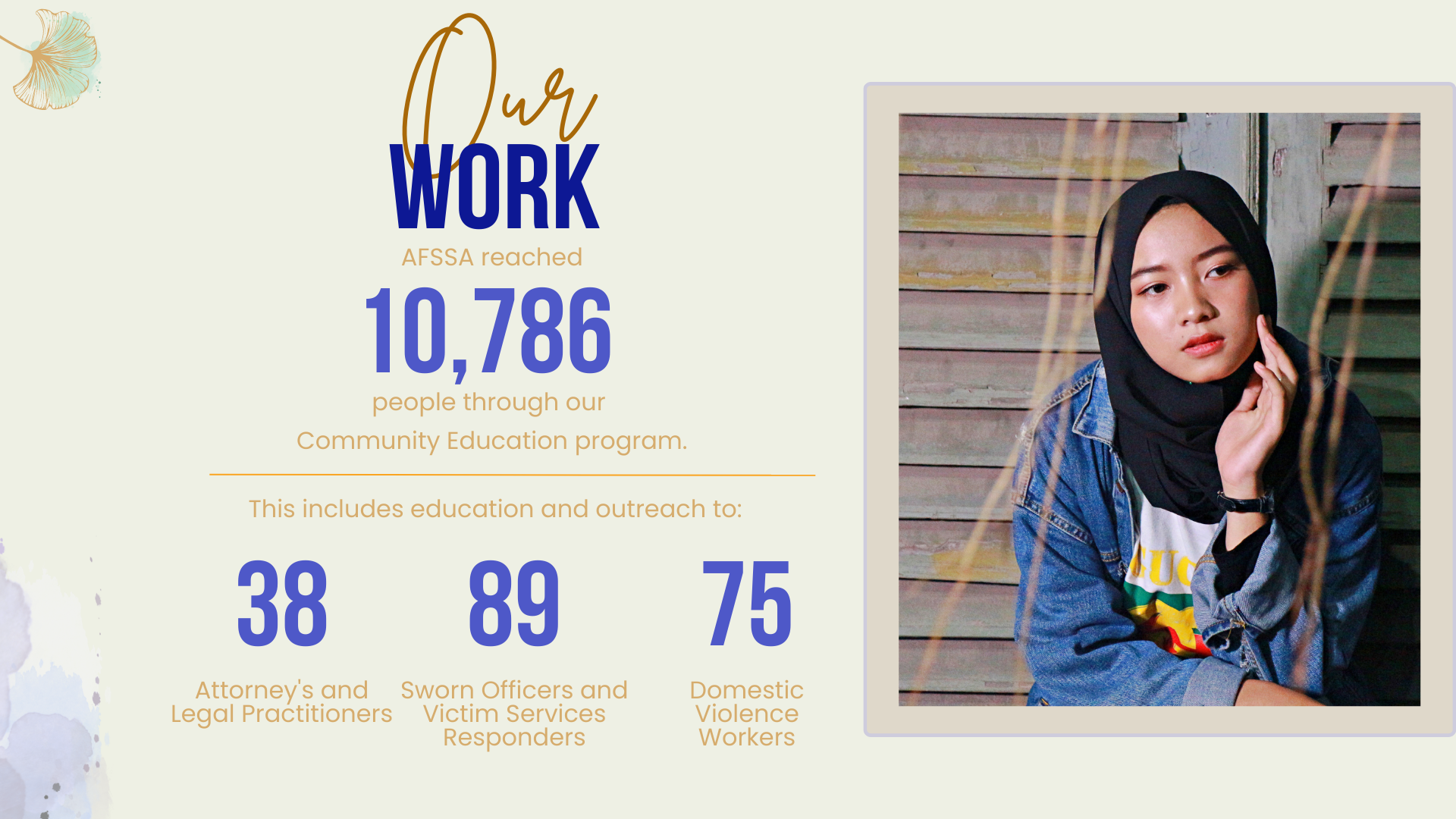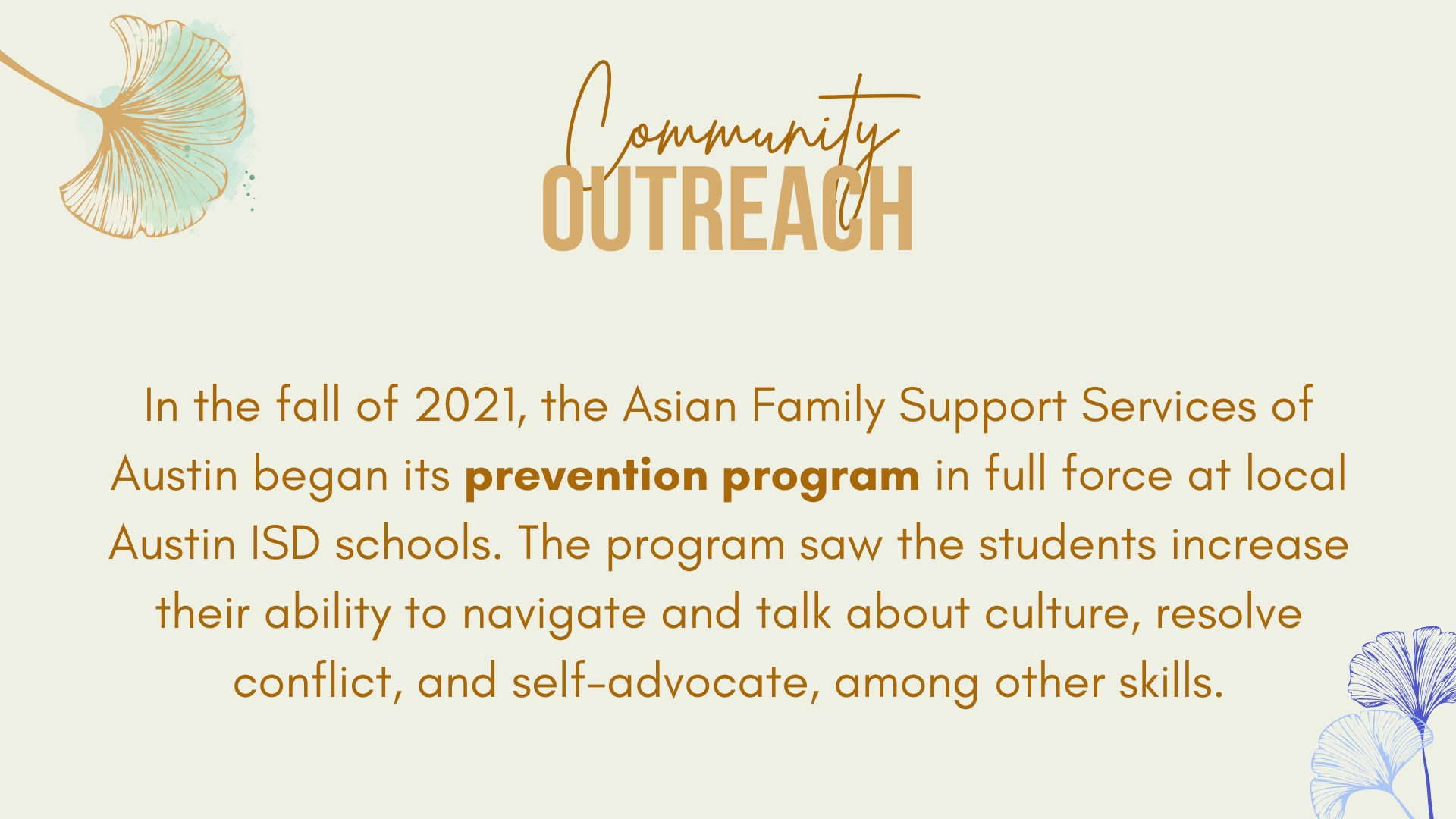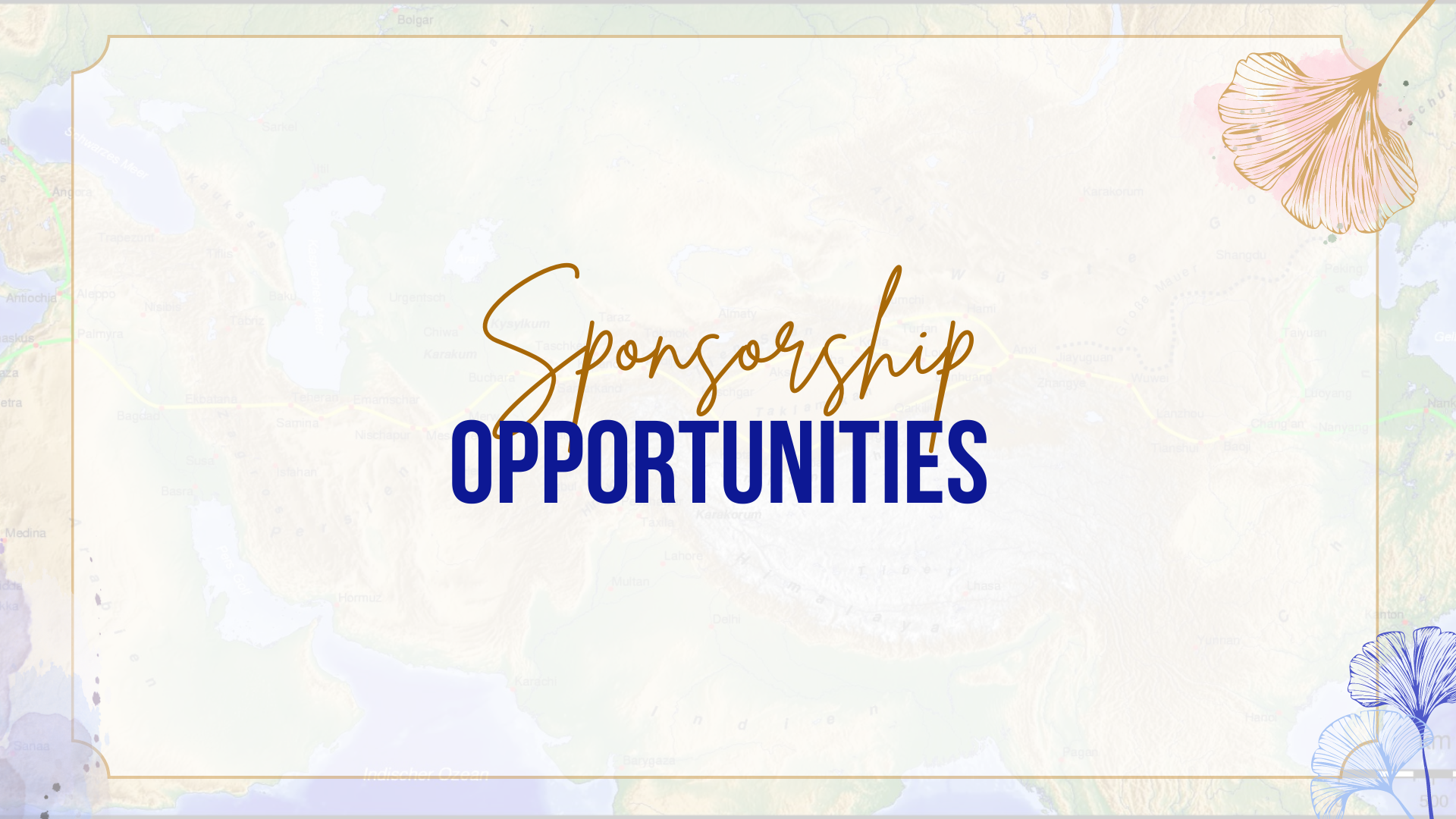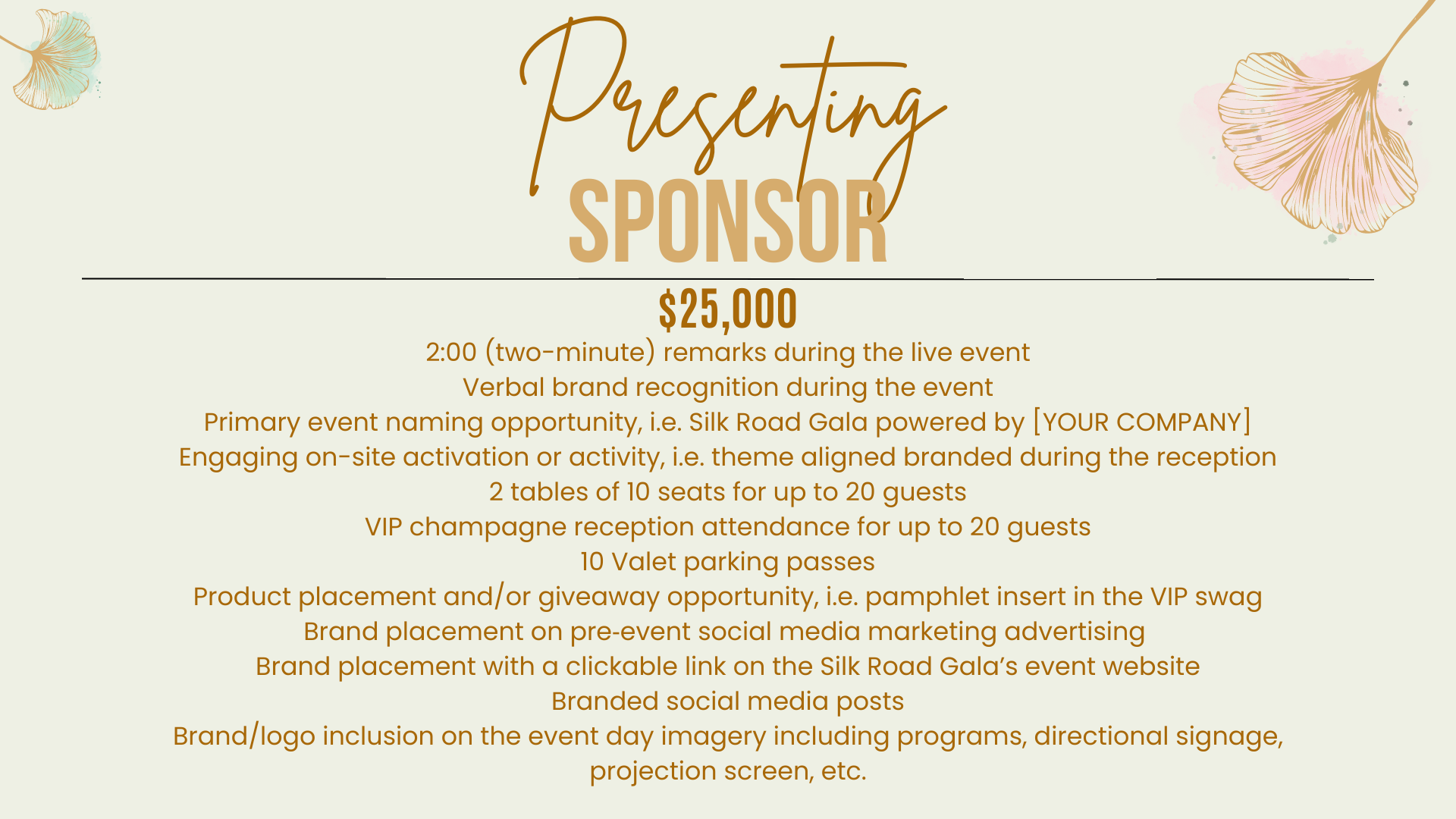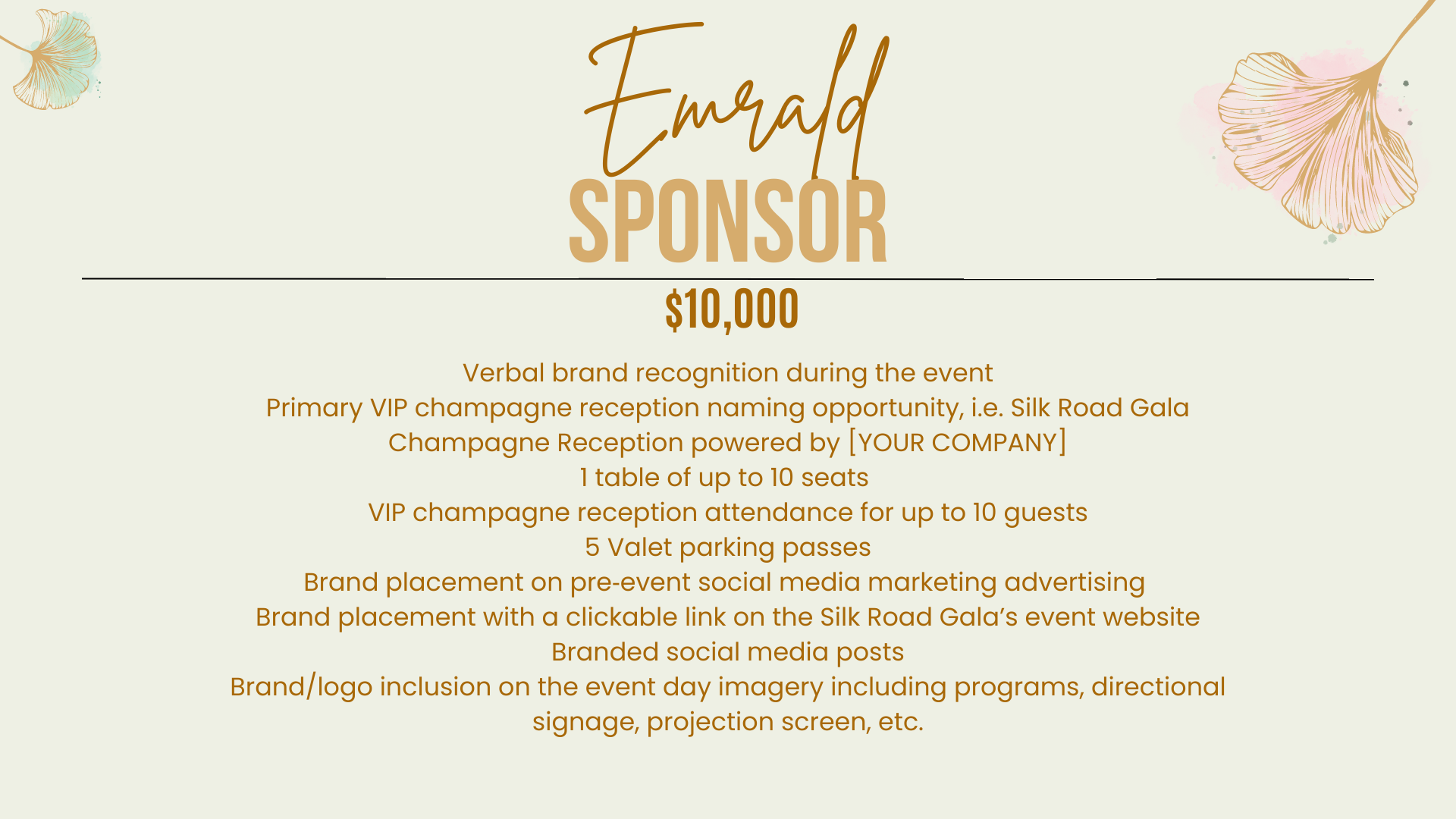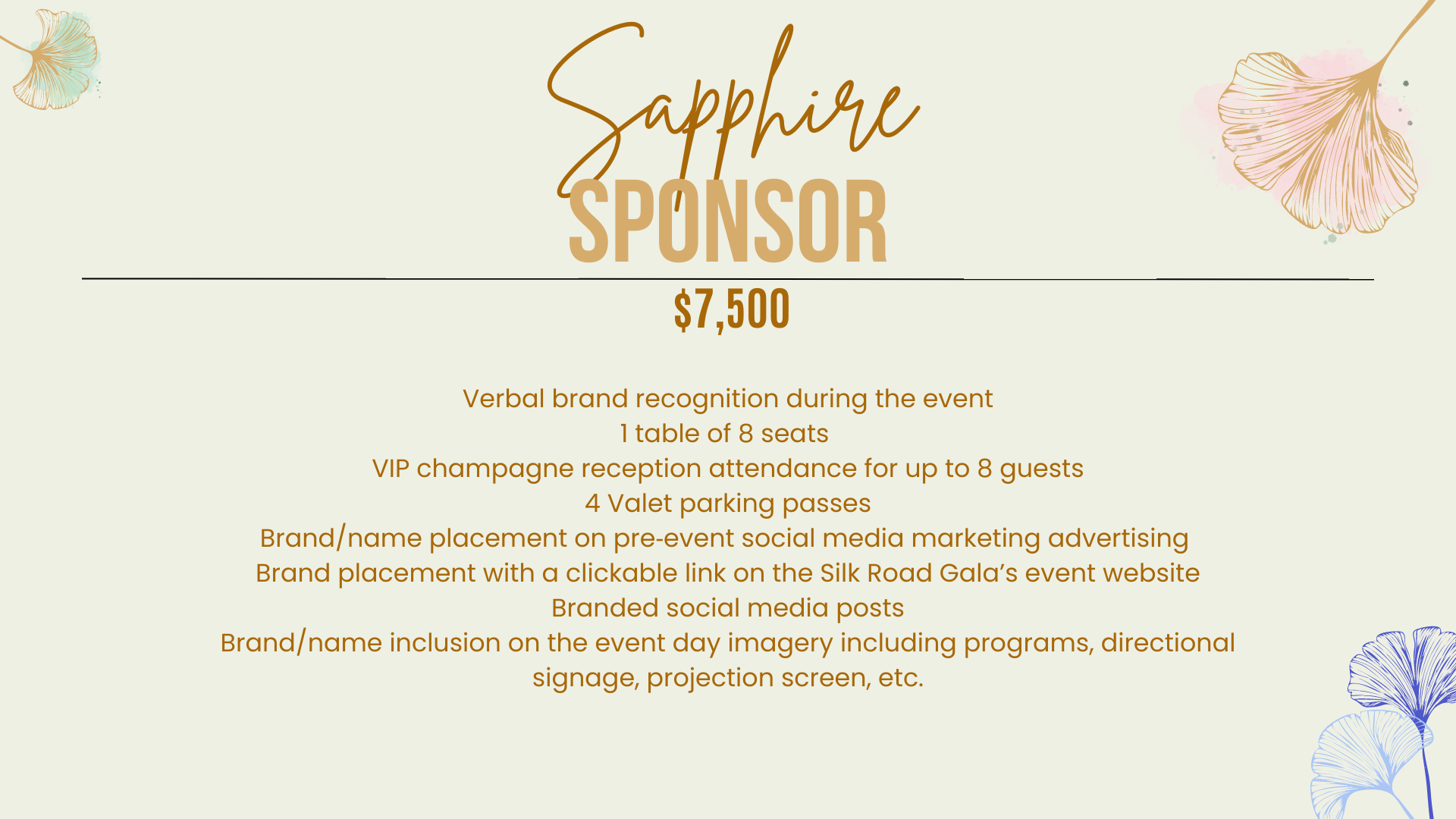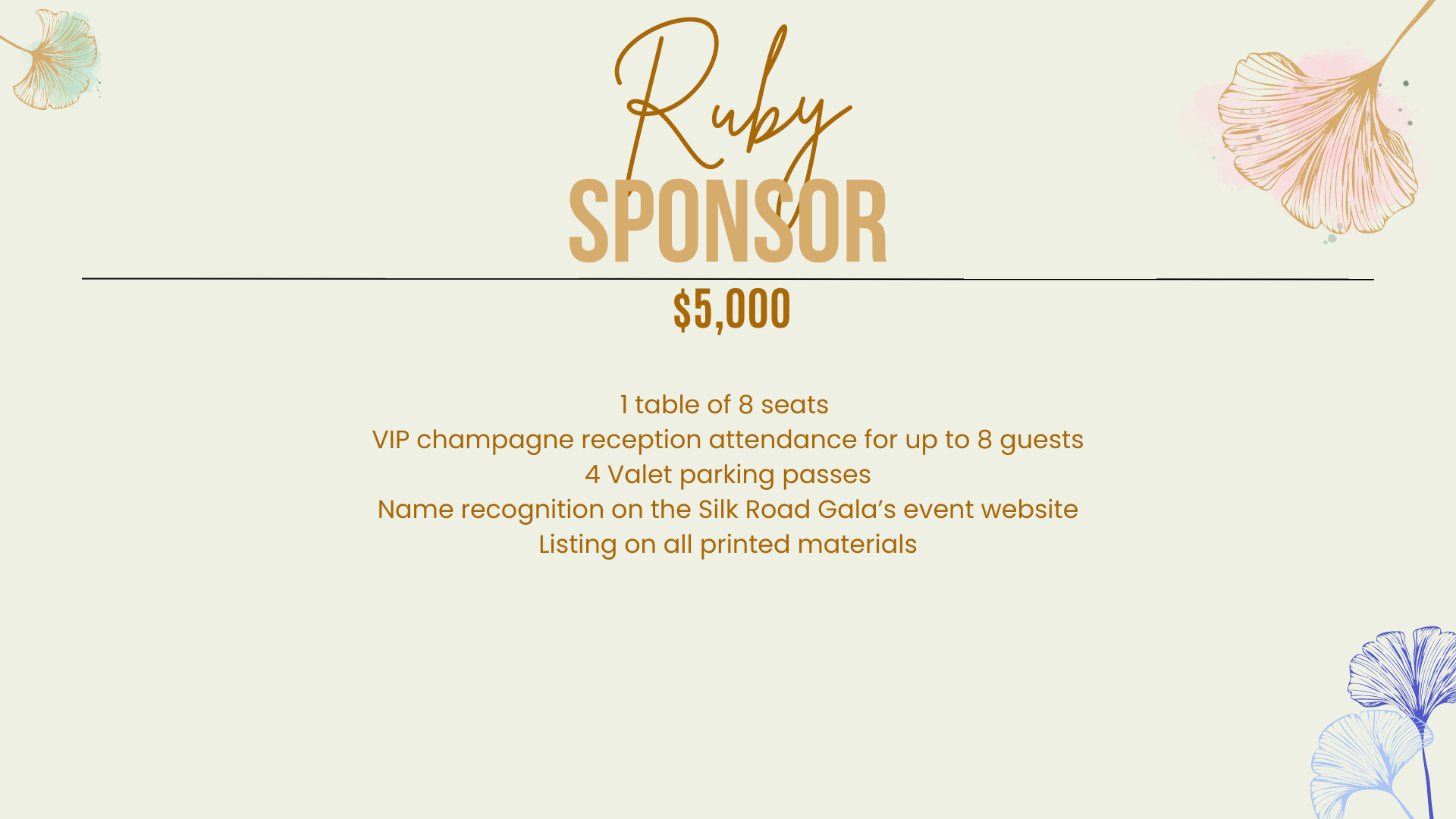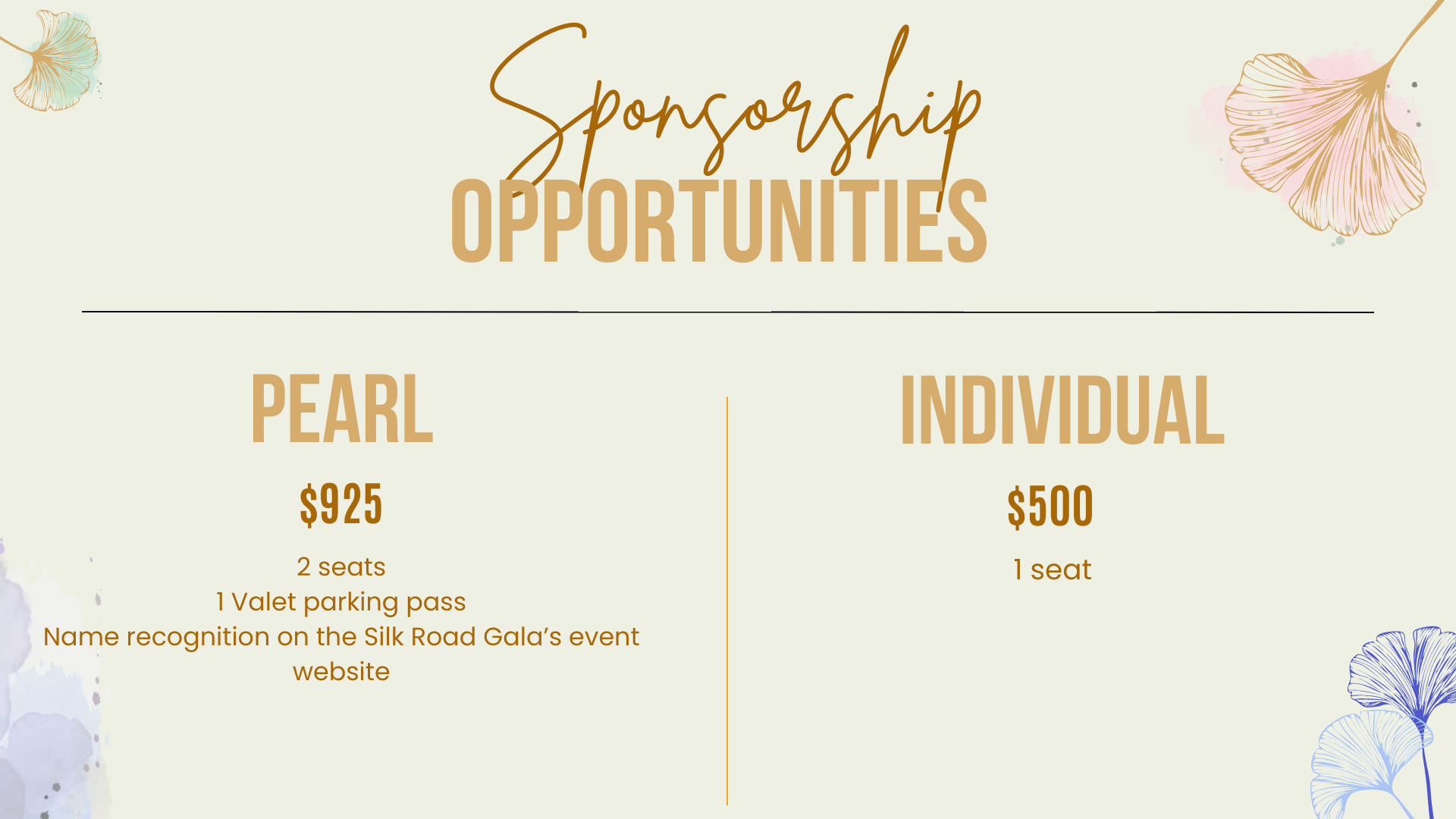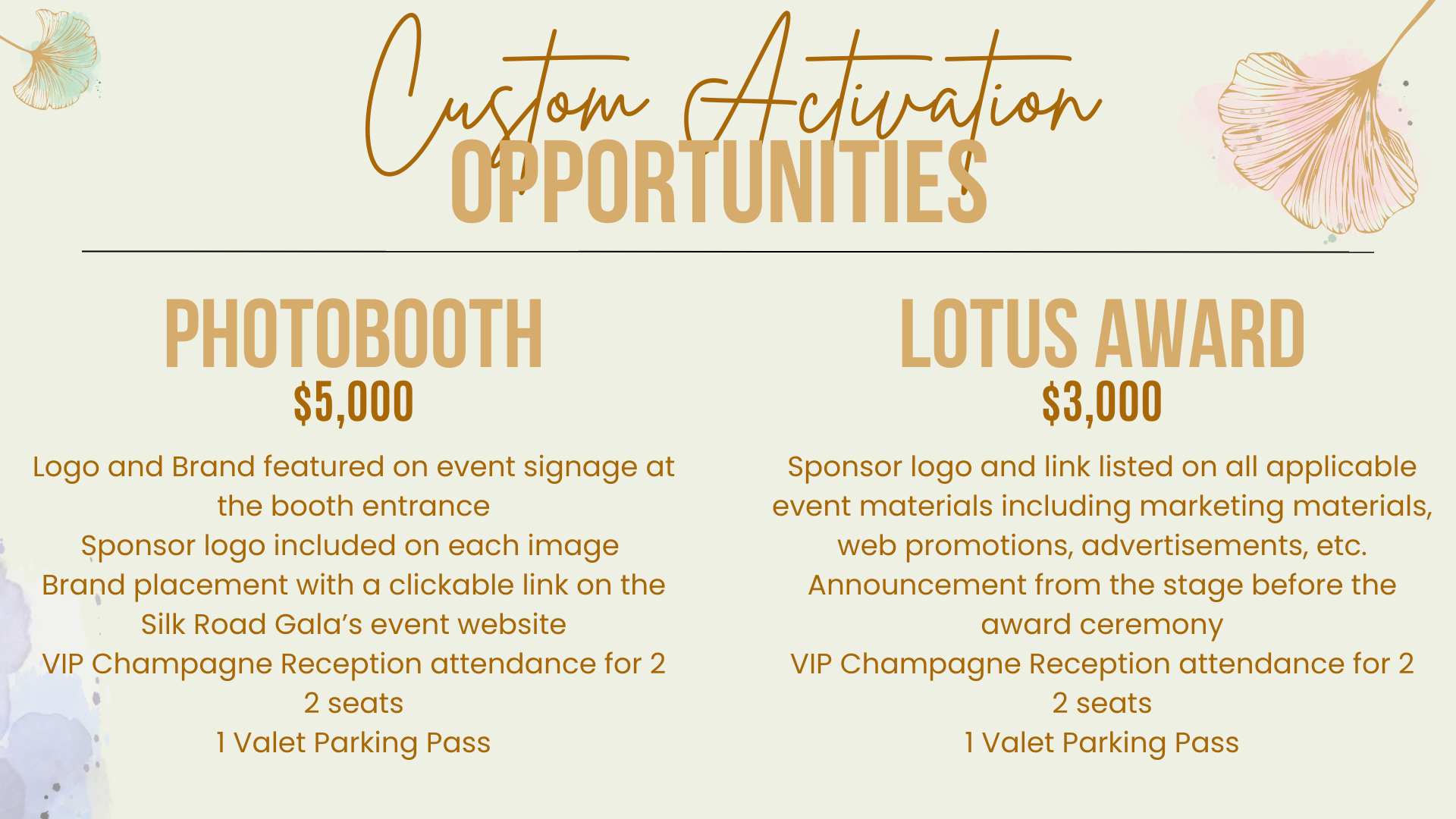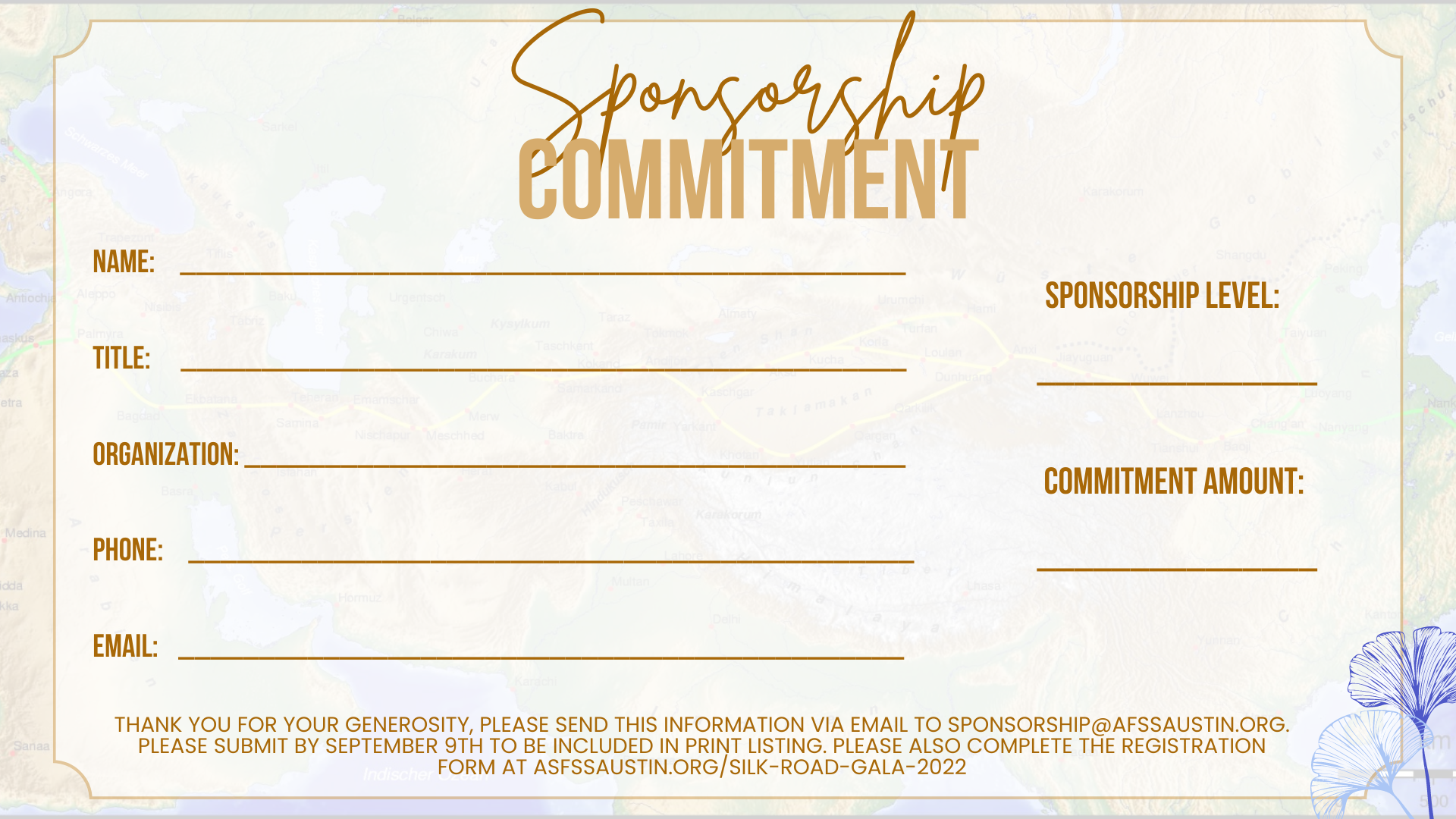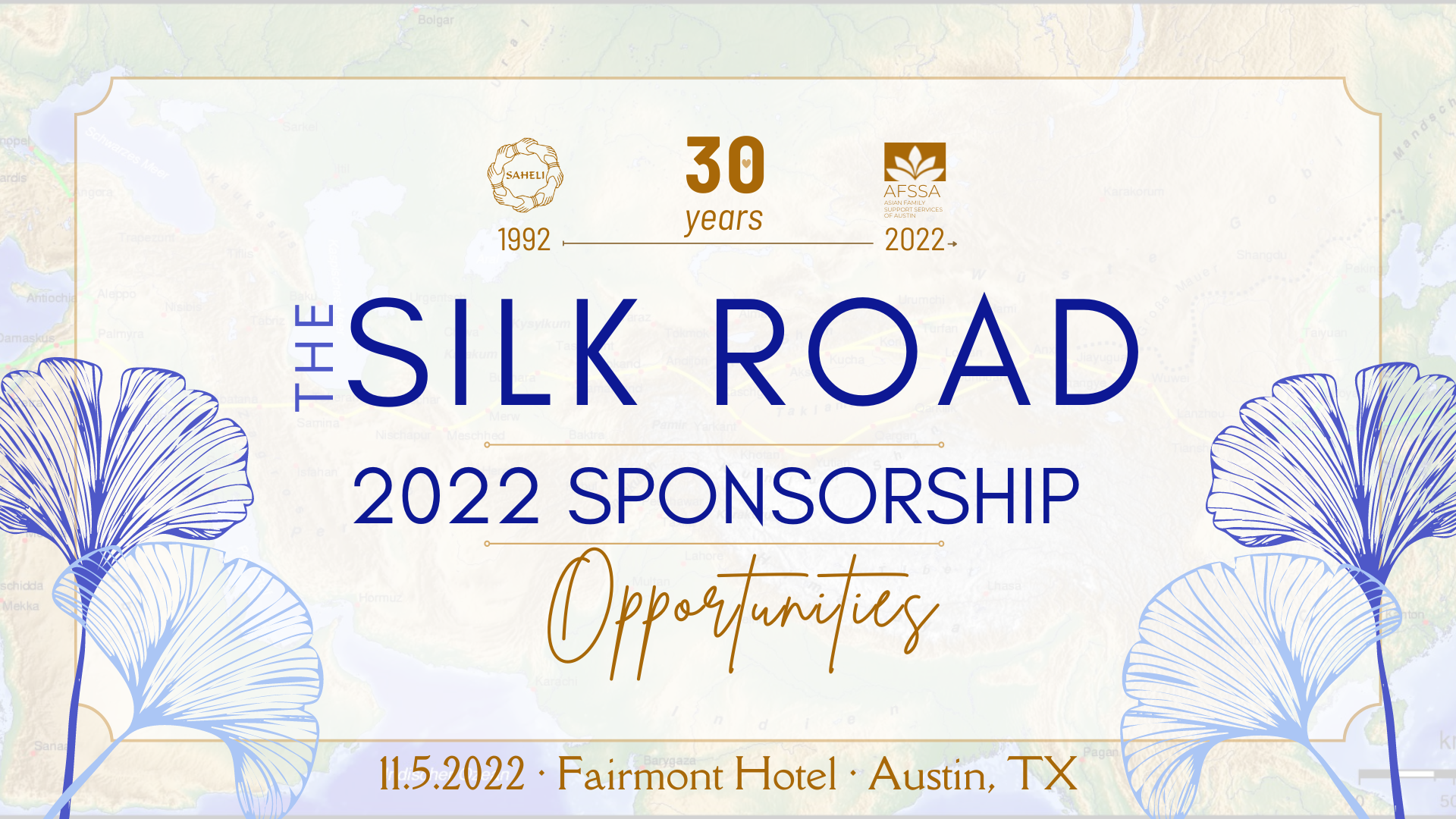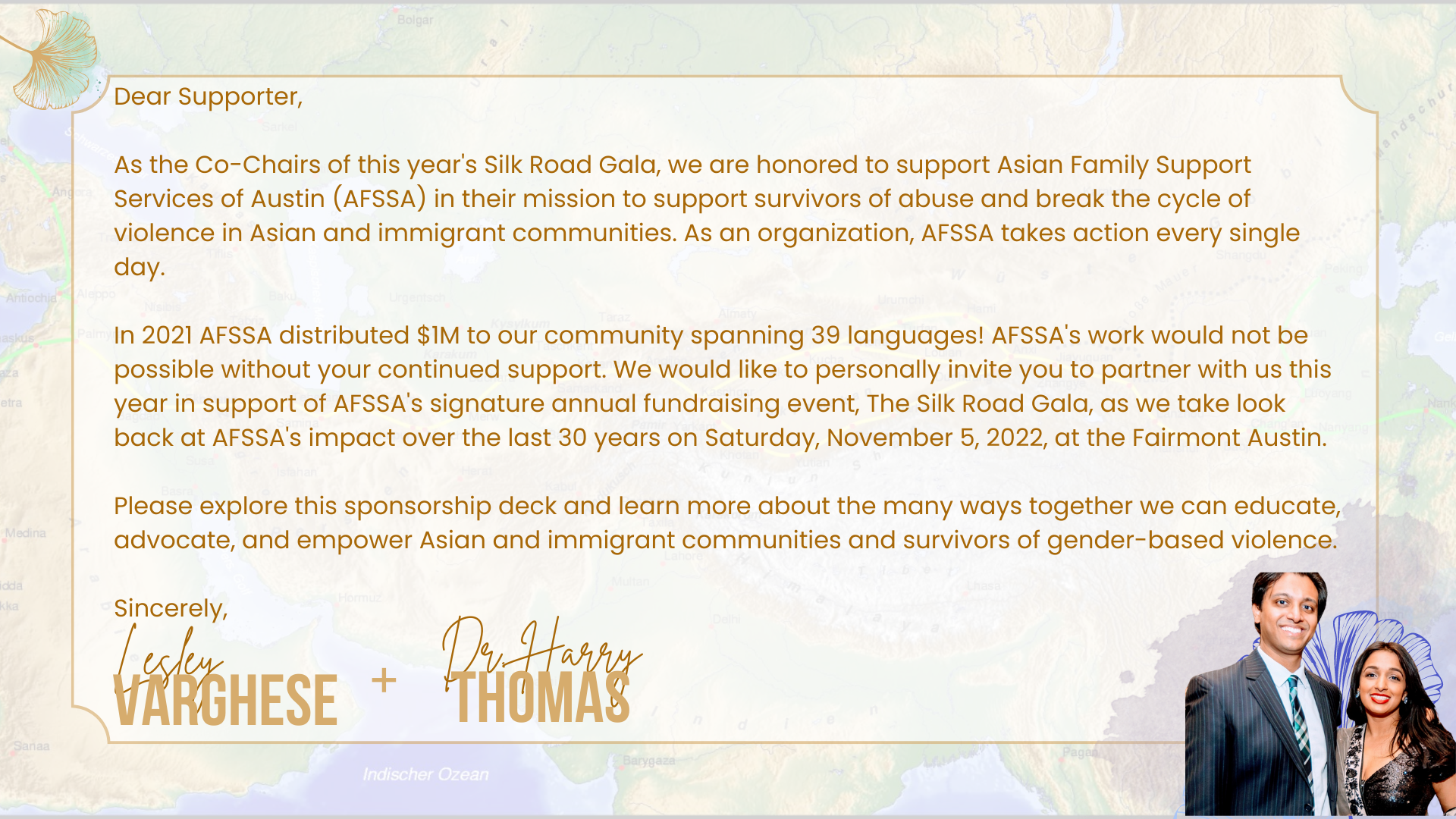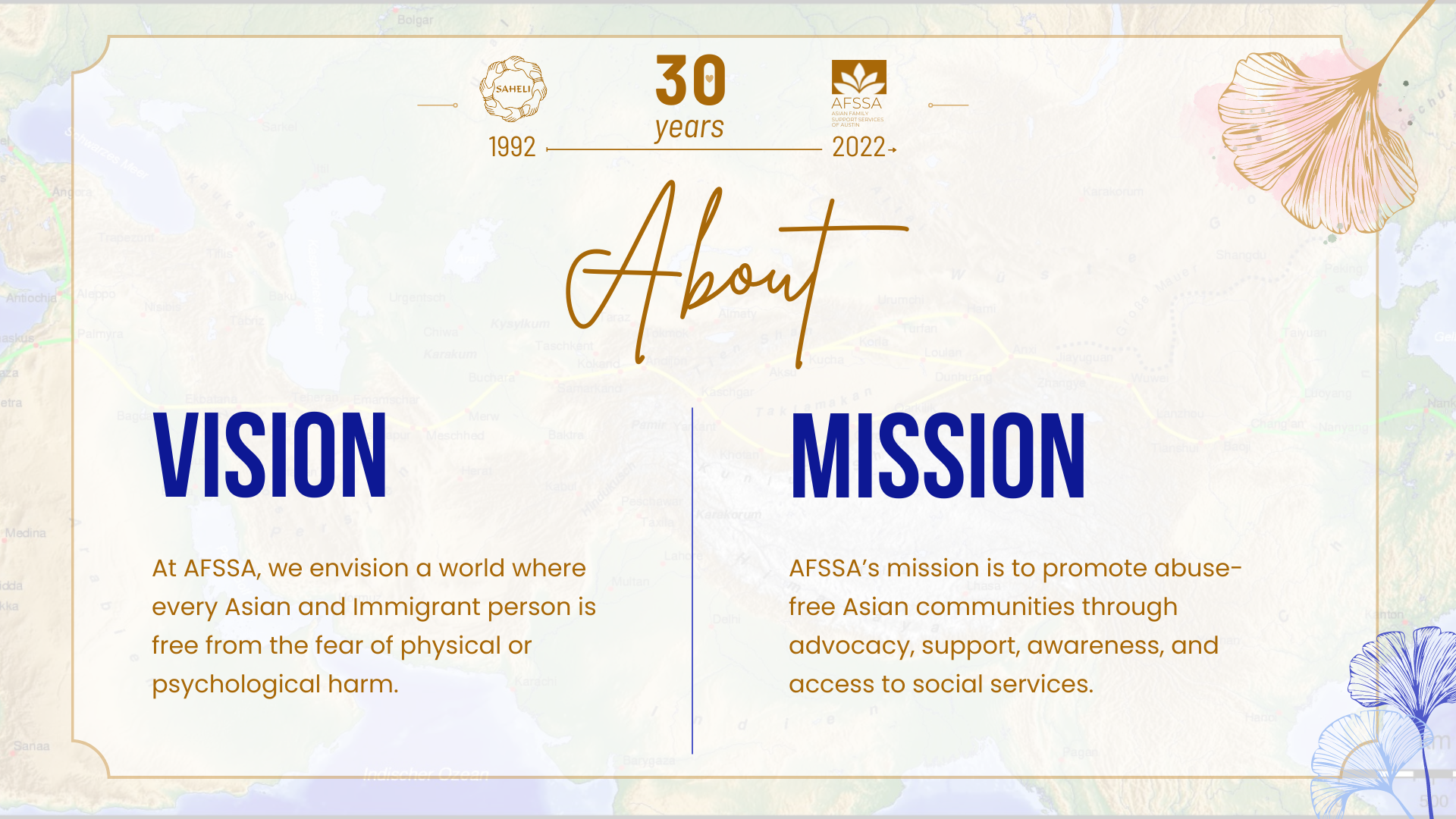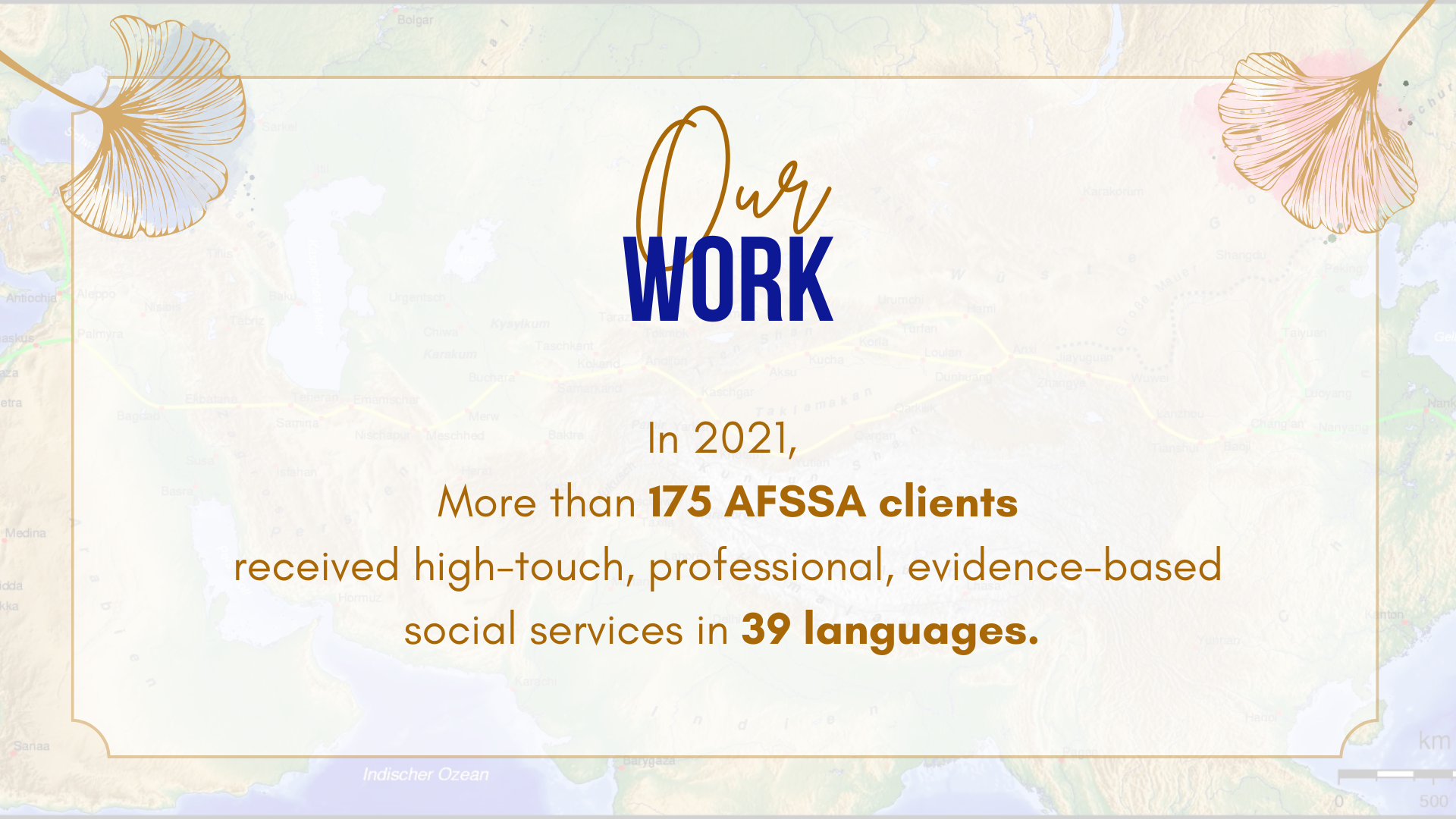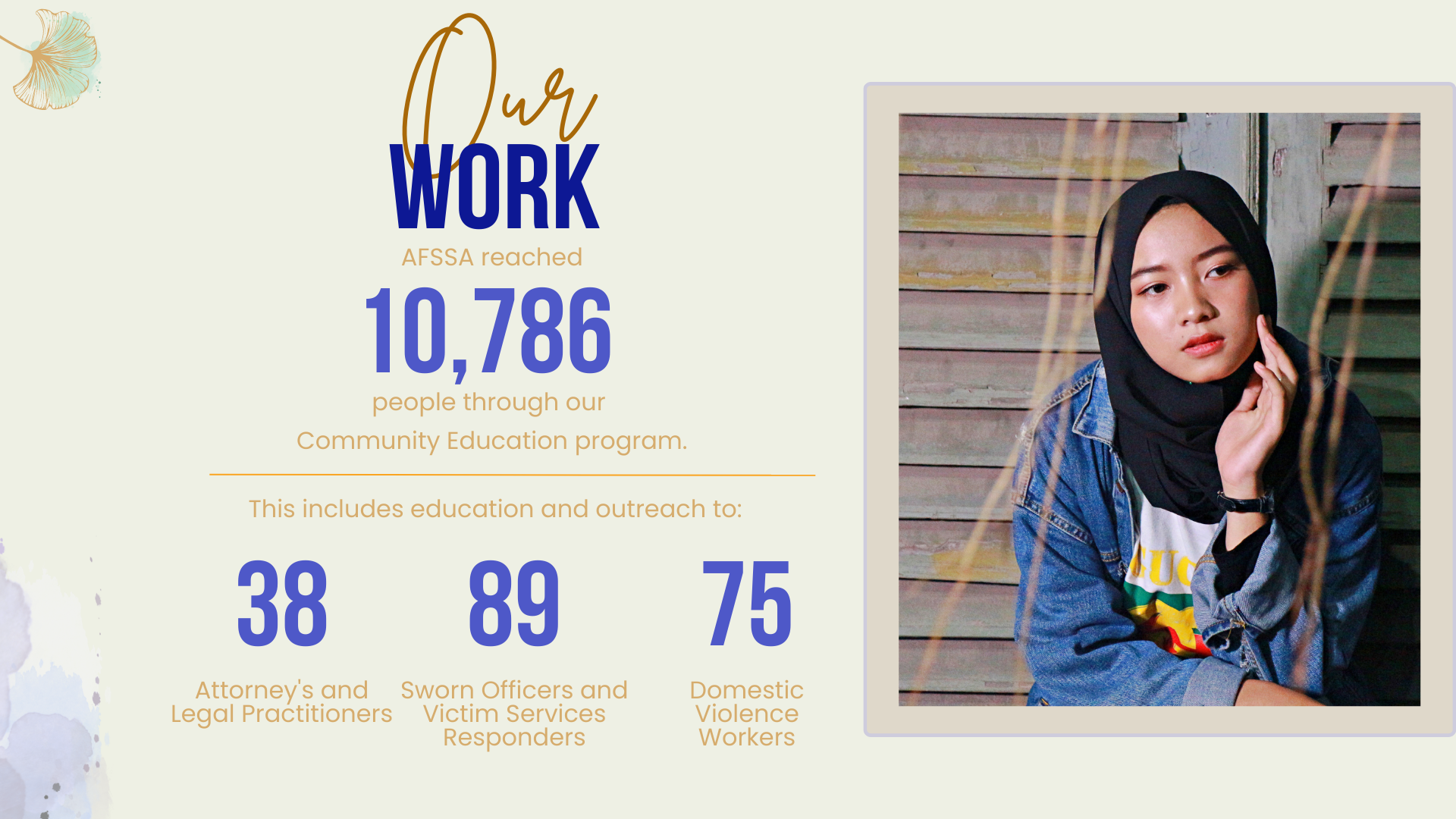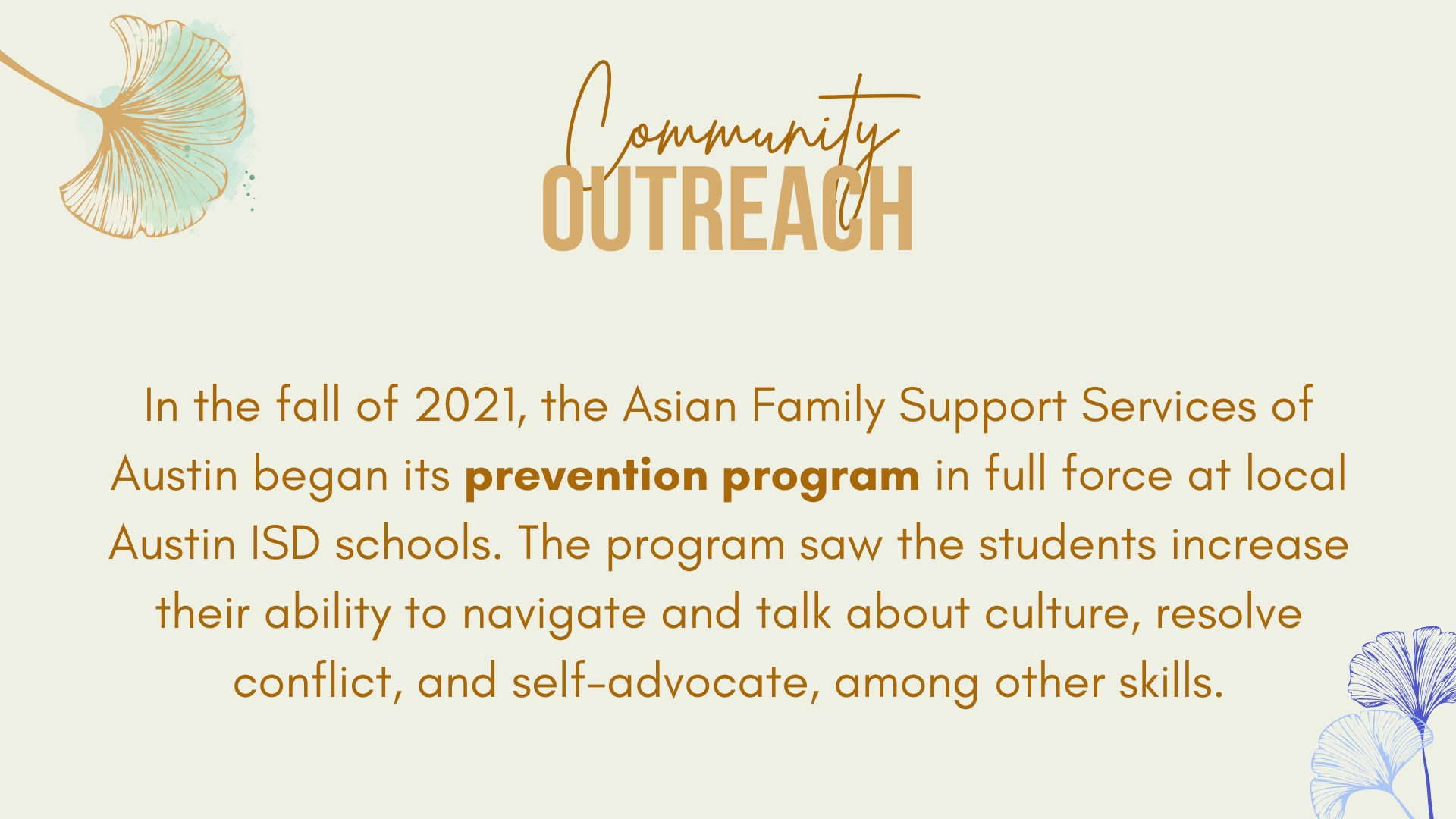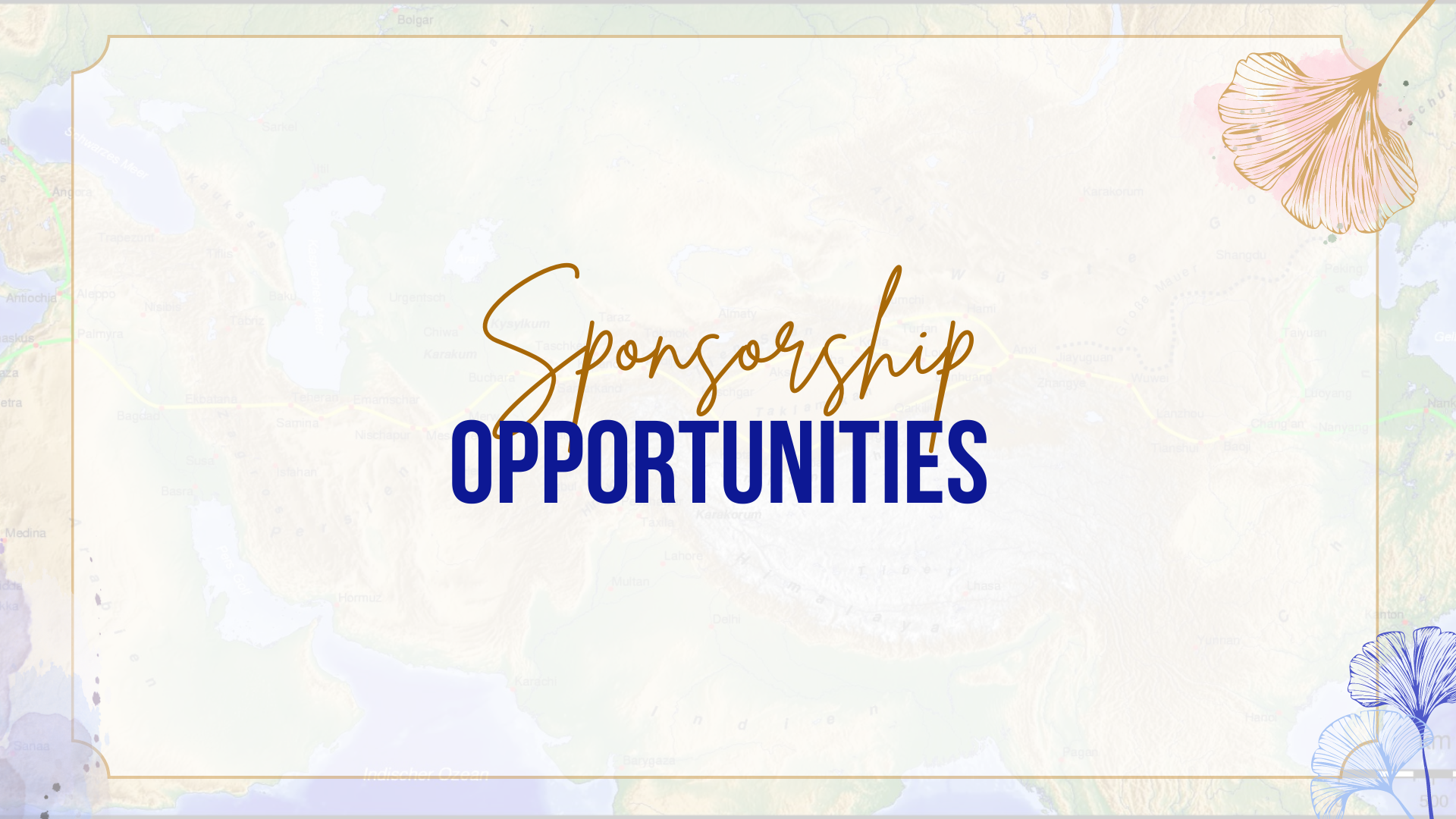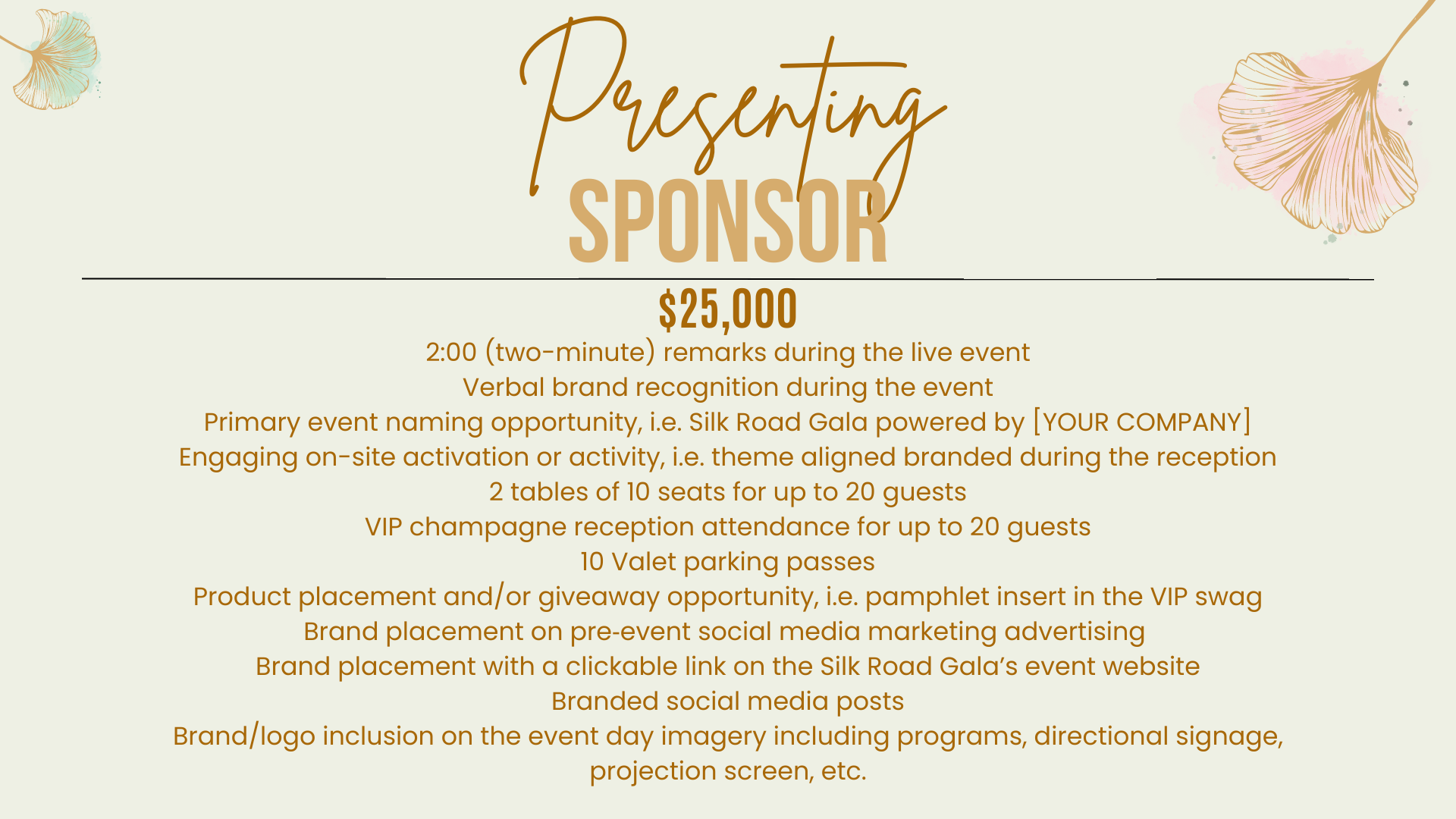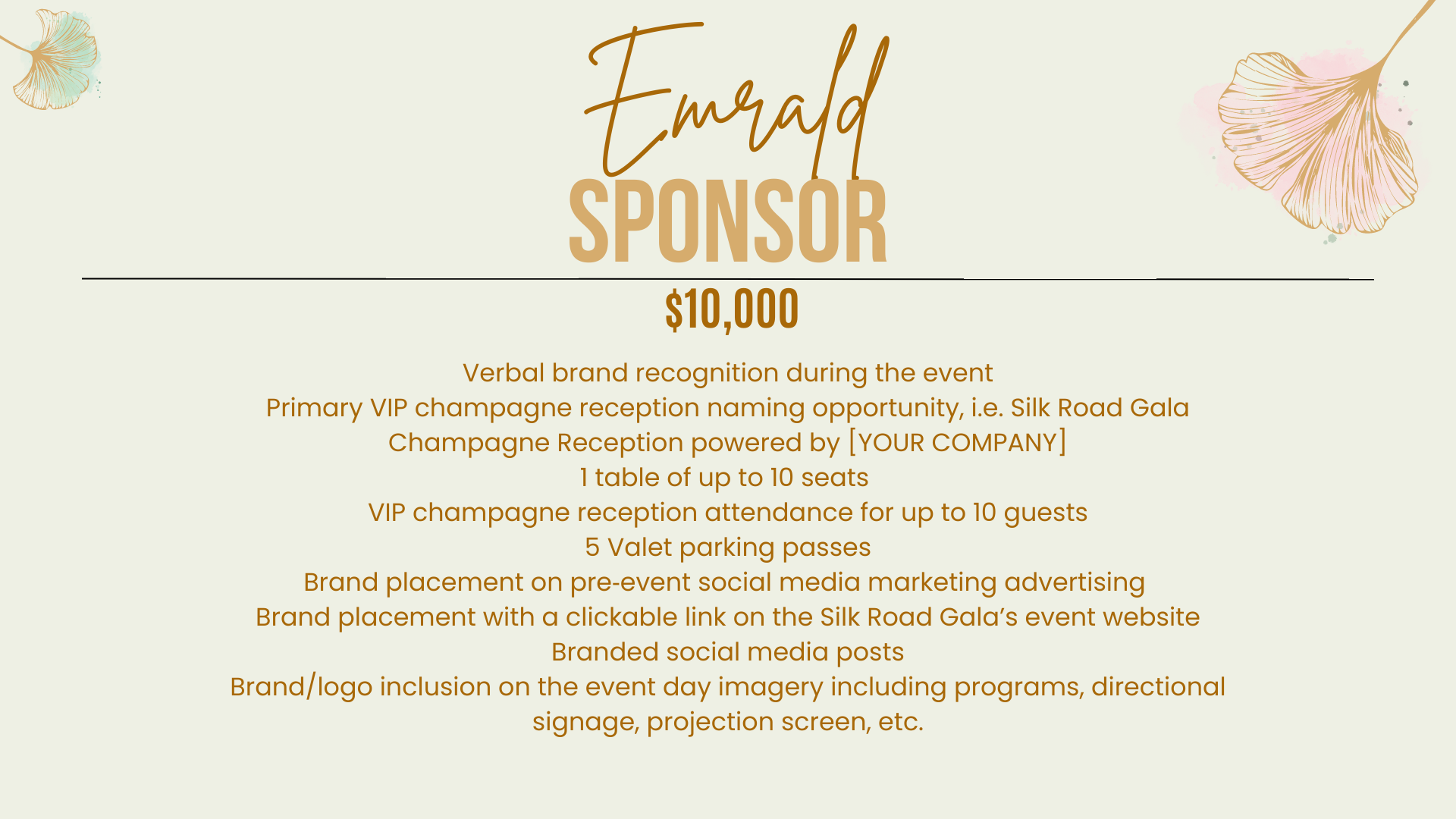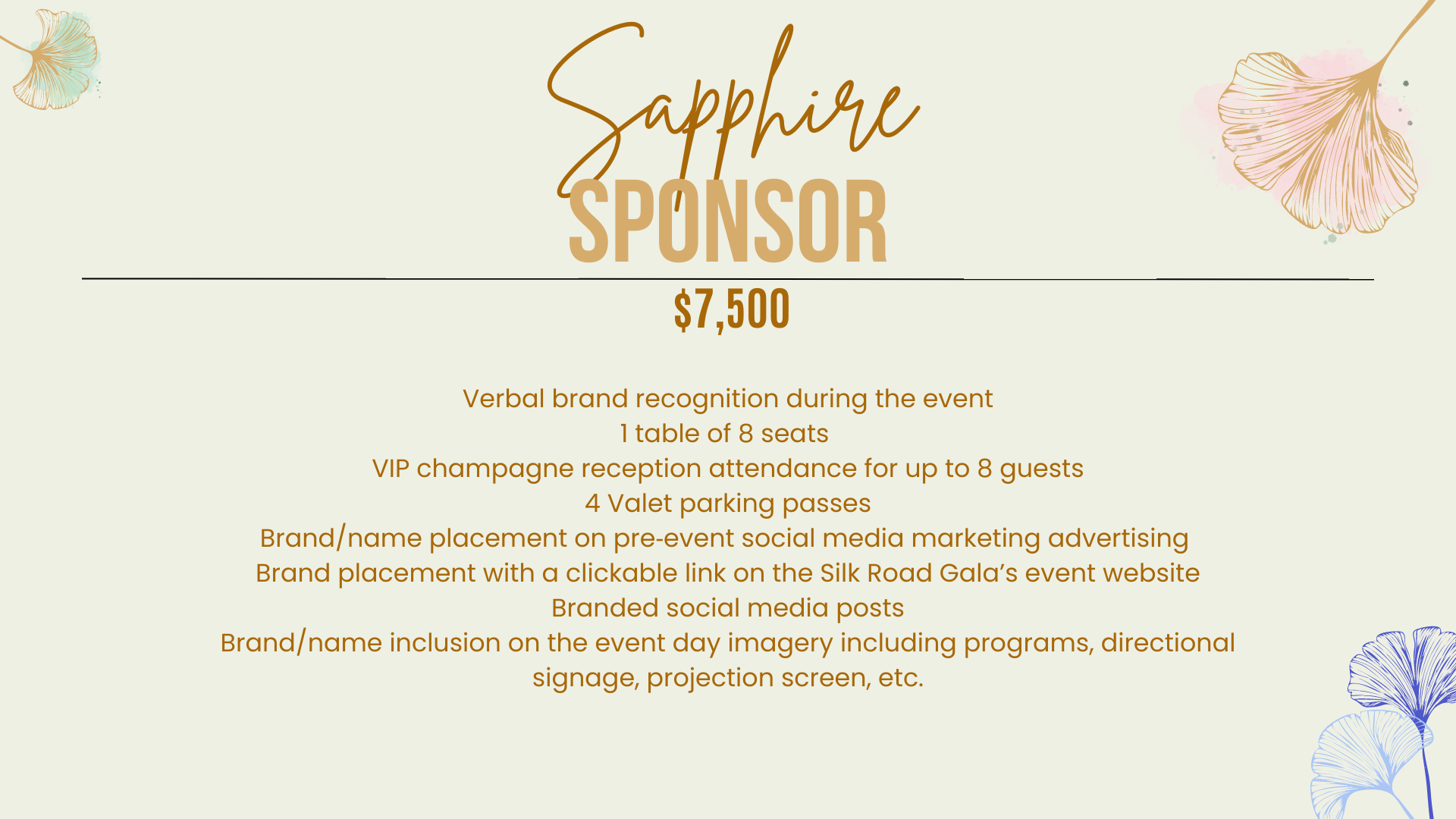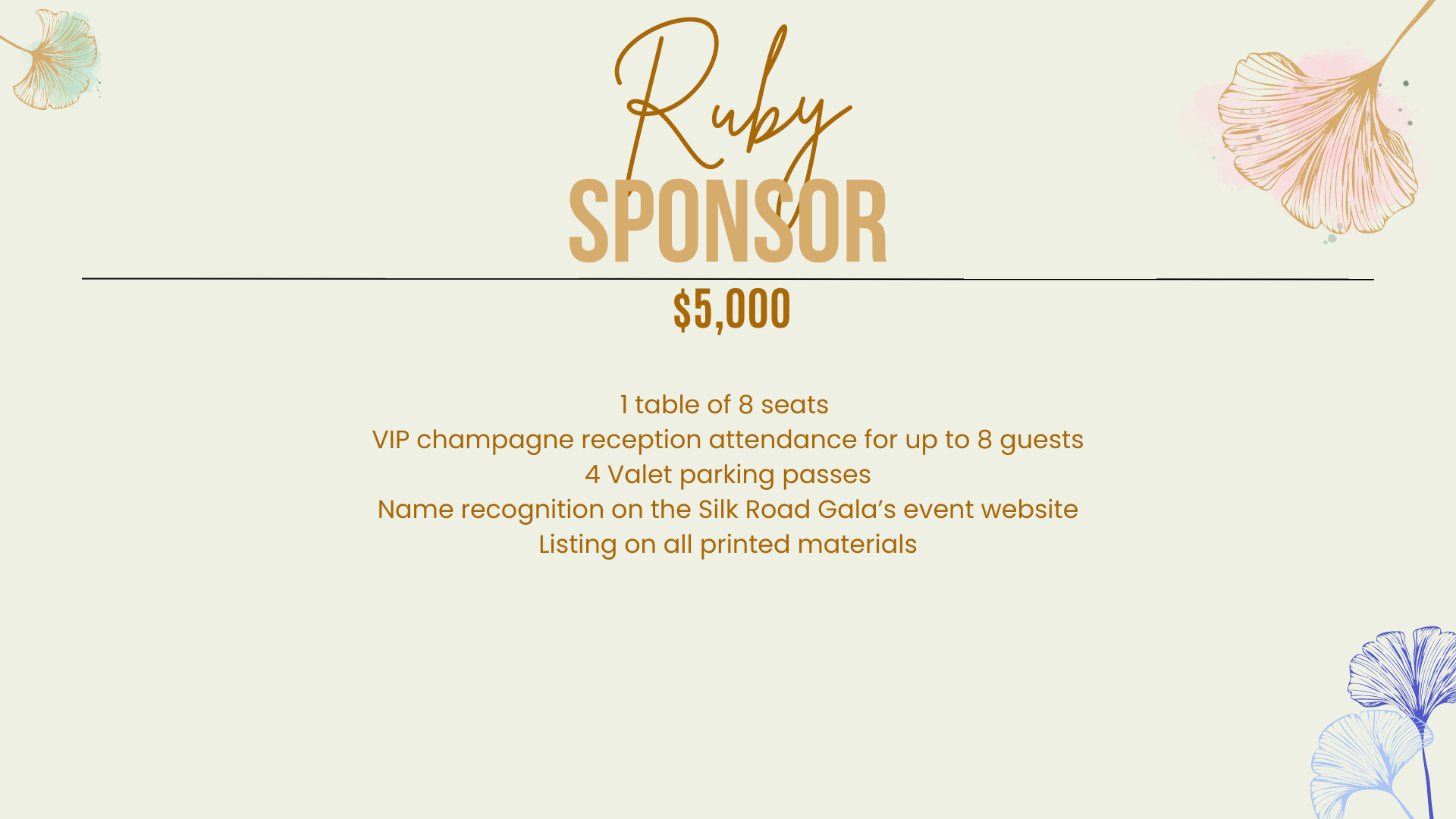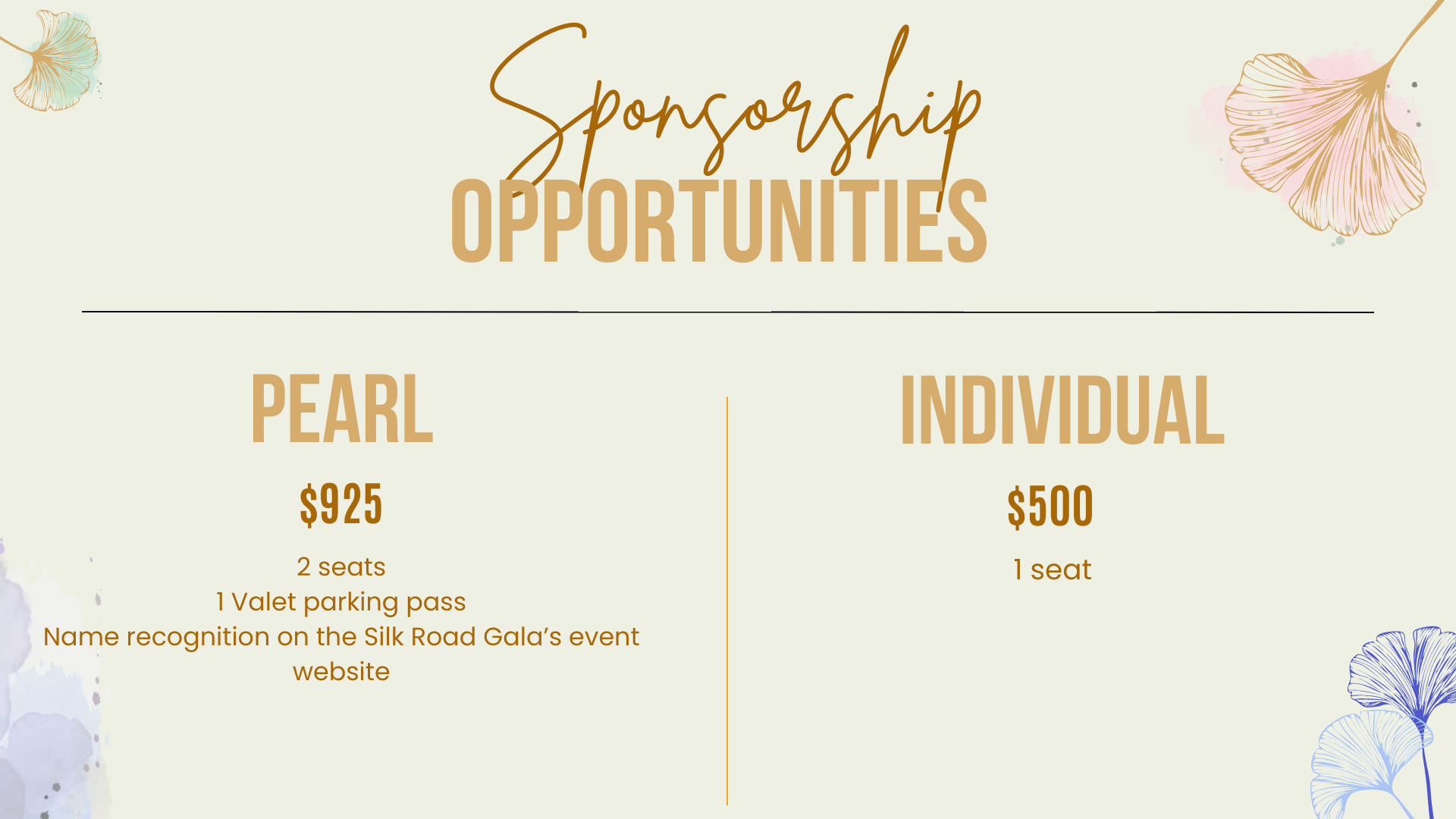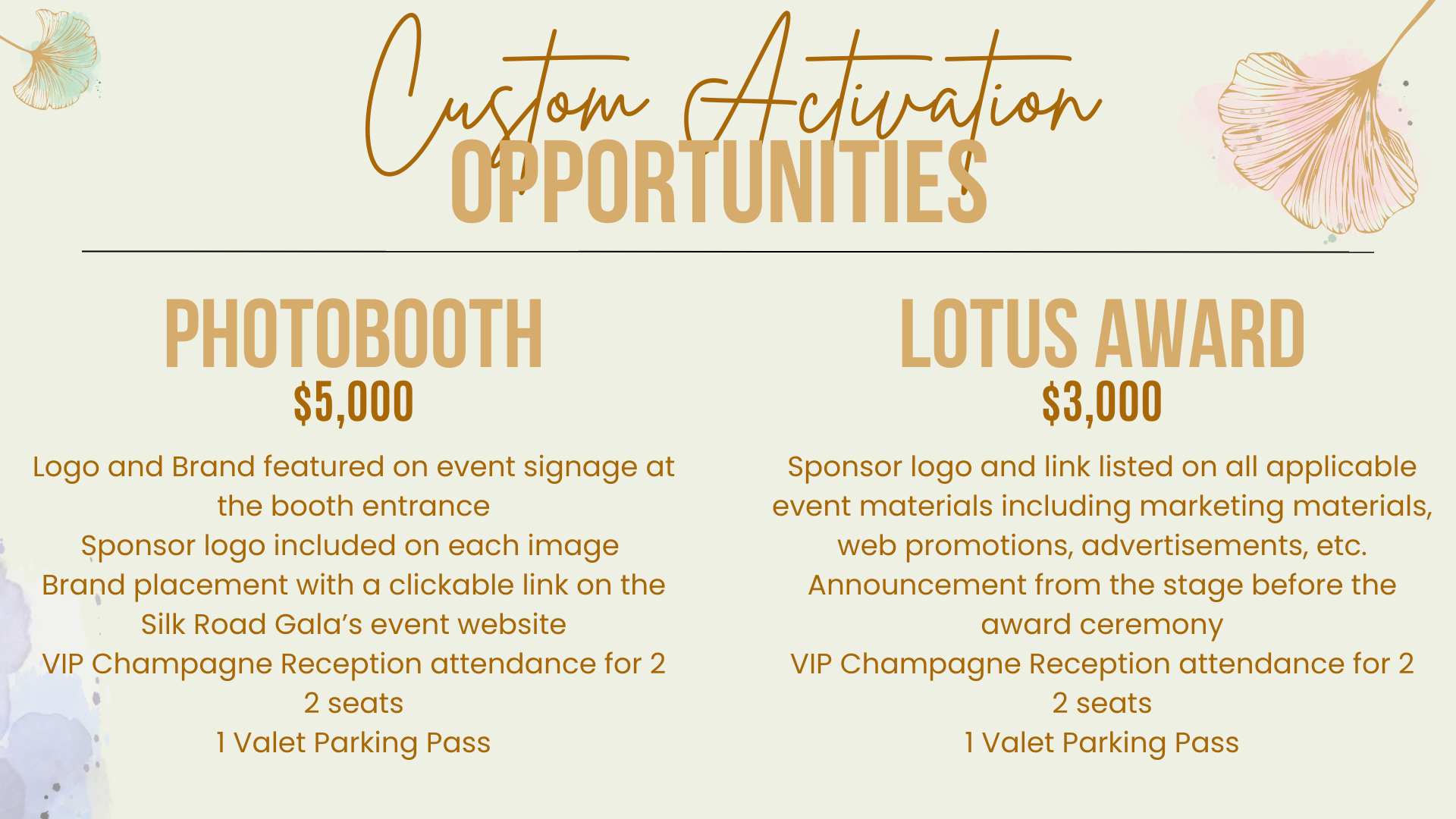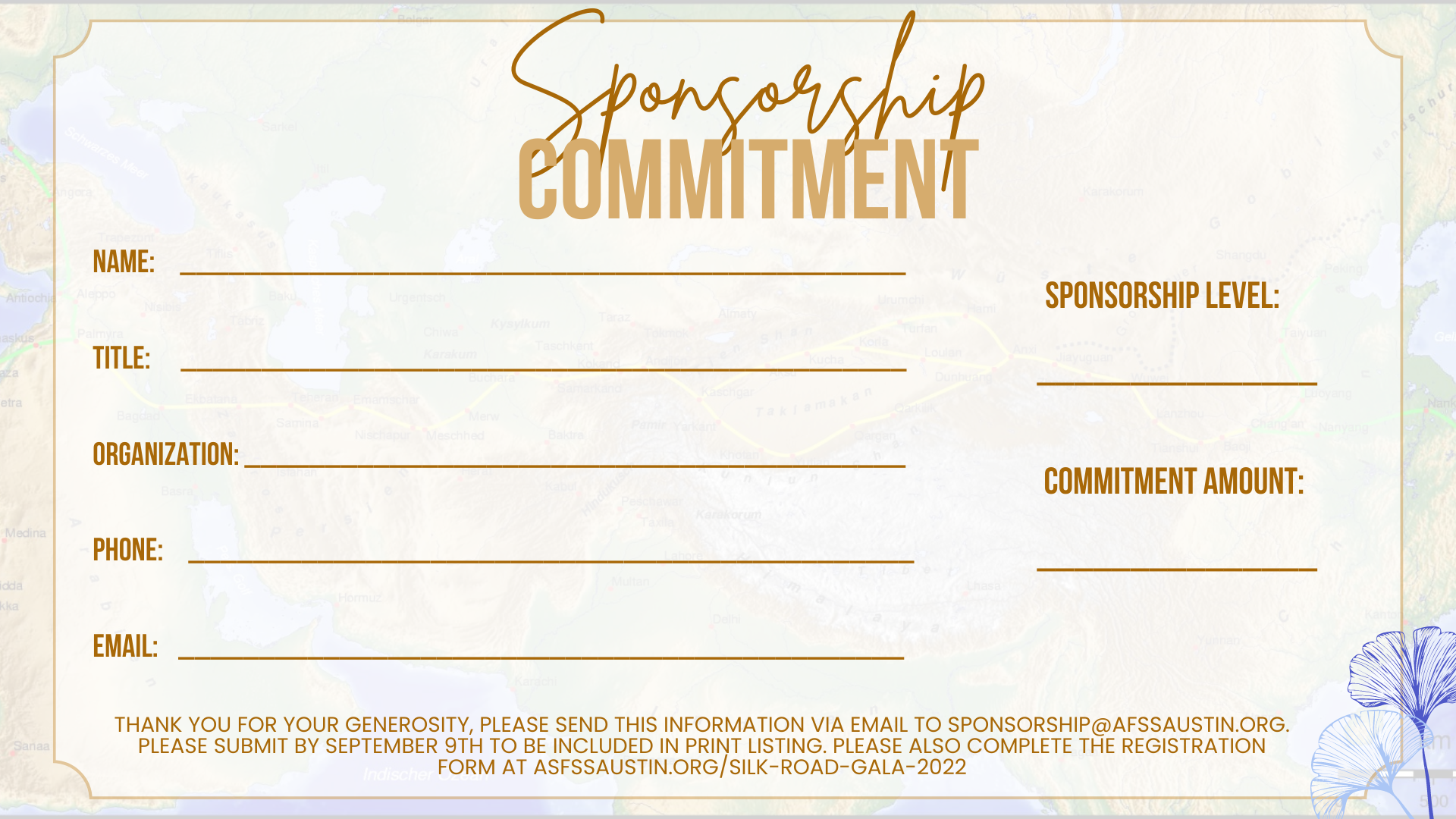 Note: The deadline to be included in the printed material for the Silk Road Gala is September 9th. If you would like your logo to be included in print materials, please email a high resolution PNG to sponsorship@afssaustin.org.
---
Questions? Contact sponsorship@afssaustin.org.