The agency has 40 staff members who provide direct services, community outreach, prevention education, and administrative support to the agency.
The Board of Directors gives generously of their time and leadership on a voluntary basis. They lend expertise and oversight in our governance, and embody our mission, vision, and values.
Impact Report
The Annual Impact Report was new in 2021; it highlights contributions and accomplishments of staff, volunteers, and donors to create a world where all immigrant and Asian people are free from physical, psychological, and economic harm.
Audit Report
2021 Audit coming soon.
The Audit is conducted by an independent CPA firm. It demonstrates that our financial management conforms with Generally Accepted Accounting Principles and tests of compliance with federal government contract requirements. We publish and share our financial reports, which are audited each year by an independent auditor, so you can view with confidence how we steward gifts from our generous supporters and resources from competitive government contracts.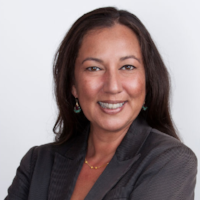 Darlene Lanham
Executive Director
About Darlene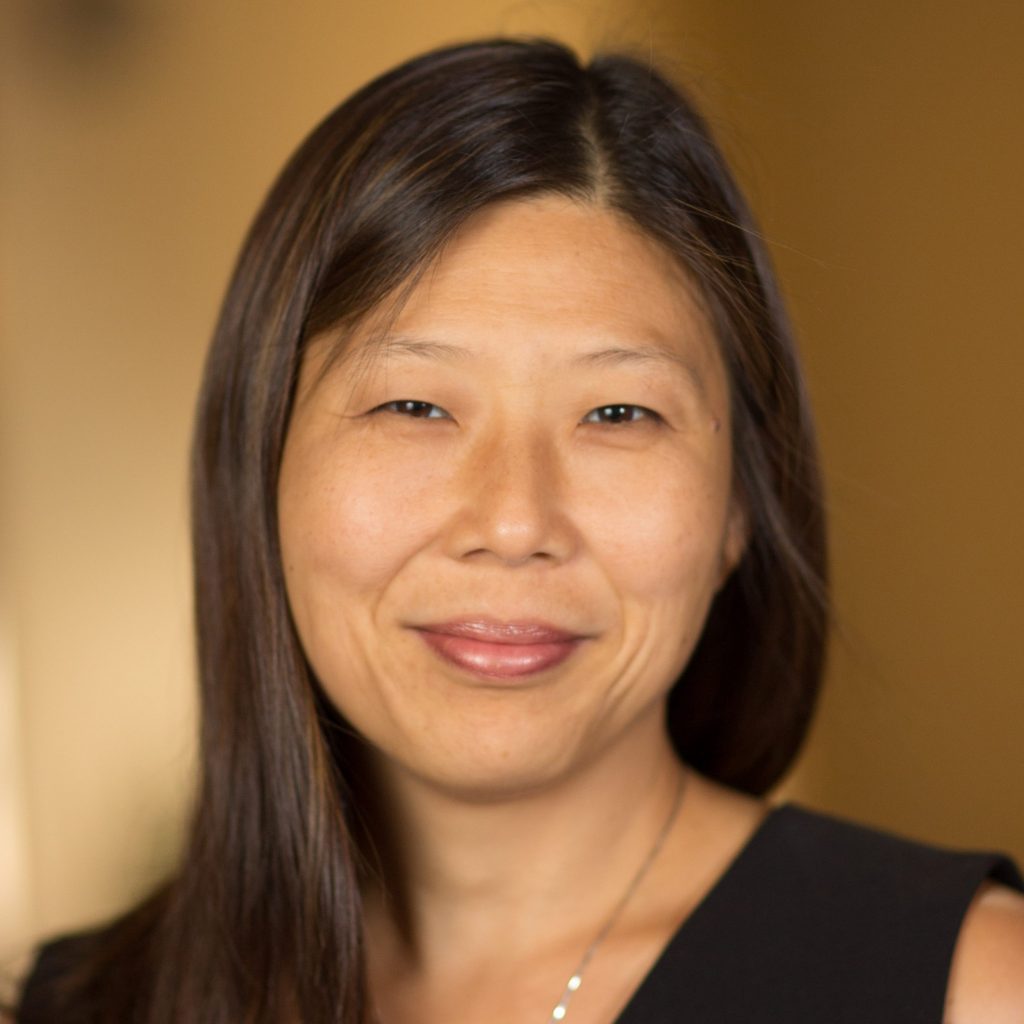 Helen Wormington
Co-President
About Helen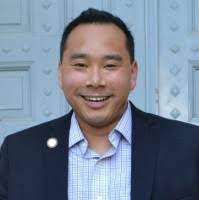 Charles Lu
Co-President
About Charles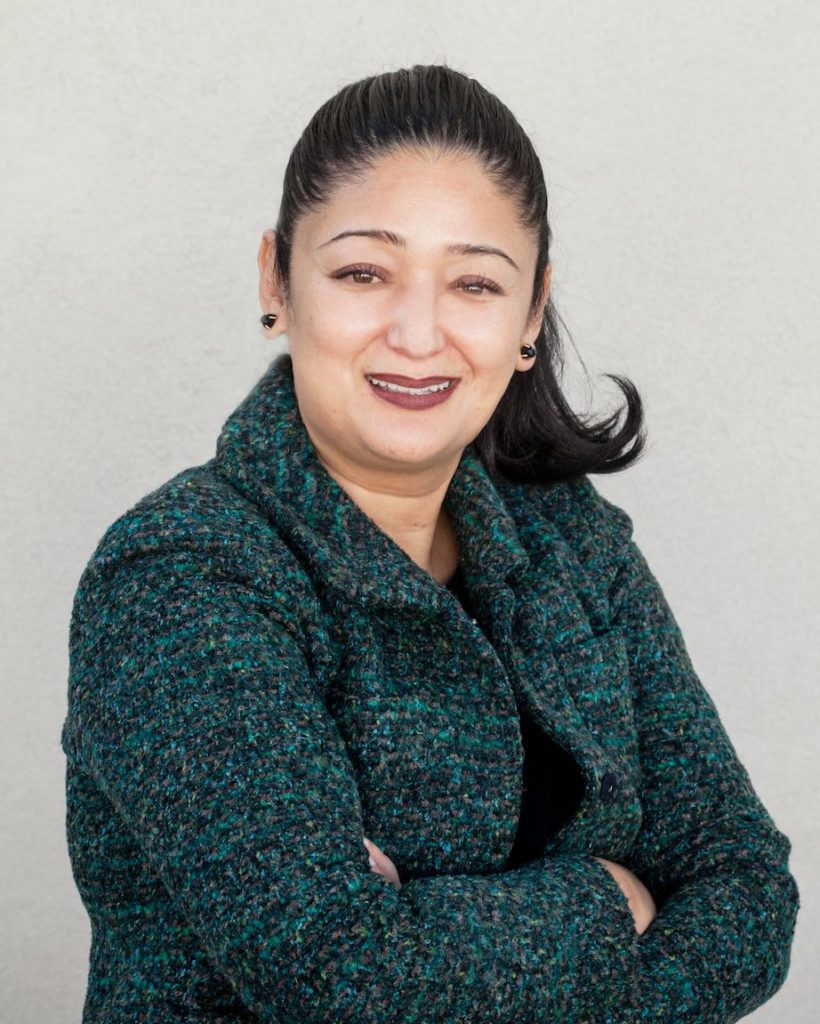 Rajina Pradhan
Secretary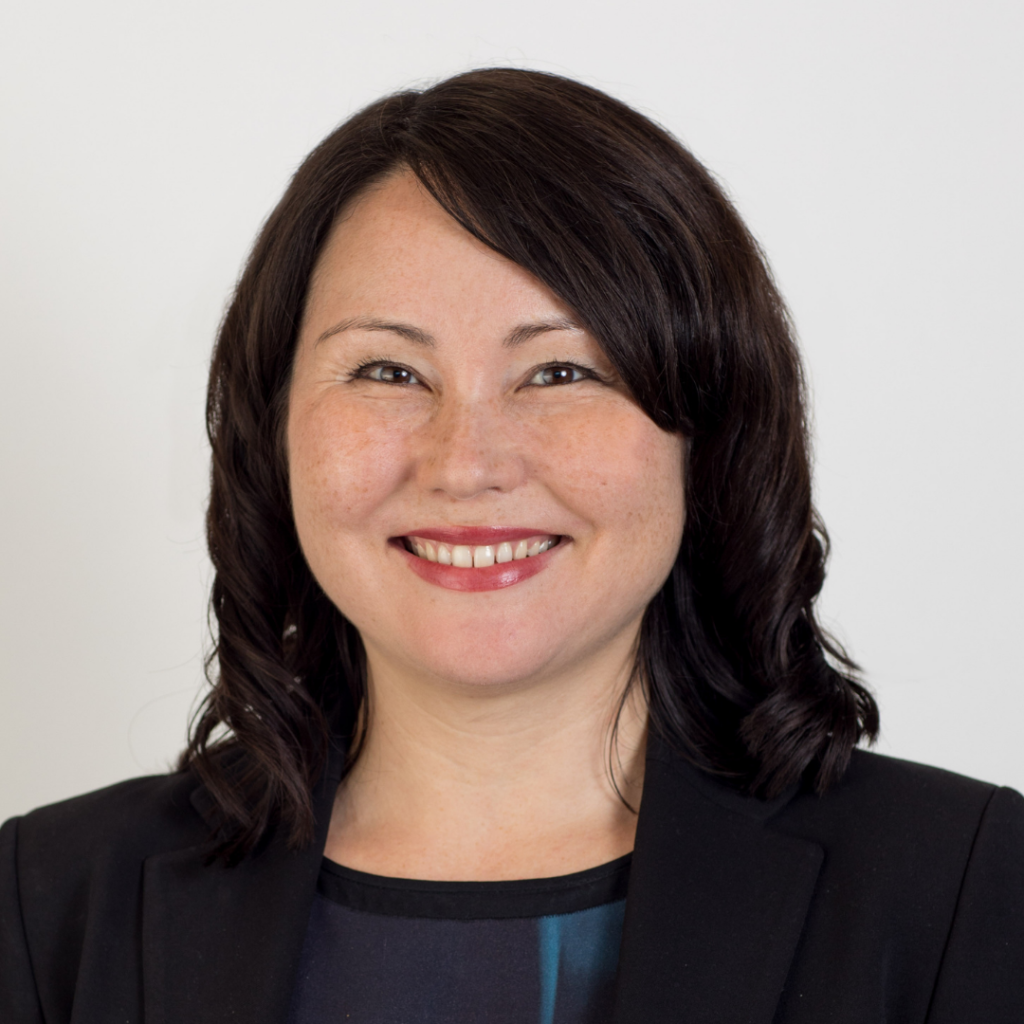 Lorrayne Ward
Treasurer
About Lorrayne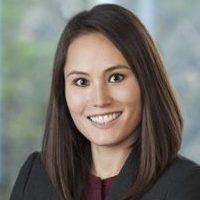 Michelle Arishita
About Michelle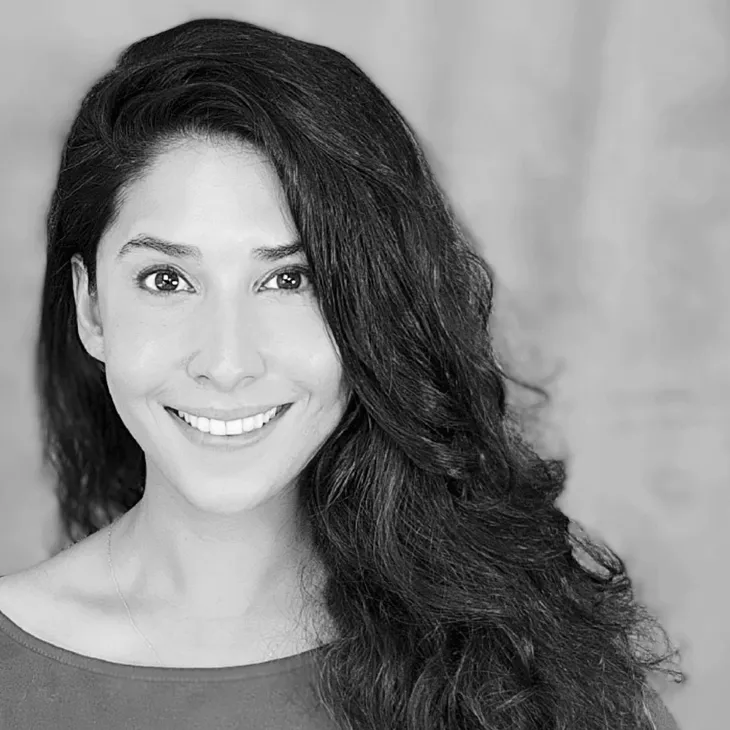 Kirtana Banskota
About Kirtana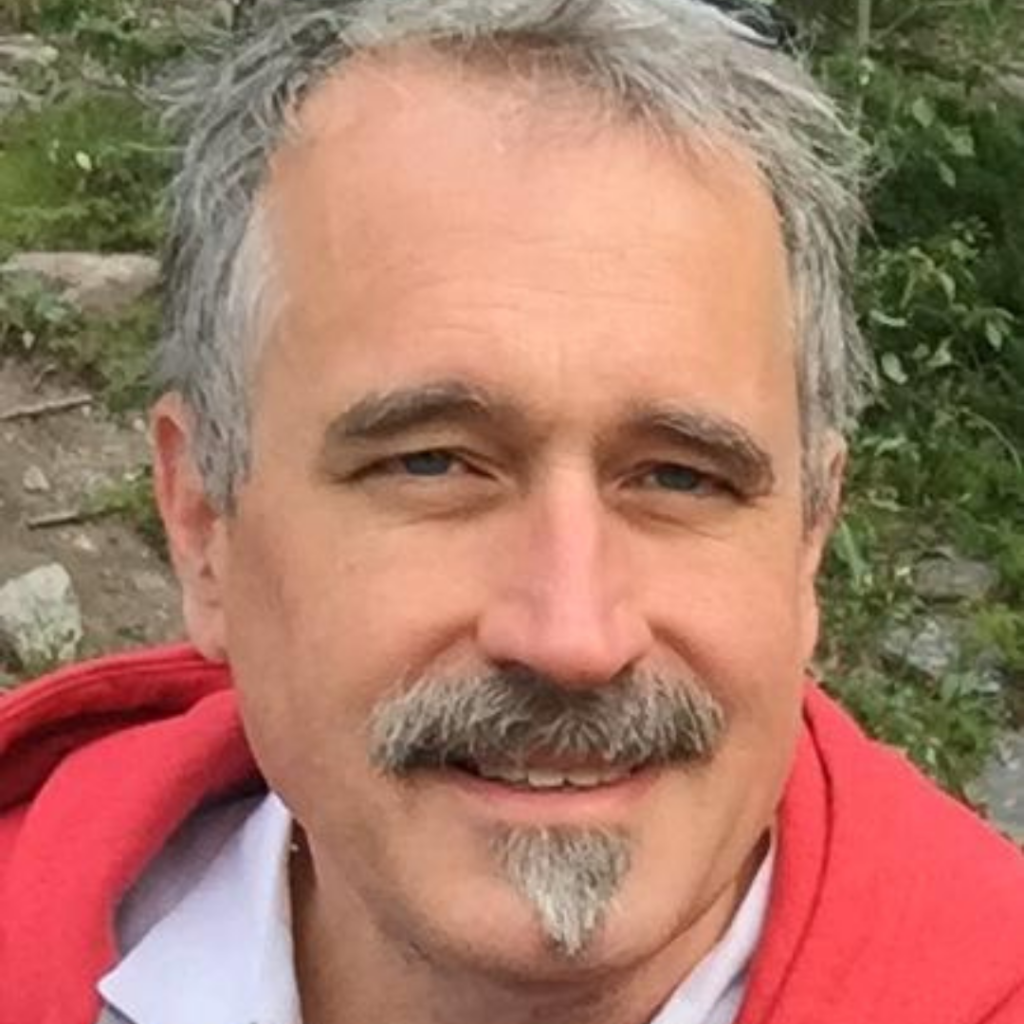 Al Bovik
About Al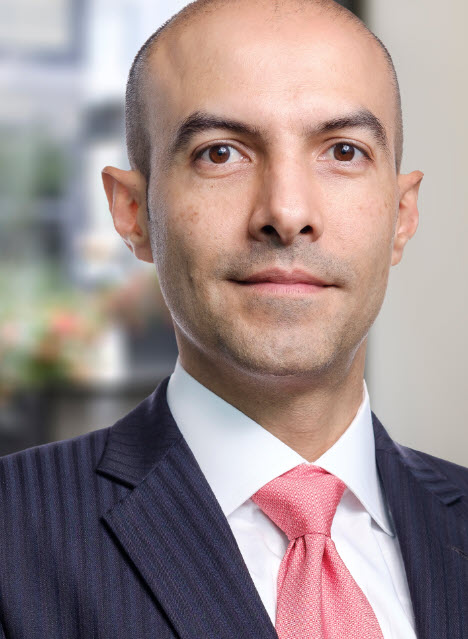 Adrián Rizo
About Adrián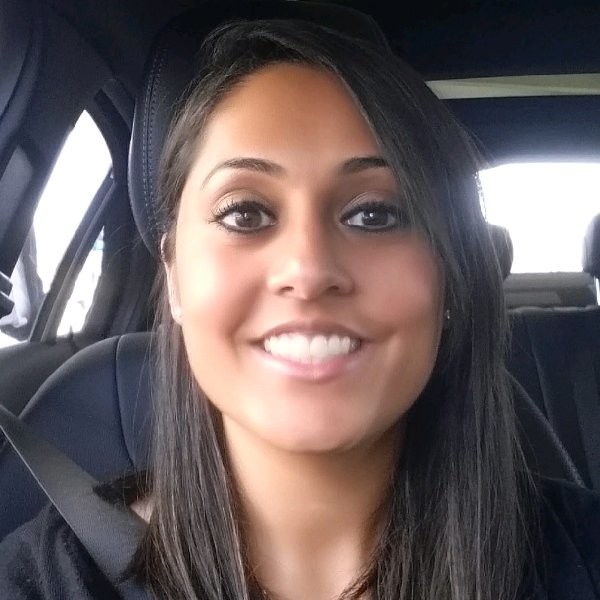 Geeta Shah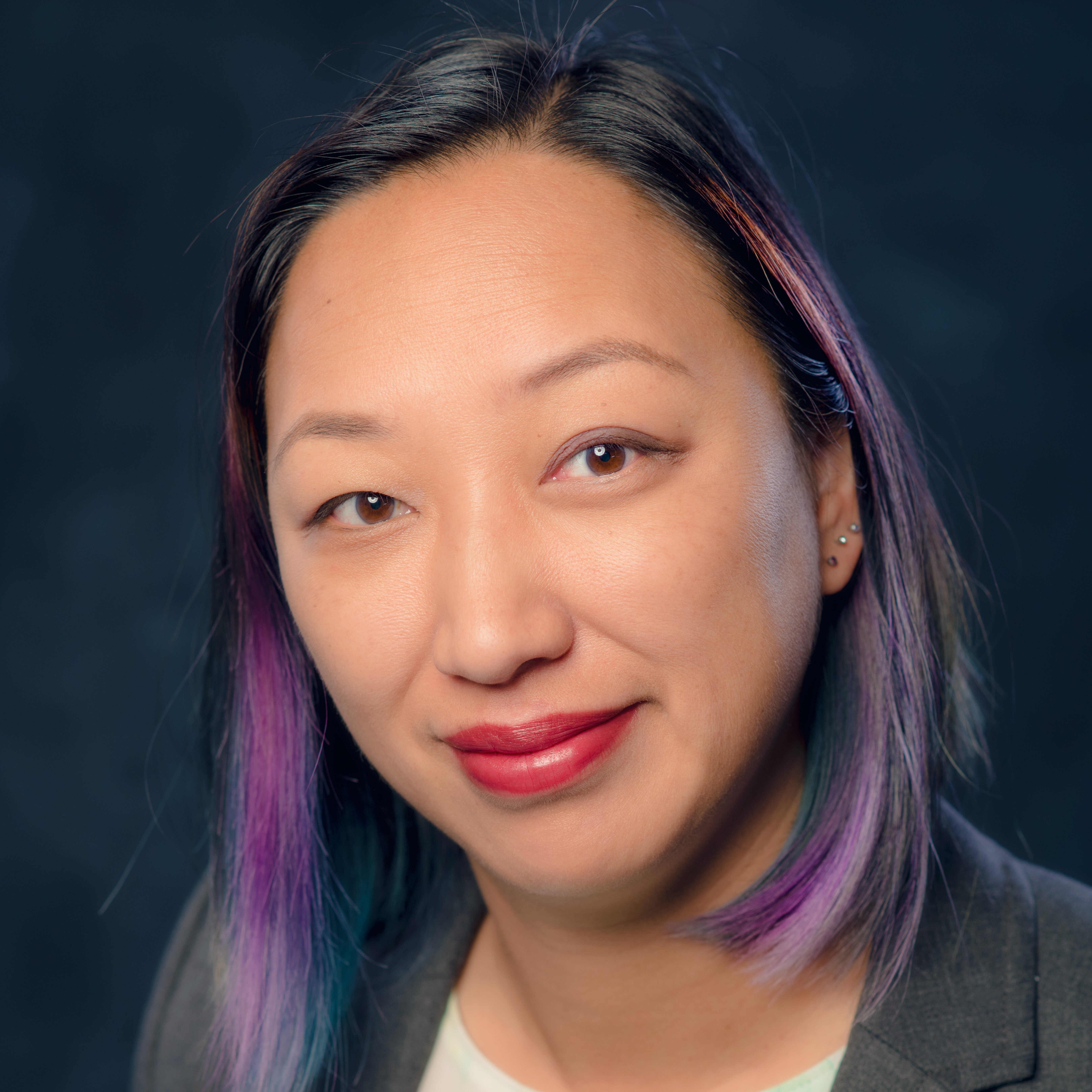 Jinny Suh
About Jinny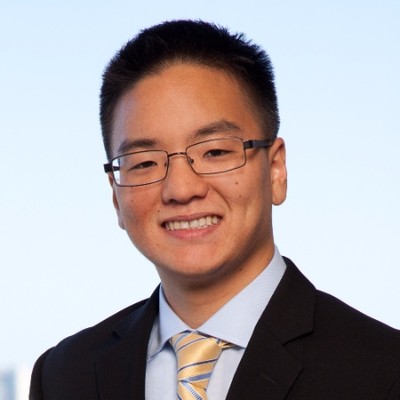 Paul Yin
Community members interested in serving on the board should contact
Darlene Lanham at dlanham@afssaustin.org